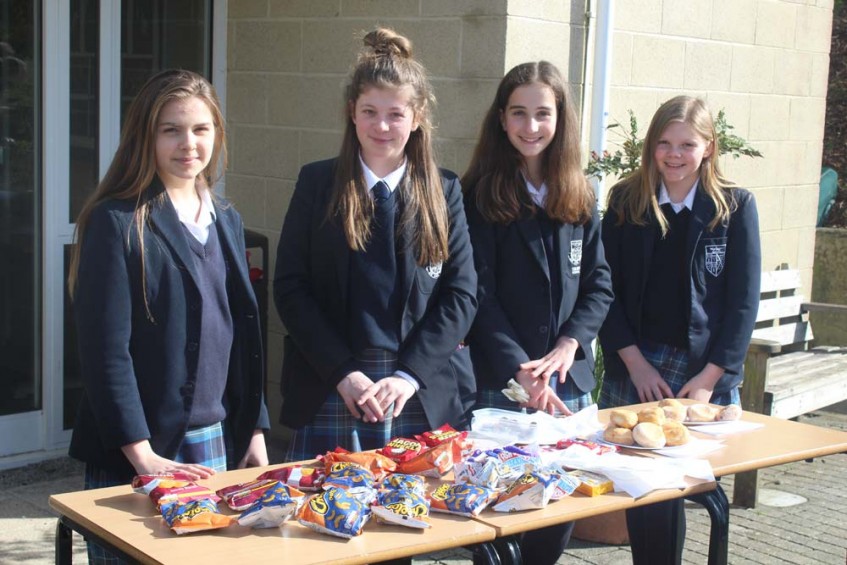 63 budding entrepreneurs from throughout the whole school have set up 24 businesses as part of the Young Enterprise initiative, the Tenner Challenge. The challenge ran from 22 February to 18 March and within that time pupils worked to turn the £10 that they were each given as business start-up capital into as much money as possible.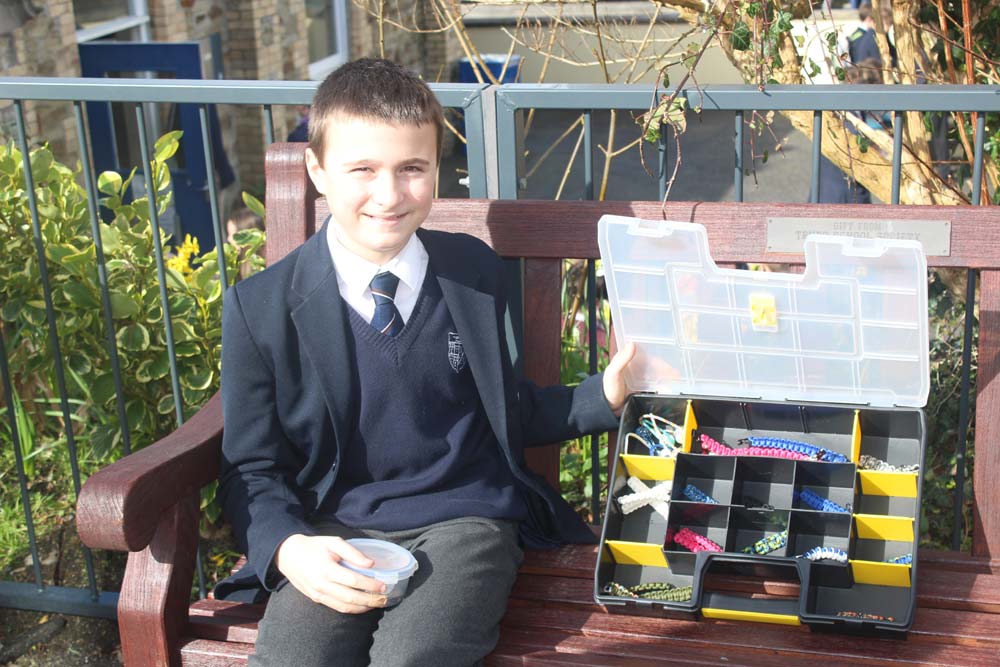 Pupils set up a variety of businesses from; selling bags of kindling, mobile phone cases, sweets and cakes, paracords that they had learnt to make at Scouts, whilst others provided a car washing service.

One of the most successful companies within the Tenner Challenge were Notorious Products made up of Jack Nicholas, Sean Heaney and Josh Walker who have created phone cases with custom wooden designs. Having generated a substantial amount of profit within the Tenner Challenge they have gone on to secure an order of 700 cases and will continue to run their business now that the challenge has ended.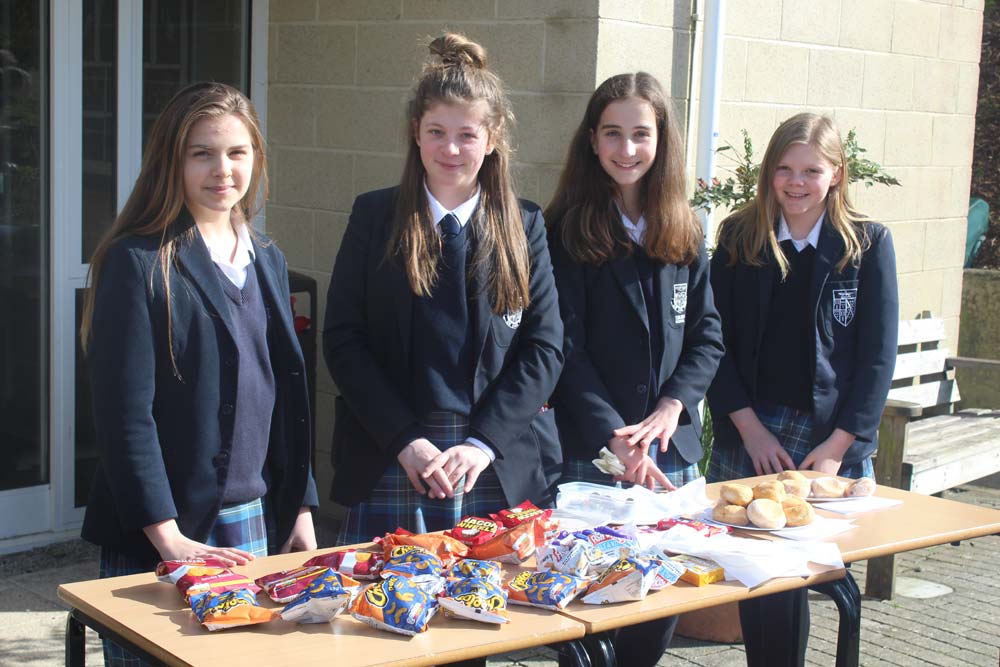 Ella from the business 'Dunkendollers' said:

"Our team tried to make a profit by thinking about what students would want to buy, we decided on food so we looked at different retail stores and found our cheapest option. We bought in bulk; doughnuts, crisps, cans of drinks, chocolate bars, sweets and biscuits. Starting the challenge with £30 and ending up with £42.08. I have learned a lot from the experience, thank you Miss Tresidder and Miss Thompson for organising this event, and I hope we can do it again next year."

Of all the 24 teams, 22 have secured profits from their initial capital and certificates will be presented to everyone who has taken part next term.