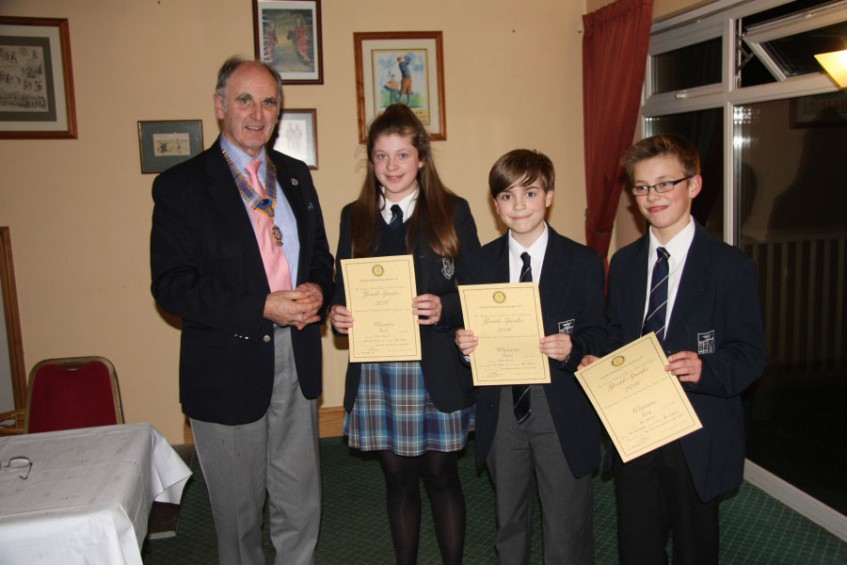 Last Thursday Truro School fielded 4 teams in the Youth Speaks competition at Killiow Golf Club. The standard was exceptionally high for a first round and our teams all spoke extremely well. All of our speakers were highly praised by the judges both for their performance and their good conduct.

The senior competition was won by our team of Matt, James and Patrick. Sneha, Oli and Reuben were runners up.


In the intermediate competition, Ella, Cam and Ben were narrowly defeated by Penair but still qualified for the next round. Erin, Monty and Fin were third.
Both our winning senior team and our second-placed intermediates qualified for the Area final which will take place on 23 February.