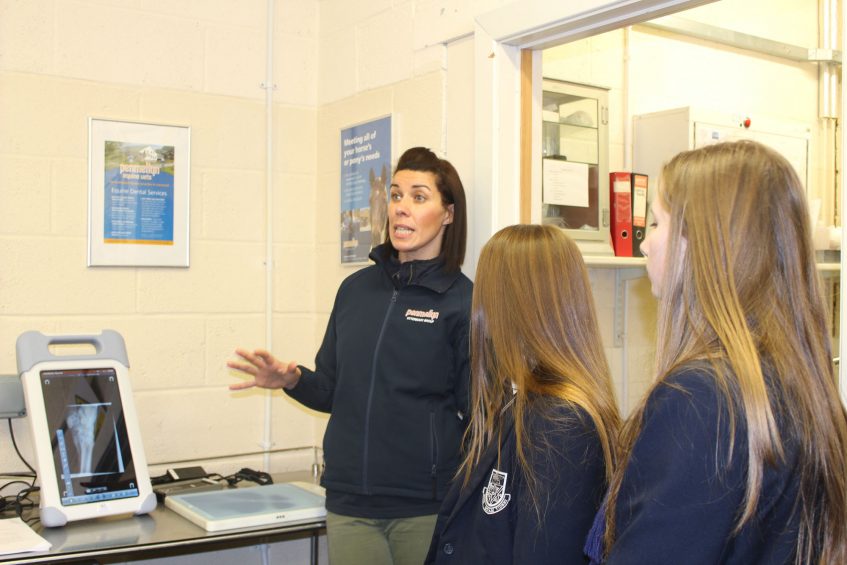 Eight aspiring vets from 4th Year to Lower Sixth went on trip to Penmellyn Veterinary Surgery this week.
Mr Colin Whiting invited Truro School to bring a group of students who are interested in veterinary medicine or nursing to visit his small animal and equine veterinary surgery. The students had an inspiring morning learning about the industry.
They had the chance to meet a range of vets and nurses and see the types of activities that they undertake. The students saw animals being prepped for and recovering from surgery, a dog receiving physio and a CT scanning machine with some of the images it has recently taken.
Lower Sixth student Ben Reed said,
"It was really interesting to hear how the different vets got into the profession and the variety of things that they do. Thanks to Mr Whiting for organising the morning and showing us around."