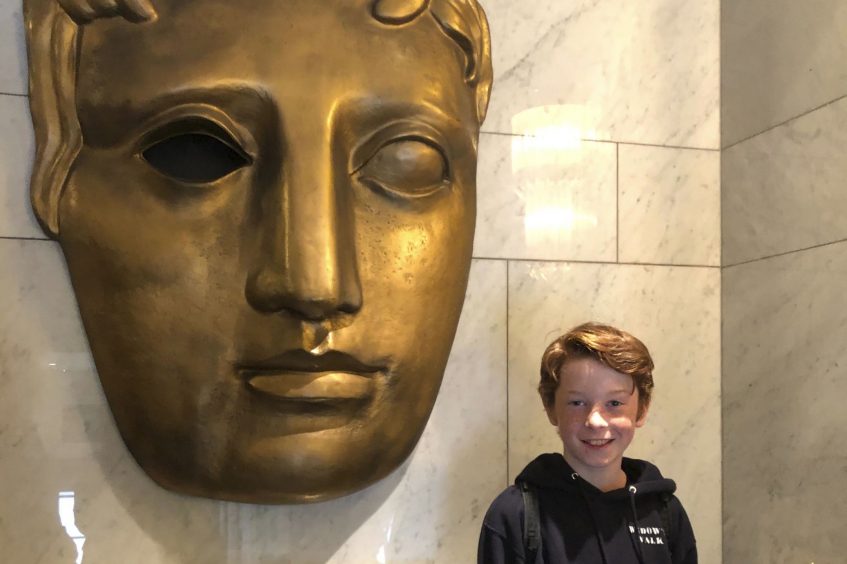 The premiere screening of the film in which Truro School student Harlyn appeared was shown at the Princess Anne Theatre at BAFTA on Sunday.
Widow's Walk was filmed two years ago and Harlyn's co-stars include Virginia McKenna, David Caves and Miranda Raison. Harlyn plays a central character called Trevor in the film, which is a poignant and eerie ghost story set in Suffolk.
It was exciting to finally see the finished product which the director hopes will be released in the near future.