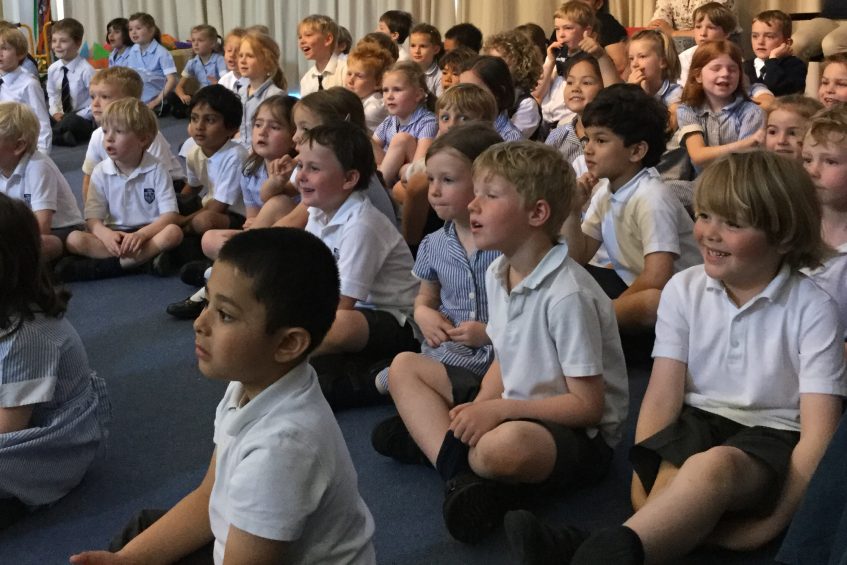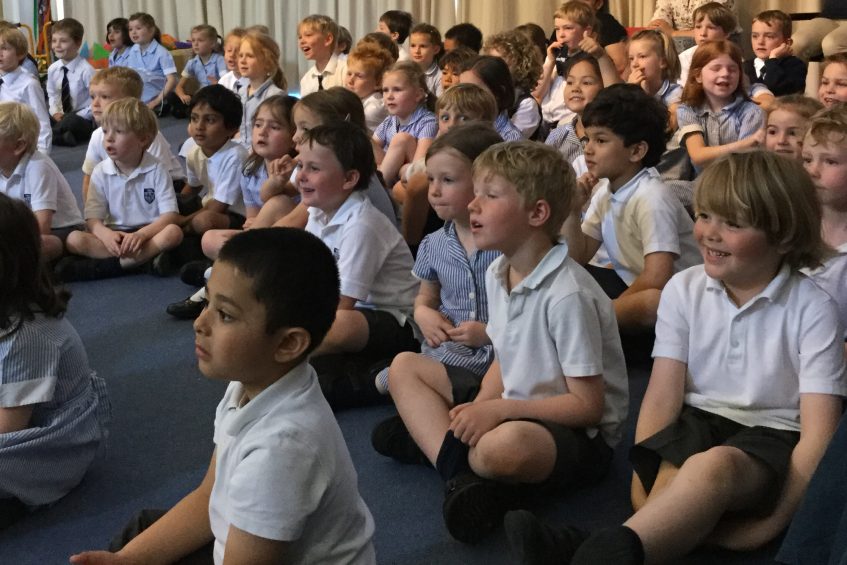 The Friends of Truro School invite Squashbox Theatre to Truro Pre-Prep for a Cornish adventure!
Before half term we were thrilled to welcome Craig from Squashbox Theatre to Truro Prep School to perform 'Skillywidden'. Craig and his puppet friends took us on a wonderful journey full of fun and mischief. The children had the opportunity to build on their knowledge of bees, bats, birds and butterflies.
Not only was the puppet show lots of fun but it fitted perfectly into our literacy, art and design and Cornish Heritage themes for this term.
Year One enjoyed a storytelling workshop with Craig where they studied how and why stories work. The children worked together to make up tall tales and invent their own characters.
Year Two were shown how to make their own articulated puppets of mermaids, fairies and piskies. The creativity of our pupils in this session was noteworthy.
We thoroughly enjoyed our wonderful adventure and would like say a special thanks to 'Friends of Truro School' who made this event possible and also to Craig from Squashbox Theatre for a truly fun filled inspirational performance.