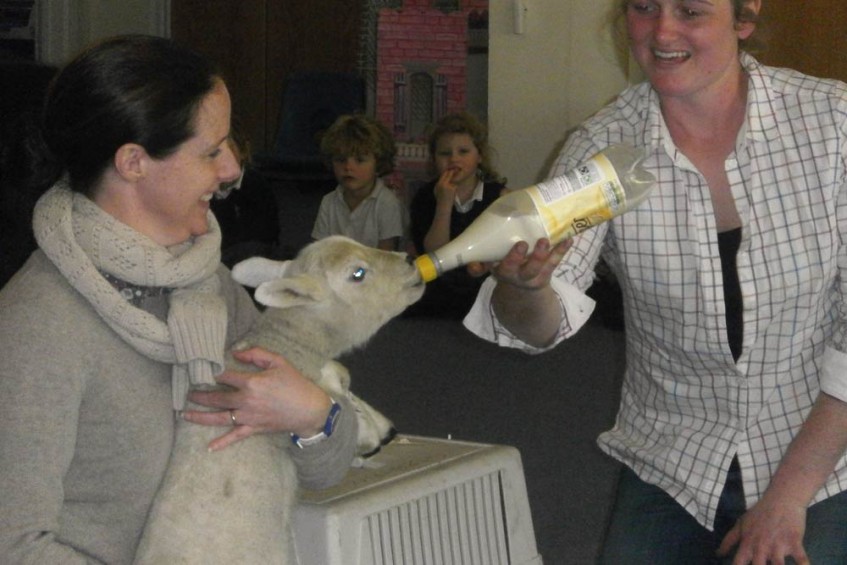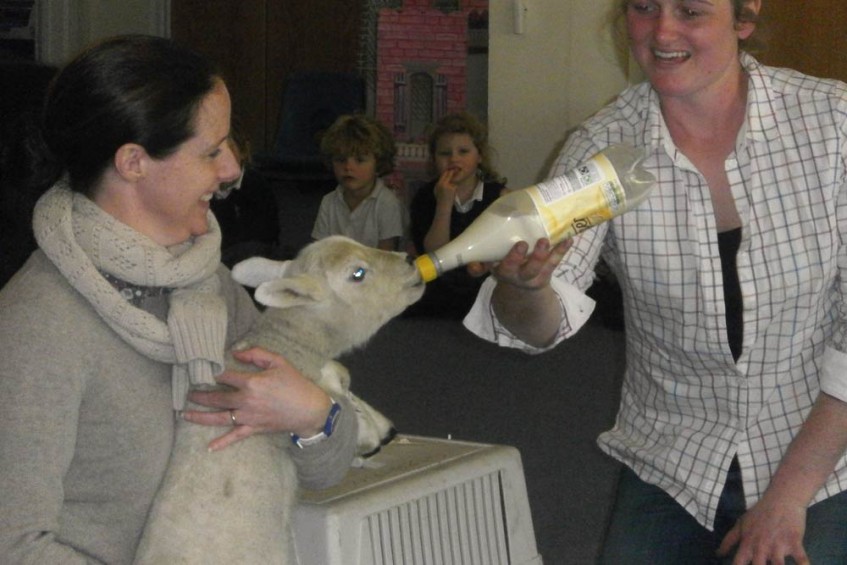 We've been really enjoying the long awaited upturn in the weather in the Pre-Prep and Spring was certainly in the air in the Pre-Prep when two seven day old lambs came to visit us.
The hand reared lambs were delightful and extremely friendly. Both Mrs Millne and Mrs Mikail- Jones took some persuading to return the lambs at the end of their visit! We all enjoyed stroking them and feeling the difference in the wool on their backs.
The children were full of questions about how best to care for the lambs and were enthralled watching them being fed their milk.