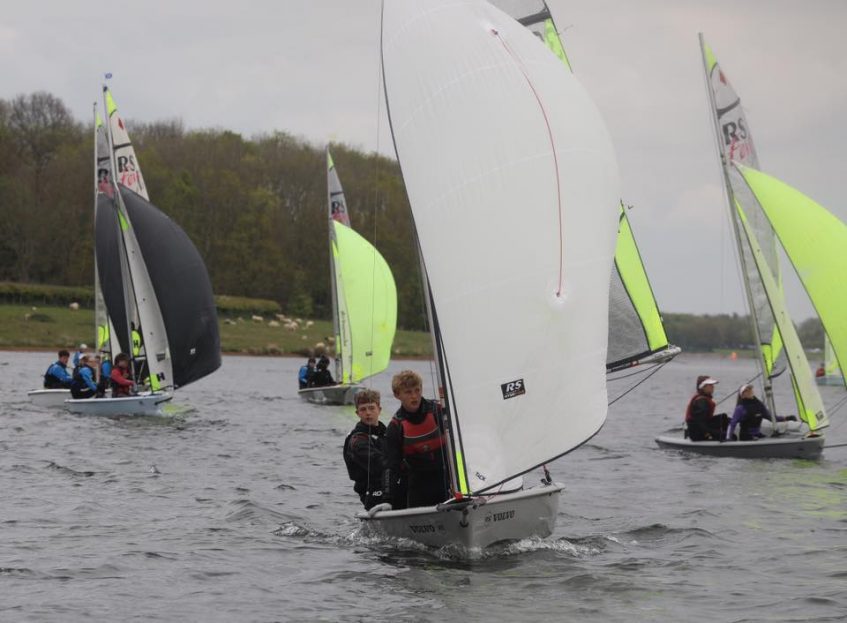 In sailing, over the bank holiday weekend Sam C competed in the 33rd Eric Twiname Junior Championships. The British Youth Sailing regional squad were invited to compete in the three-day regatta. This iconic regatta has seen many of the country's most successful sailors as competitors at previous Eric Twiname Junior Championships.
Sam sails an RS Feva as part of the South West regional squad alongside his crew, William, from Frome. They had a fantastic regatta in very variable wind conditions and held the lead throughout the 3 days of racing, taking first place overall in the RS Feva class.
In surfing, this weekend Tegan won the under 16 short board and under 18 long board at the English National Surfing Championships and Eva won the under 12 short board.