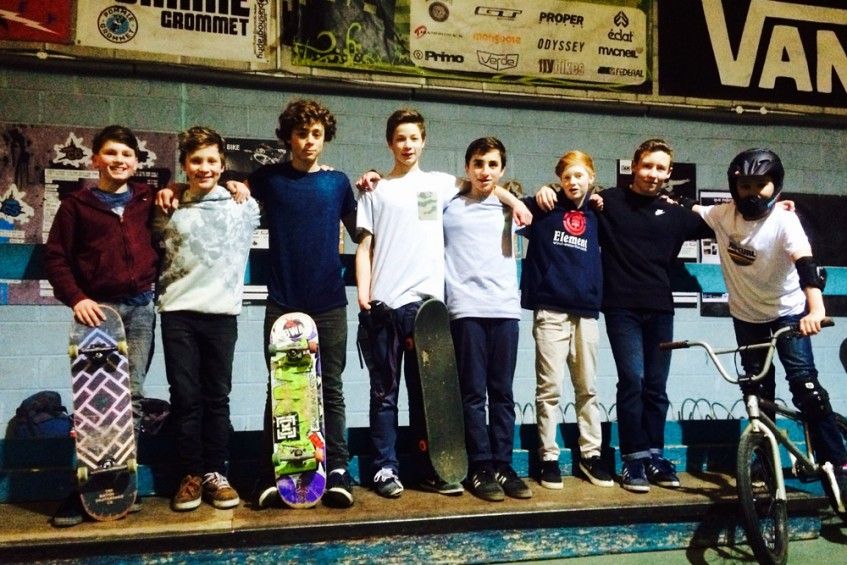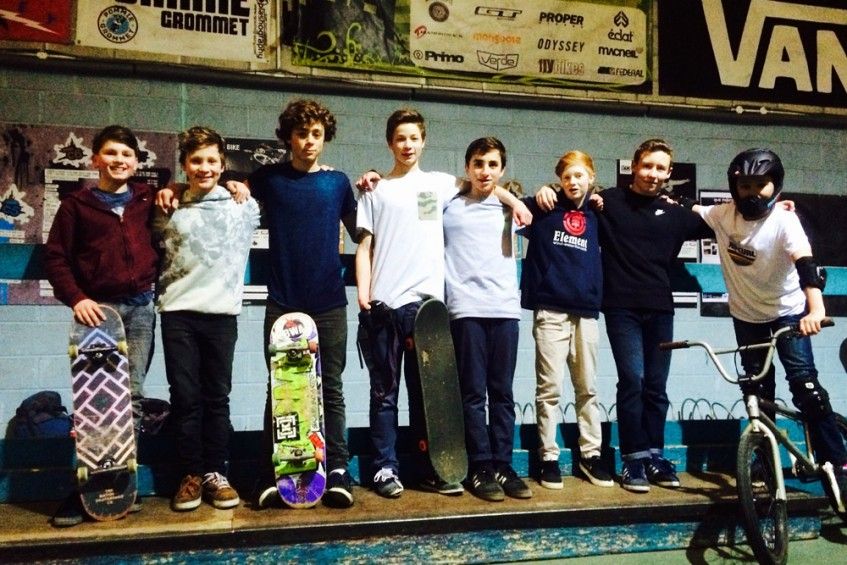 Skateboarding and BMX riding have this week been introduced as options for the Wednesday afternoon activity sessions.

Students can get in full flow and take to the ramps at Mount Hawke Skatepark, one of the best facilities in the UK.

Eight students enjoyed the first ever skateboarding session and the group are currently producing a short film of themselves in action on the ramps.