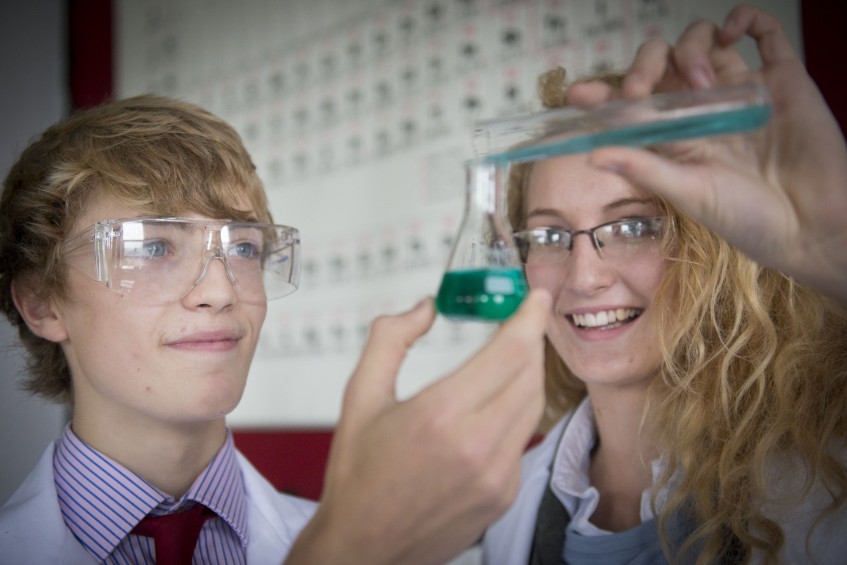 The county's school league tables are out and Truro School Sixth Form has firmly cemented its place as the leading co-educational A-Level provider in Cornwall based on average points score per A-Level entry.
The list of accolades from this year's results make for impressive reading:
The highest A-Level points score in Cornwall out of all co-ed providers.
Cornwall's top provider of facilitating subjects by a considerable margin.
Rated 'Outstanding' by ALPS for value-added.
52% of UCAS candidates heading to prestigious Russell Group universities.
The Importance of Facilitating Subjects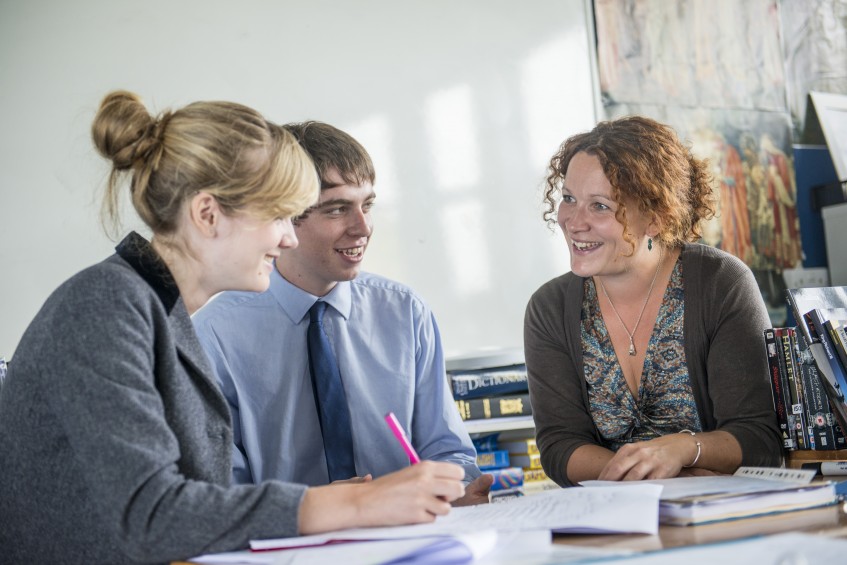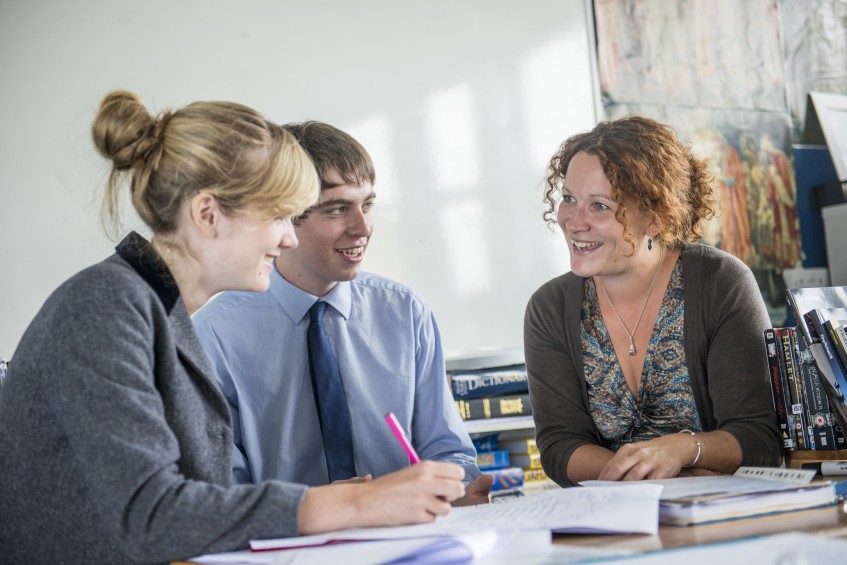 Most impressively, the data shows Truro School's Sixth Form to be ranked as Cornwall's top provider of facilitating subjects by a significant margin, with over 26% of its 2017 Sixth Form cohort achieving AAB or higher in at least two facilitating subjects.
Mathematics, Further Mathematics, English Literature, Physics, Biology, Chemistry and Modern Languages are all examples of facilitating subjects.
Top results in facilitating subjects help students progress on to the best universities and find jobs with the highest earning potential, for example engineering and medicine.
---
Percentage of students achieving AAB or higher in at least two facilitating subjects:
26.4% at Truro School Vs 14.1% Cornwall Average
---
The excellent provision of facilitating subjects is further reflected in the Sixth Form's most recent UCAS statistics where 52% of applying students headed to Russell Group universities – the most prestigious universities in the country, including Oxford and Cambridge.
The Russell Group website states:
"By choosing facilitating subjects at A level, you will have a much wider range of options open to you at university."
Impressive value-added
The latest A-Level results have also seen Truro School's Sixth Form claim an 'Outstanding' score for overall value-added by educational body ALPS.
Concerning value-added, Mr Gordon-Brown commented:
"Our Sixth Form benefits from small class sizes, tailored learning and subject clinics that ensure students are given maximum support throughout each stage of their A level course. Our Sixth Form is big enough to provide a diverse, friendly community, yet small enough to maximise the learning potential of every young adult."
It's not all about the numbers
Despite the positive statistics, Mr Gordon-Brown was keen to downplay the government data.
He said:
"Despite these fantastic results, we always try not to focus on the statistics too heavily. Outstanding grades should simply be a bi-product of an excellent education. In today's society young people can leave school with straight A grades and still struggle in the real world. This is why we firmly believe in nurturing students wholeheartedly, both in and out of the classroom. Character development, forging well-rounded young adults who are prepared to stand up for their beliefs, sits alongside academic achievement."
The Full Data
You can access the national government data using the link here.