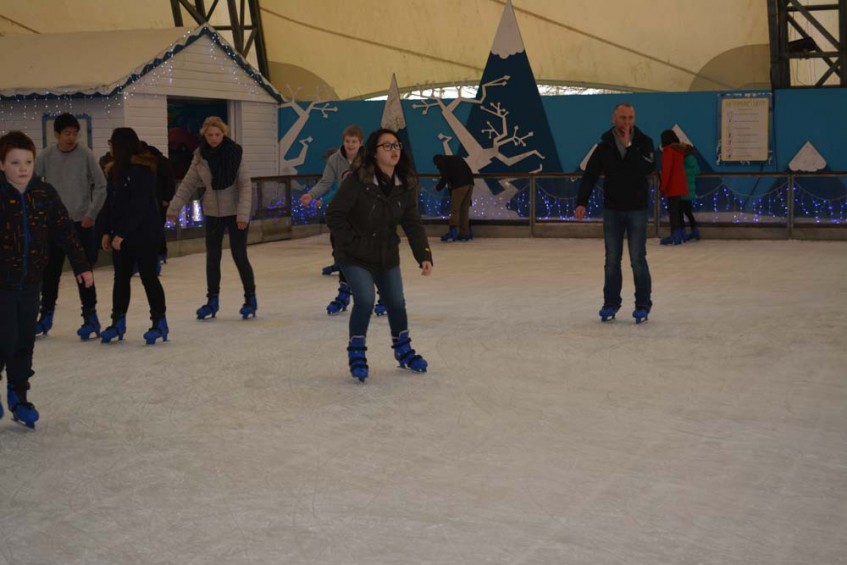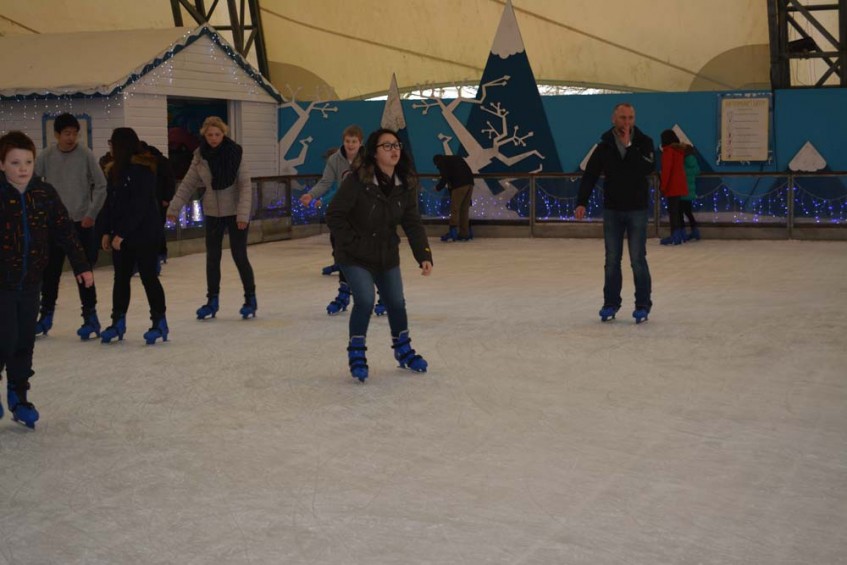 As I sat in my nice warm office and look out of the window at the torrential rain on Saturday I was so glad that our D of E girls were also sitting comfortably in the computer rooms planning their routes and not trekking perilously across the moors as is so often the case during our wet weekends. Well done to Tessa, Sophie and Beth for taking part in these planning activities!

This week as usual has been a busy one. Whilst Veronica had her two wisdom teeth out and is now thankfully on the road to recovery, our 5th years have been frantically selecting their A level choices for next year – two very different but challenging experiences. Sasha as usual was out singing this week and was once again participating at Camborne Methodist Church on Sunday. All of our Chinese girls have also been celebrating Chinese New Year – Alice and Veronica went out on Friday night and Ankie, Christie, Yuki and Carissa went out on Saturday night. As a school we are also going to celebrate the Chinese New Year on Tuesday in the dining hall with lanterns and speeches as well as Chinese food and of course fortune cookies.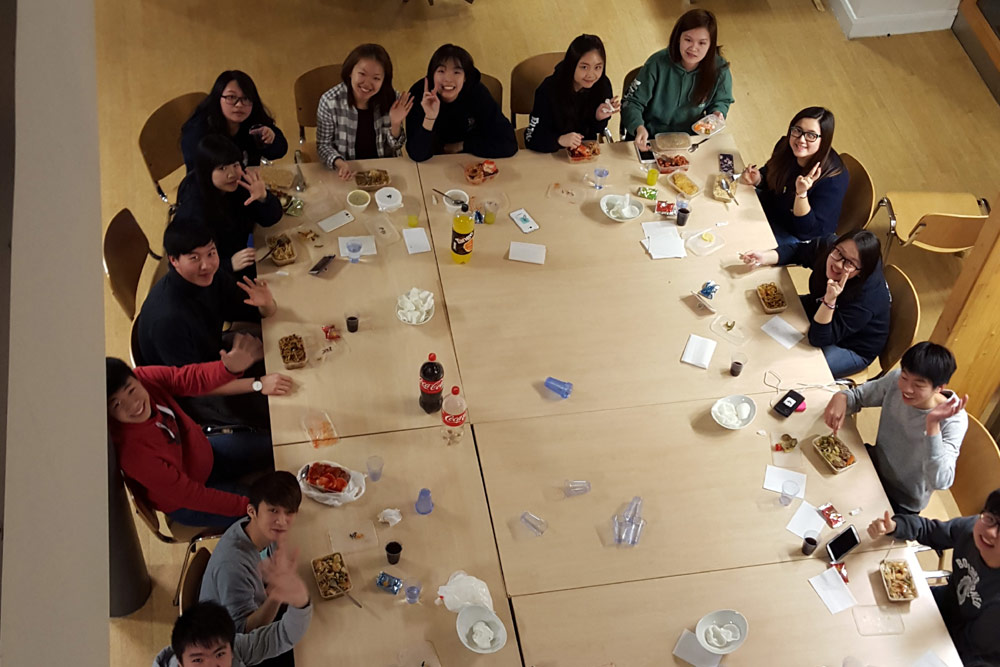 Tuesday night is also going to be even busier than usual as the school will be holding its Hall for Cornwall concert that night down in town, so good luck and best wishes to all of the pupils in boarding who will be taking part in that.

Sunday was our activities day and this weekend we decided to enjoy the last session of ice skating before the Eden Project closes its frosty doors this winter. Yuki and Anna participated well in this event and it was great to see our New Zealand gap year student Ciara joining in so enthusiastically even though she did manage to take something of a 'speed tumble' whilst Anna glided professionally past her.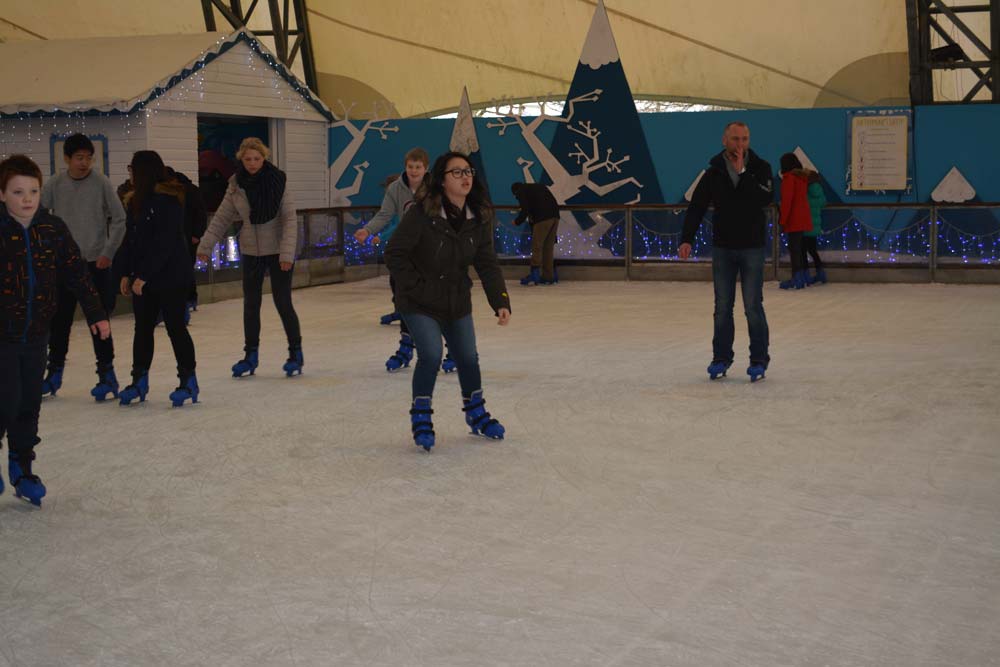 Next week we have: a Lower Sixth Geography field trip to Plymouth and the Geology field trip to Kennack Sands and Praa Sands; a Shakespeare festival and of course on Wednesday our much anticipated Nat West Under 18 National Cup Quarter Final at home against Queen Elizabeth's GS Wakefield. We are all going to have to keep both our fingers and toes crossed for that one! We also wish our surfing team all the best at the Portugal 2016 trip which leaves on February 11 – 'go Beth!'

As you can see from the above blog it has been a busy few weeks at Truro School so now it only leaves me to wish all the girls in Malvern a very restful and peaceful half term and hope that they will return here refreshed for the beginning of what we hope will be a lovely Cornish spring.


Head of Boarding – Claire Murphy