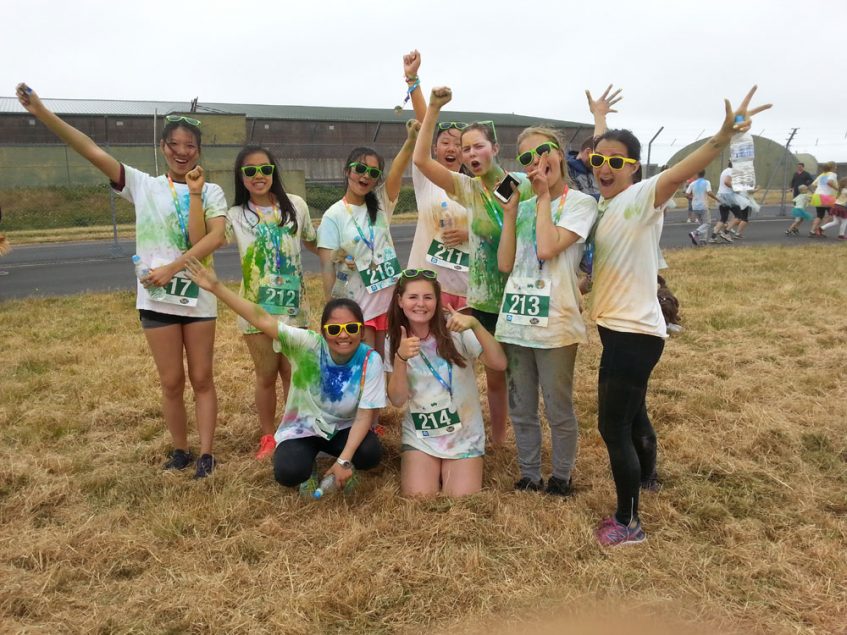 This week has been full of A2 exams, with Anna being the last to finish today – happy days! A big congratulations to all the girls who have powered through the last term. They have the 6th form ball to look forward to on Friday which will be a blast!
On Wednesday we had the end of year Boarders' chapel service where the Rev celebrated the years achievements, from the boys cooking spaghetti from scratch in Trennick, our GCSE students finishing their exams, the DT projects that won awards last week that are now being put on display at the Heseltine Gallery, music concerts, drama productions, sports events and everything in between. Afterwards the Boarders had a BBQ in the Girls garden. While Mr Copeland rustled up burgers and the girls enjoyed playing badminton with the new net on the lawn and spending some down time with friends. Sasha and Helena have worked so hard in many choir concerts over the course of the year and when Sasha leaves this summer for University I know I will miss scales being sung in the house!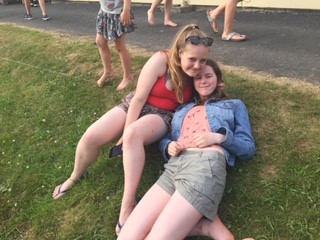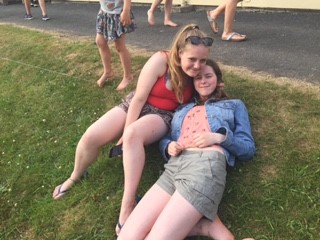 Today we had the Rainbow Run at RAF St Mawgan. Newquay's Rainbow Run is the brightest 5k around, the Boarders walked, jogged or ran their way through 5k of colour explosions to raise money for Children's Hospice South West! The charity, Children's Hospice South West, now has a chain of children's hospices covering Cornwall, Plymouth, Torbay, Devon, Somerset, North Somerset, Bristol, Bath and North East Somerset and South Gloucestershire. It allows parents, who often struggle to cope with their child's illness, find some relief from their responsibilities of care at our hospices. Brothers and sisters of those in the hospice, who might be feeling isolated, scared or confused, have a chance to play together, share some special times and have a little fun, too. We have a Just Giving page where we are hoping to raise £250 to donate to the charity. If you are able to support this very worthy cause please go to https://www.justgiving.com/fundraising/Truro-School-Boarders – every donation counts! The students were even invited on stage to talk to the local radio station Pirate FM as well as sing happy birthday to Bosco!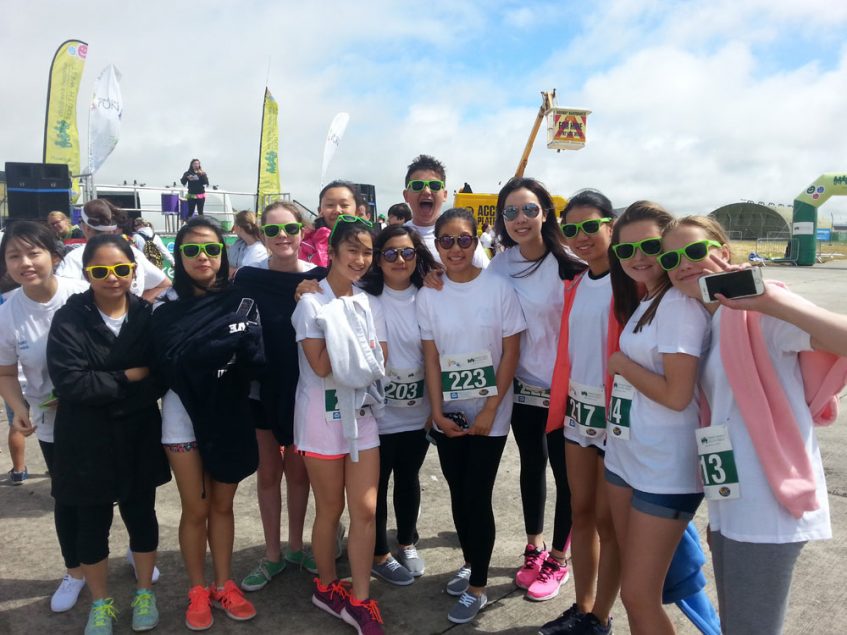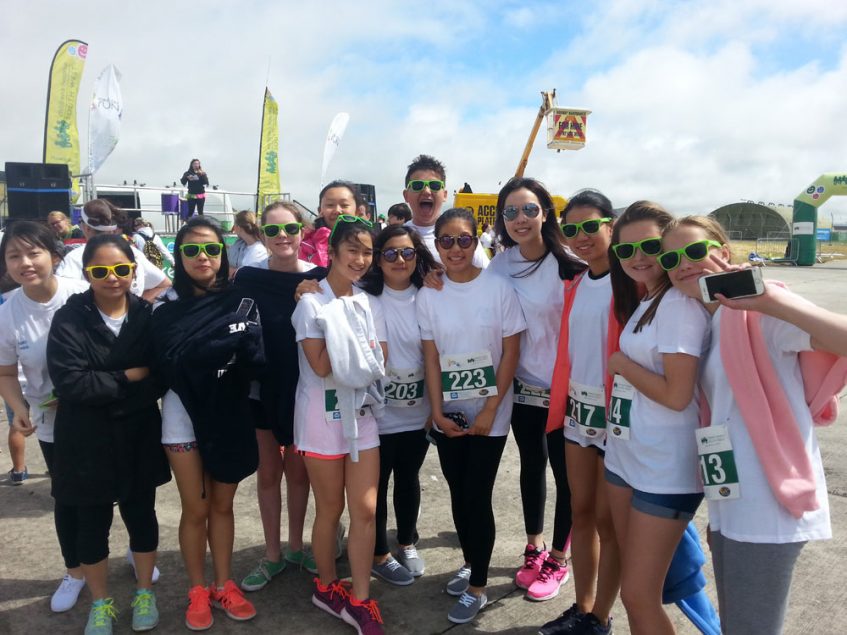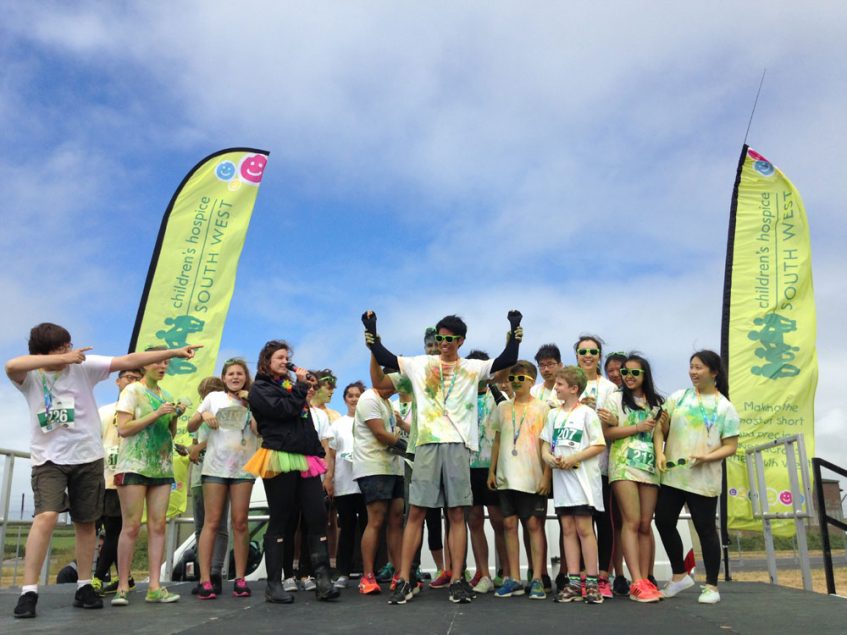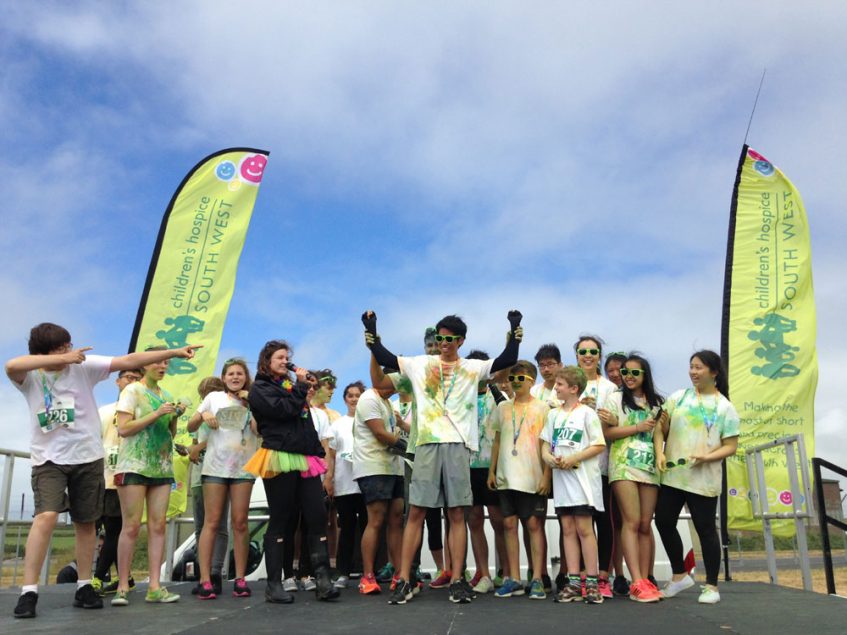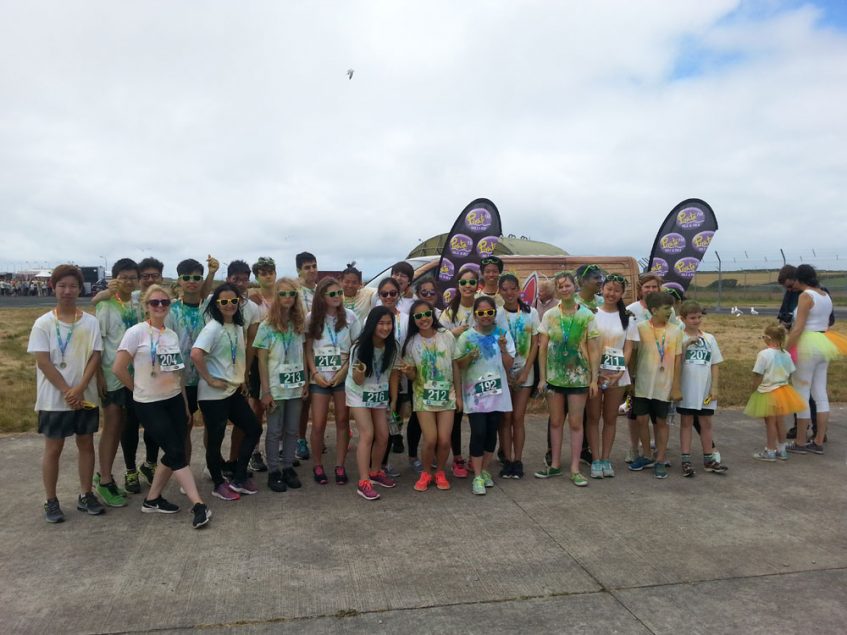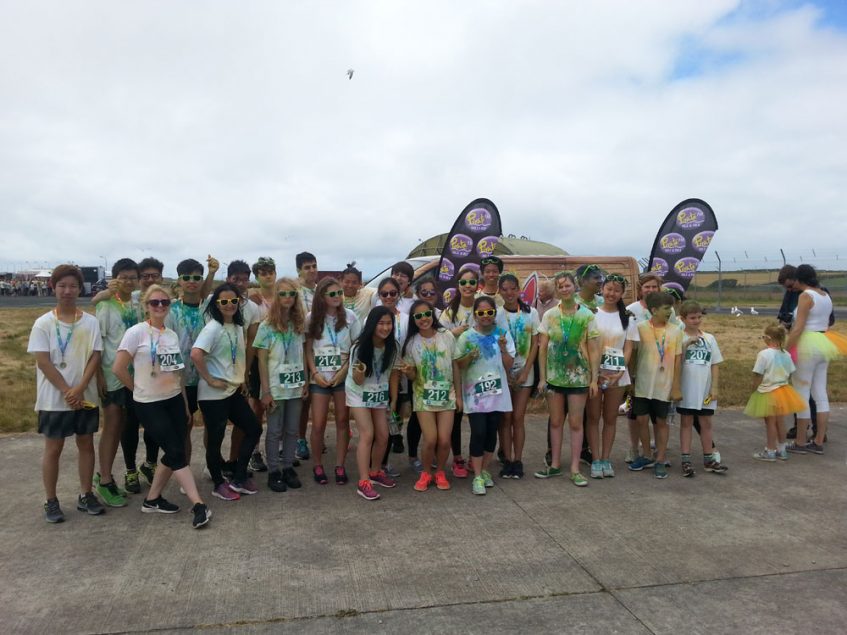 End of term travel
Finally, please may I ask for your daughter's end of term travel details, including date of departure, time and means of returning home. If I could have this information by 05/07/2017 that would be great as it is a requirement for our records. Thanks to you if you have already sent me this information.