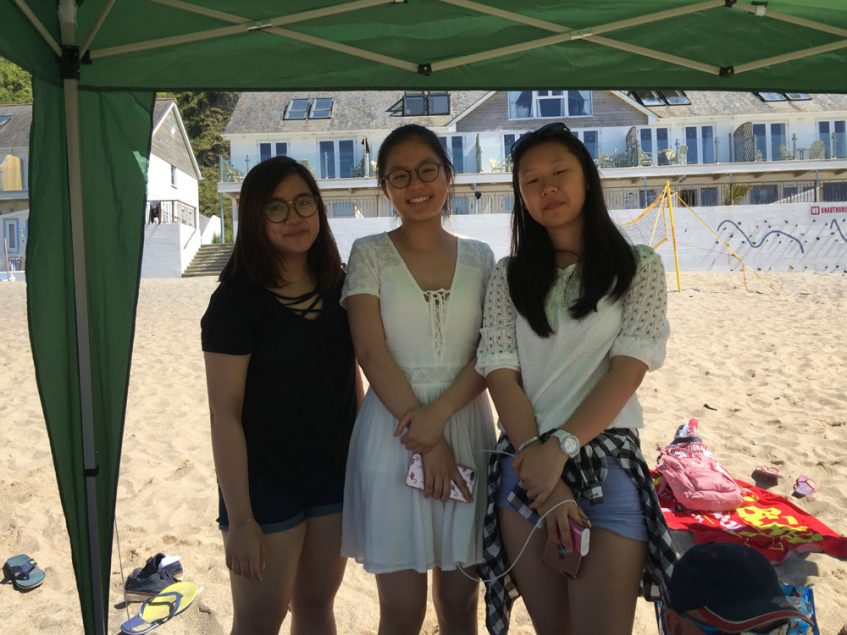 Inevitably it's been a challenging week in Malvern House with both the Upper Sixth and Lower Sixth sitting their exams. The girls have however, been impressive, they have remained calm and reasonably relaxed which given the intensity of the week is remarkable. I think that it also helped that the sun finally came out on Tuesday and lifted everyone's spirits. The staff have also been super busy this week and taken the opportunity to attend two very valuable in house training courses, the first on mental health management for teenagers and the second on leadership development.
This weekend has also been an exciting one especially as we finally managed to get down to Tolcarne for a proper beach day. The weather was lovely and the surf was clean and clear. Sun, water and ice creams were had by all.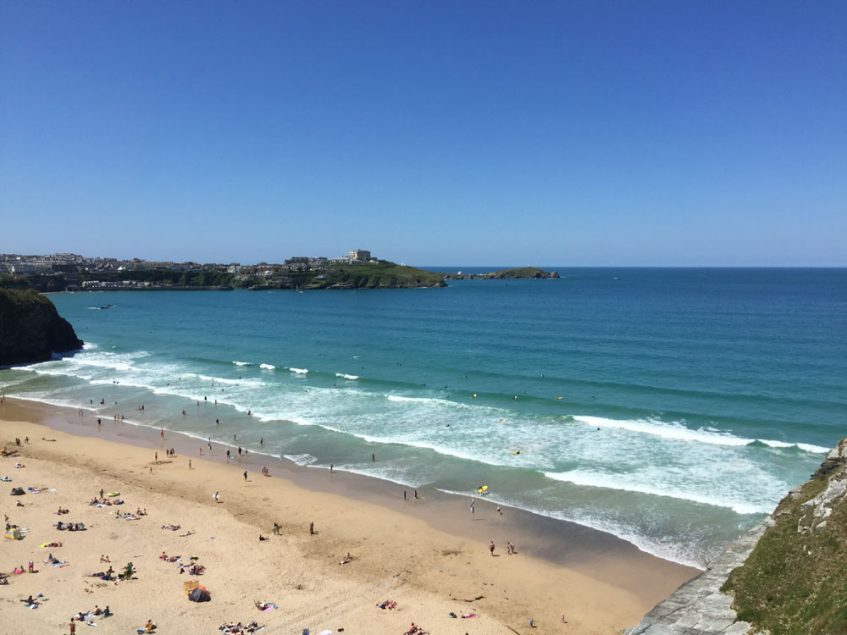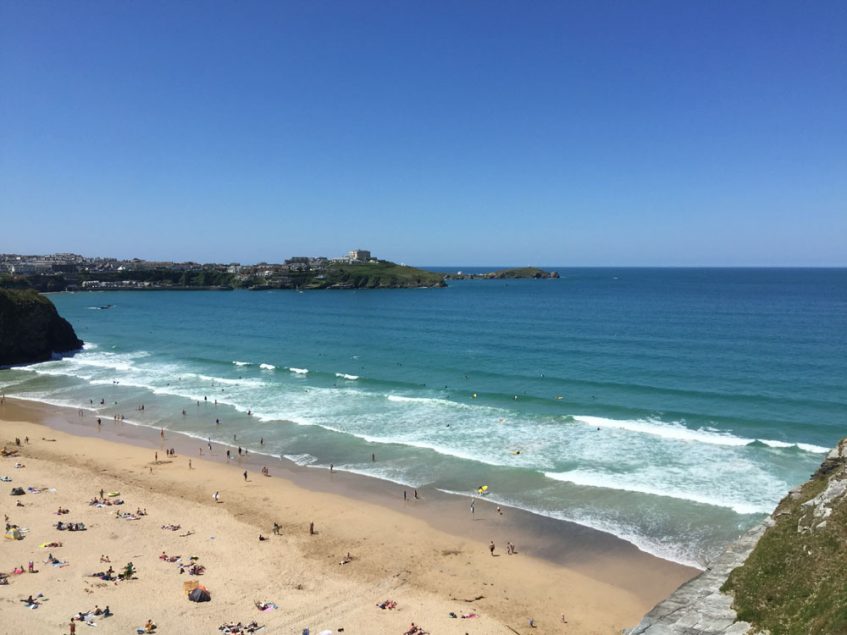 Next week sees many of our pupils heading off to Slovenia for their Gold D of E (good luck to Jess and Emma) and we certainly wish them luck with that venture. Finally, just a couple of dates for your diary:
The Summer Ball is on Friday 30th June in the Old Sports Hall. If you have still not bought your tickets and would like to get them please email: jms@truroschool.com.
The Rainbow run is at RAF St. Mawgan on Sunday 25th June if you would like to come and watch us or sponsor us (see our 'just giving page') – all proceeds will go to the local Children's Hospice.
Then of course Speech Day is on Friday 7th June in the SBA and again remember to arrive early in order to get a good seat. Around 10.15am – 10.30am usually works well.
I hope you all have a lovely week and fingers still crossed for our lovely Upper Sixth who are still ploughing their way through their A levels.
Claire Murphy