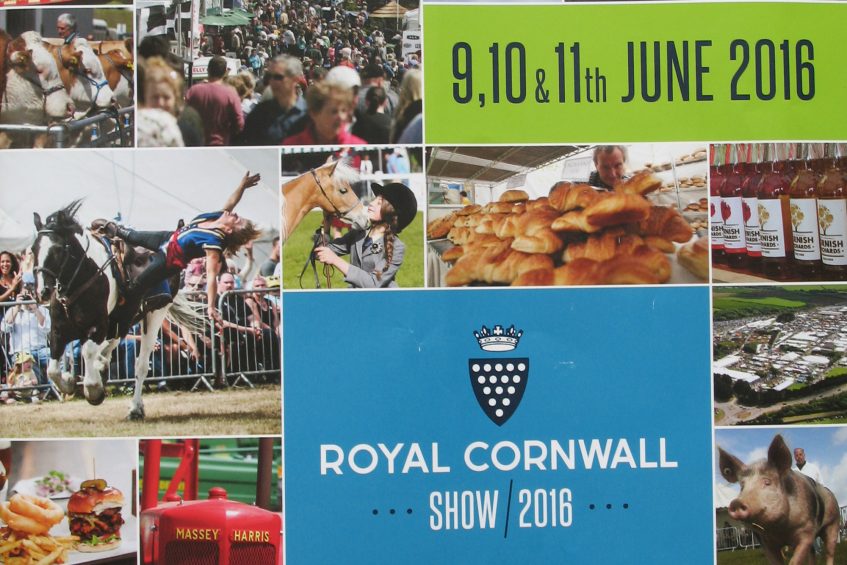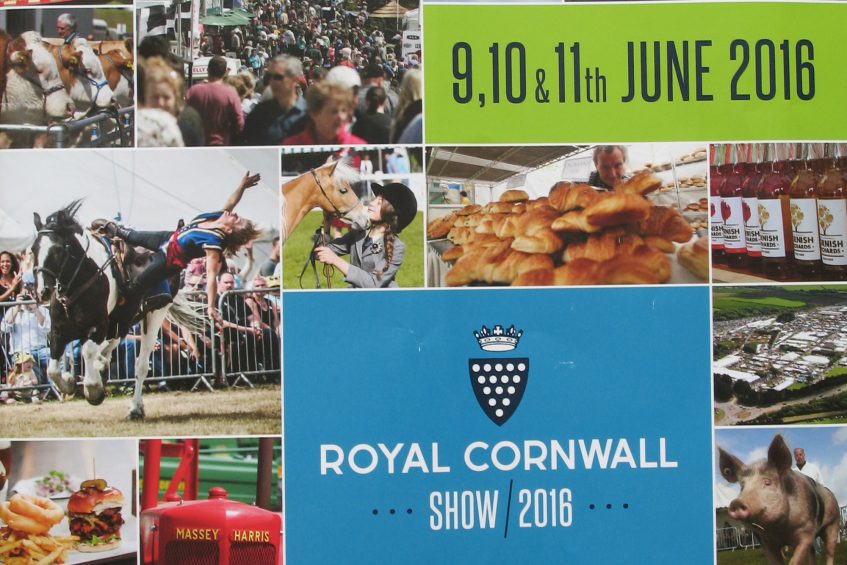 It's difficult to belief that we have only been back a week, it feels like a month! Only joking! It has as ever been busy though. Many of our girls in the Upper Sixth have been sitting their A2 exams and several of our Lower Sixth, including Anna, are also preparing for their A2's – she is sitting her French exam early.

It is a stressful time but, to be honest, it has remained fairly relaxed in the house with only a few wobbly moments. I think this has definitely been helped by the lovely weather.
Firstly, congratulations to the following:
Tessa who has been made a Senior Prefect
Anna who has been voted in as Head of House with Imogen as her deputy
Sasha who has also been made a prefect for next year
We with then luck and success with their new roles of responsibility.
A Trip to the Royal Cornwall Show
This weekend was wonderful. Many of us travelled to Wadebridge to see the Royal Cornwall Show. I was so pleased to see that Yuki and Penelope actually had the time to spend in the animal tents looking at the thousands of different species that were being shown. We bought Cornish food, watched action horses perform (some from the Poldark series) and looked at numerous displays and presentations all associated with the West Country. My favourite tent is always the dogs and, as always, it was not disappointing; there were so many animals in such magnificent condition.
Upcoming Boarding Events
We have also agreed in boarding to give you the heads up on a few up and coming events and if possible ask for your help and support.
Sunday 26th June – Rainbow Run at Newquay where all of the boarders run 5k to raise money for the Hospice South-West. We run around a course wearing white T shirts and bystanders shower us in coloured paint. If you are able to sponsor us if you can make a donation by going to our Just Giving page.
We would be so grateful – thank you.
Wednesday 29th June – The Boarders concert where all of the boarders try and play an instrument or sing a song in order to raise money again for the Hospice South West. It starts at 7pm for one hour in the chapel and we would love to see you. There is no charge just a donation at the door.
Friday 1st – Sunday 3rd July – Boarders Camp/Spa – this is just to let you know that, if your daughters are still in school at this time, we will be taking them either to a camp in Newquay for the weekend or a Spa in Falmouth. This is paid for as part of the boarding fees so no extra charge is made to parents and weekly boarders are not charged to stay this weekend.

Anyway, time to get back to report writing.  I wish you all a lovely week!
Claire Murphy – Housemistress – Malvern House