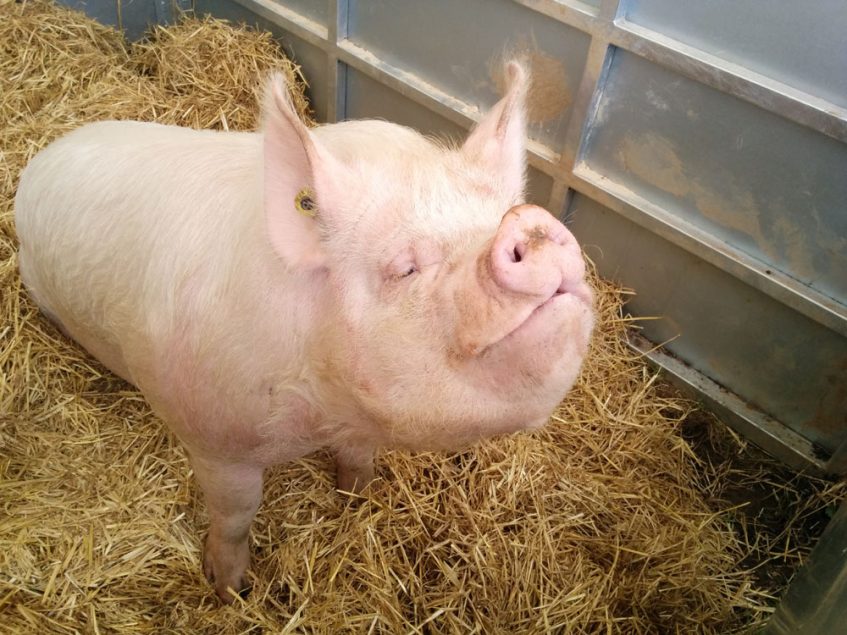 It has been a very busy week with the A2 exams starting and we have been so impressed with how hard the girls are working. The lower sixth end of year exams start tomorrow, kicking off with Biology and Chemistry which lots of them study, so we wish luck to all our students as they deserve the best. We also welcome Sophie, our gap student, who will be joining us in the boarding house until the summer holidays and who will also be able to enjoy all the wonders Cornwall has to offer.
With all this studying it was important to take some time away from the computer screens and books to refocus and clear their minds for a few hours. To do this we visited the Royal Cornwall Show in Wadebridge as we do each year. Our trip allows us to support our local community as well as Truro School and look at all the fantastic produce our region has. This year there was so much to do and see, including live music, the food and drink pavilion (very yummy), the flower show, West Country arts and crafts, dance shows and street theatre. Lots of the girls saw the livestock, the bulls are massive yet were so calm with many having an afternoon nap. The photos attached show some of the winning livestock with my favourite being the pig.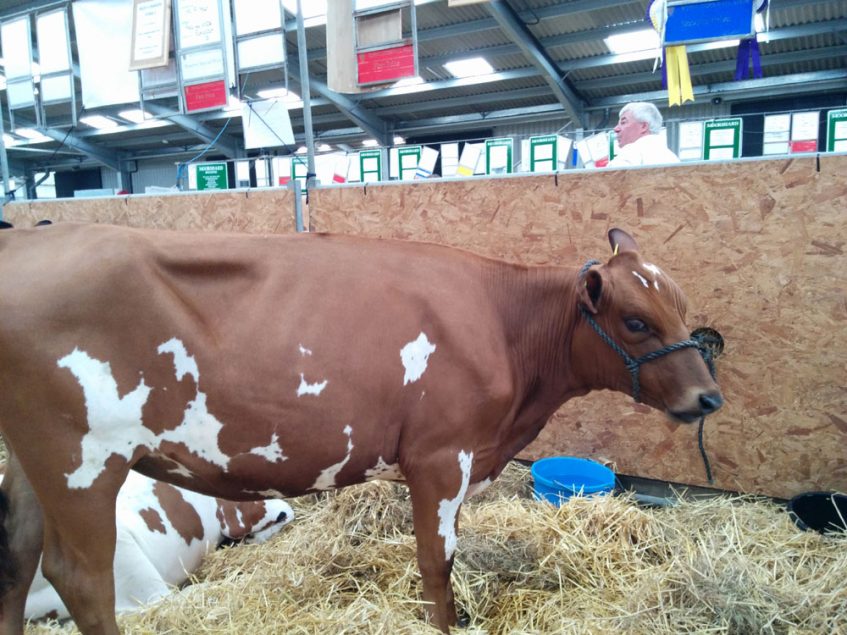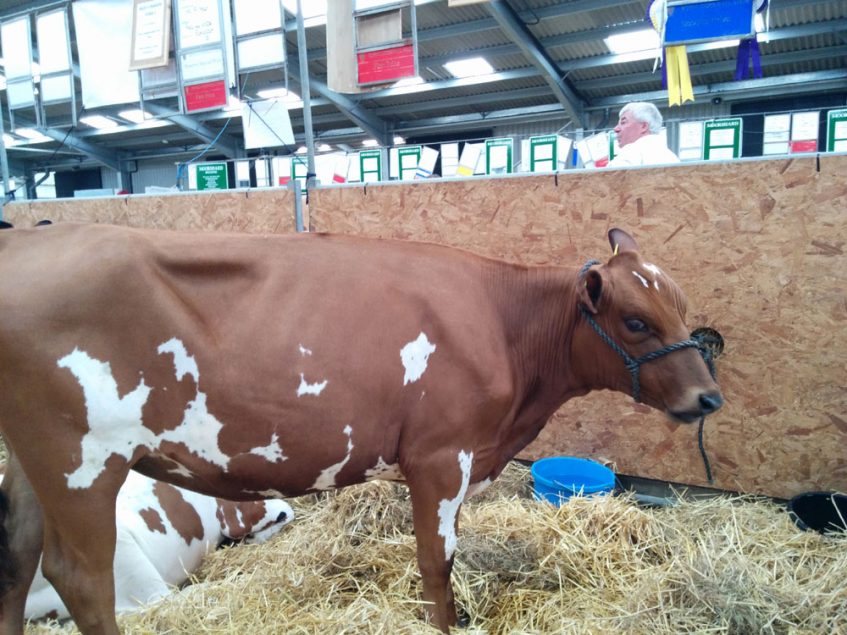 The weather today has been wet and overcast which as it turns out, is good for revision as it is not tempting to be outside. The girls are all working incredibly hard and there have been many teachers on site over the weekend helping the upper sixth students and the boarders having access to the library has proved invaluable too.
A very productive week and a busy one coming up.
Emily Hargreaves
Resident House Tutor Malvern