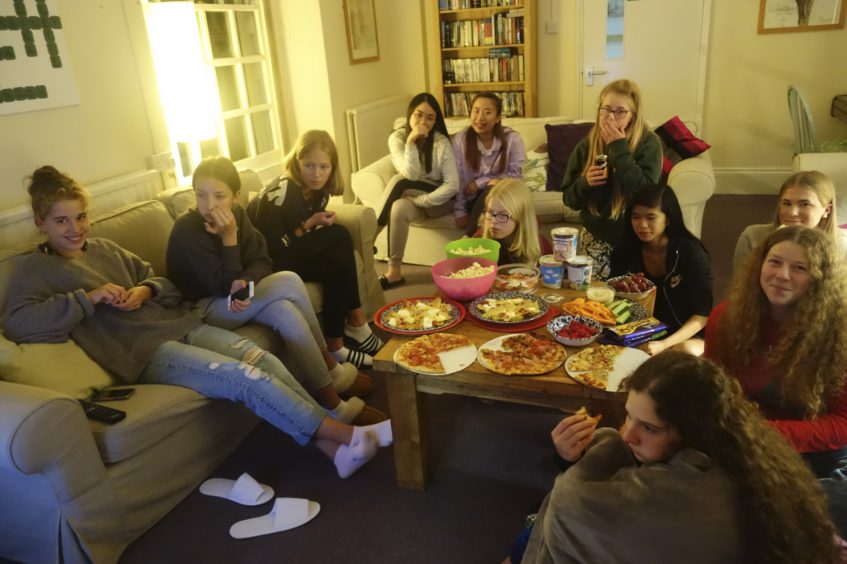 Wow…induction over! Welcome to the first boarding blog of the academic year.
Where have the last four days gone and how have we found ourselves at the end of the first day of school?
The induction programme kicked off on Saturday with our new boarders arriving from far and wide. This year Malvern House will be home to a number of new faces and a couple of old ones. With girls from Germany, Hong Kong, China, USA, Lithuania, Finland, Thailand and of course the UK. There will certainly be a cosmopolitan feel to the house once again.
This year we welcome 5th Years Anna, Stephanie, Amy, Hannah and Kristina. Into the Lower Sixth our existing boarders Tulip, Helena, Emma and Tung are joined by new boarders, Anna, Megan, Winkie, Sophie, Codi and Leanne and finally our returning Upper Sixth boarders Hannah, Jemma, Charlotte, Cherry, Lisha and Sophie complete the Malvern House family.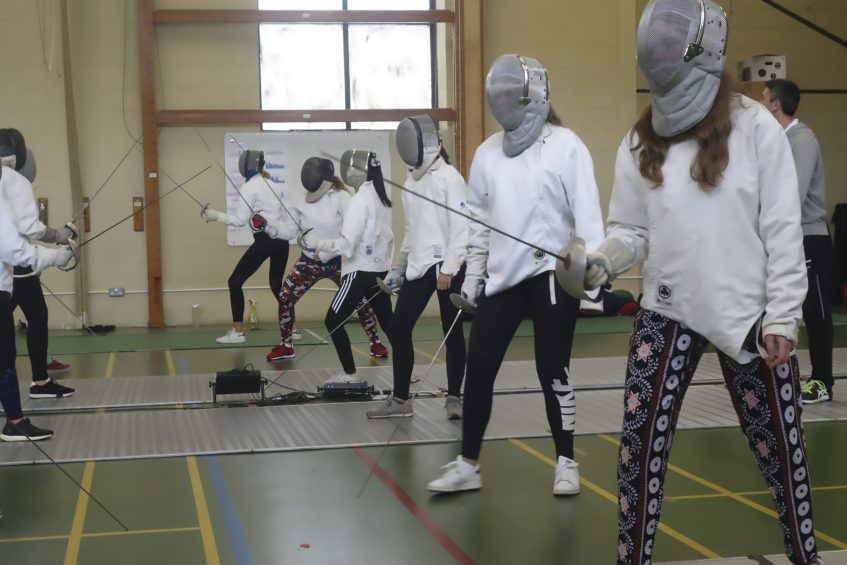 Over the course of the last couple of days the entire boarding community have followed an extensive induction programme that has seen them familiarising with the school and wider Truro area. They have experienced basketball and football in the Sir Ben Ainslie Sports Centre, the medical centre has been visited, a fencing taster session led by one of the GB Fencing coaches has been enjoyed and the girls have met the school Chaplin, Rev de Gruchy, over coffee.
They have experienced a water sports taster session at Swanpool Beach near Falmouth where they kayaked and paddle boarded on Sunday afternoon. Uniforms have been purchased and labelled and we celebrated our first birthday on Tuesday with Sophie turning sweet sixteen. Film nights, a Smite tournament and a basketball/football session with the senior boy boarders from Trennick House have kept the girls busy in the evenings.