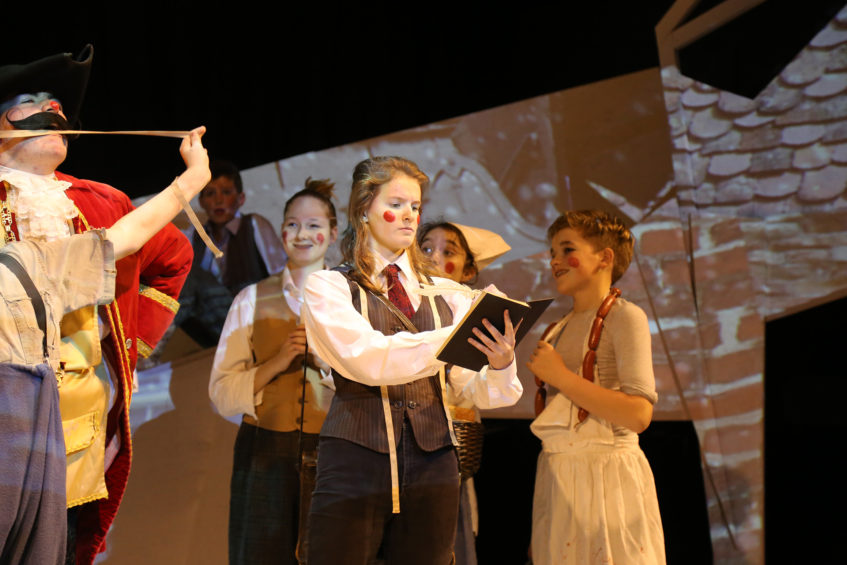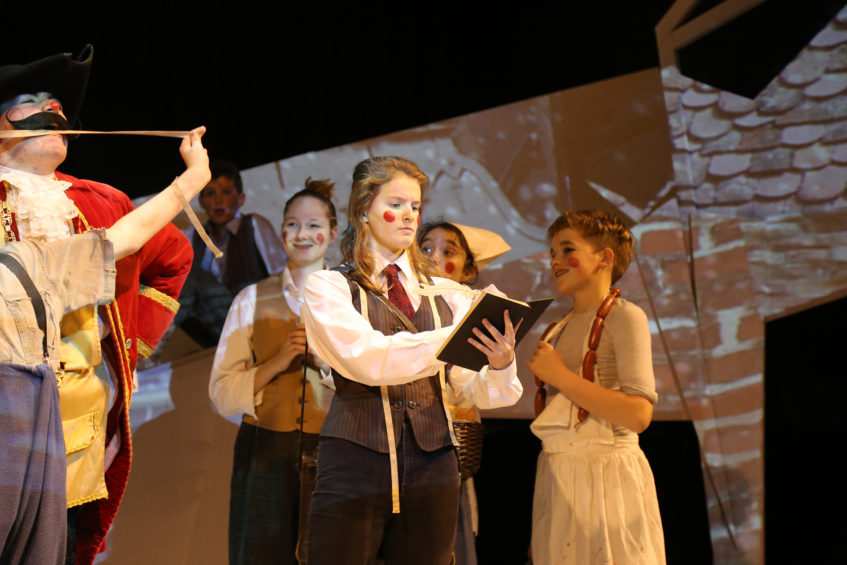 A great week this week with the main events being the Snow Queen production that has had Hannah, Anson and Leah working hard into the evening this week with their practices and performances!
The play is based on two main characters, Kai and Gerda who are childhood friends torn apart by the terrible and magical Snow Queen. She abducts Kai and takes him to her ice palace at the North Pole, promising him power and domination over men. Gerda then sets out barefoot on the arduous journey to the North Pole, armed with nothing but her loyalty and integrity. Along the way she is beset with perils and distractions, aided by friendly animals and wise adults, but ultimately she has to find the courage to continue from within.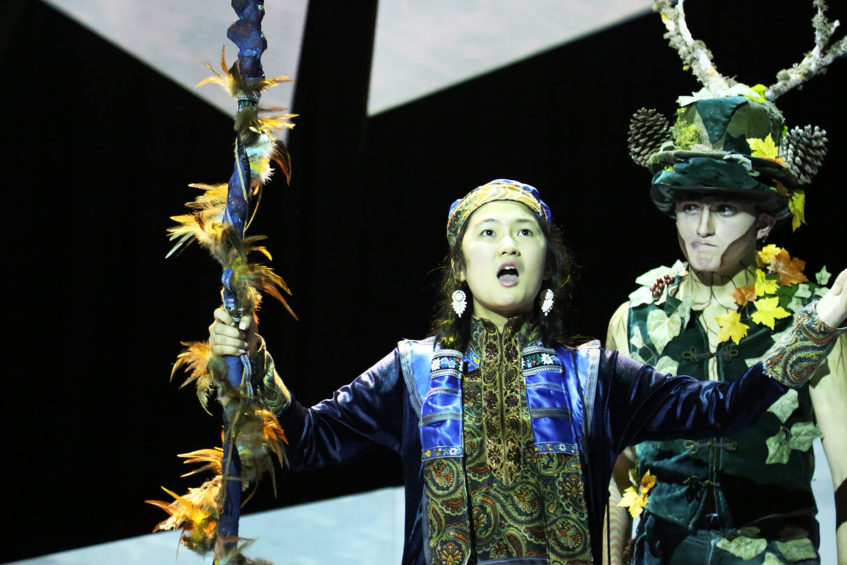 The classic tale by Hans Andersen had been adapted by Ben Oldfield into a script suitable for a school production. We were delighted and excited for the whole boarding house to attend the performance on Saturday evening to watch the girls. It was fantastic to see them in action and we are all so proud of them.
On Saturday evening Sophie had been selected to pay in the inaugural Cornwall Youth Jazz Festival 2017. This was a great opportunity for Sophie to play to a brilliant audience organised by Cornwall Music Service Trust.
With the end of the term drawing near we decorated the house with our Christmas decorations and the girls from Pentreve came over for snacks and Miss Broadhurst's Christmas quiz. The winners were the Finnish Team aka Emma, Eva, Martha, Sophie and Hannah. The good mix of nationalities with definitely an advantage!!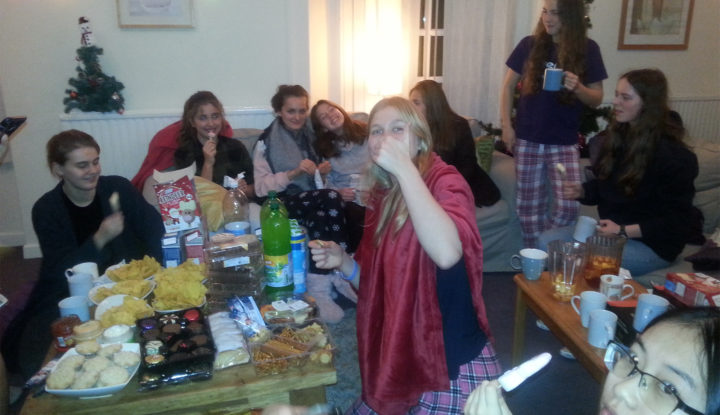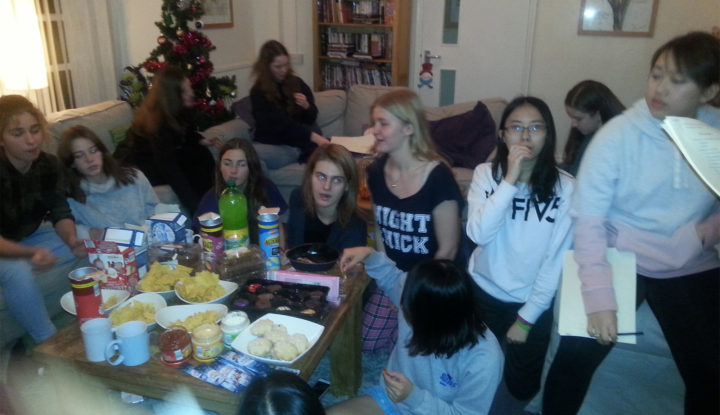 Finally, Hannah has a fencing competition at school this weekend and won – another excellent achievement under her belt.
Looking forward to the next few weeks before the Christmas holidays begin; the Fifth Year will be working hard towards their mock exams in December, the Cathedral service rehearsals will be in full swing as well as the start of Advent. The Sixth Form girls who handed in their applications will be starting to get their university offers back and the fun at school with concerts and services begin! A busy time for all at this exciting time of the year
Best wishes from Malvern.
Mrs Mulready and Miss Hargreaves