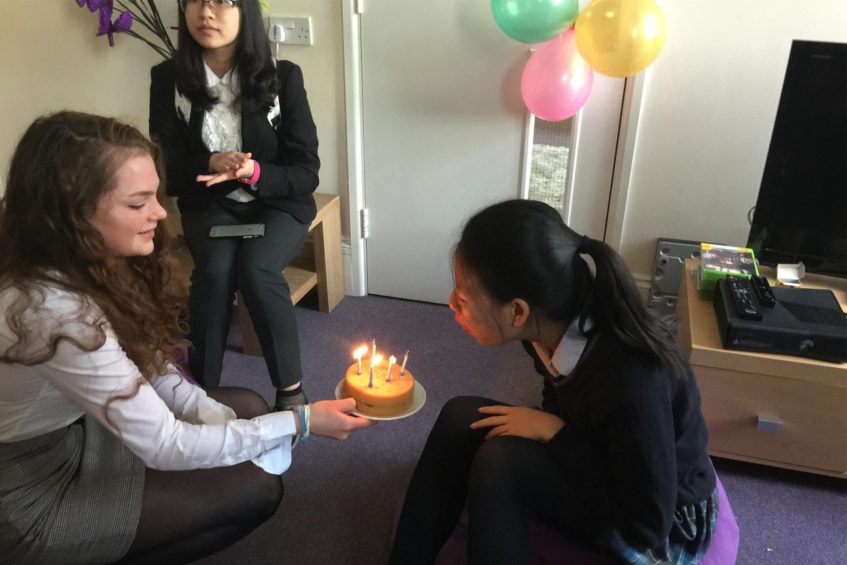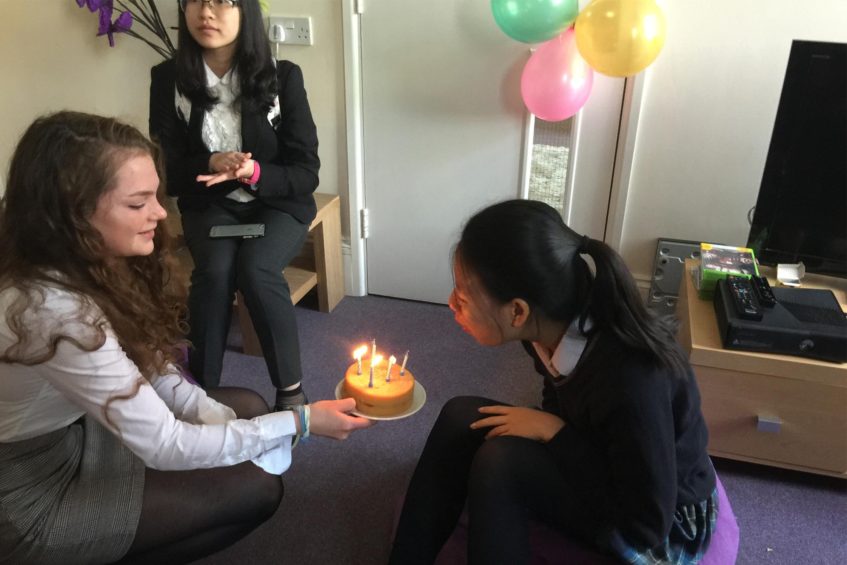 With twenty girls in Malvern and a possible three hundred and sixty-five days in a year it seems nearly impossible that any two girls would share a birthday but, and I had to check we had copied their details down correctly, THREE of them celebrated their special day this Tuesday. Tung, Cherry and Sophie were subjected to the now, already customary chorus of 'Happy Birthday' at morning roll call and the dilemma of 'should I just buy one cake?' did not even enter Mrs Mulready's subconscious as she popped to Tesco's on Monday evening; twenty girls, three cakes…no problem!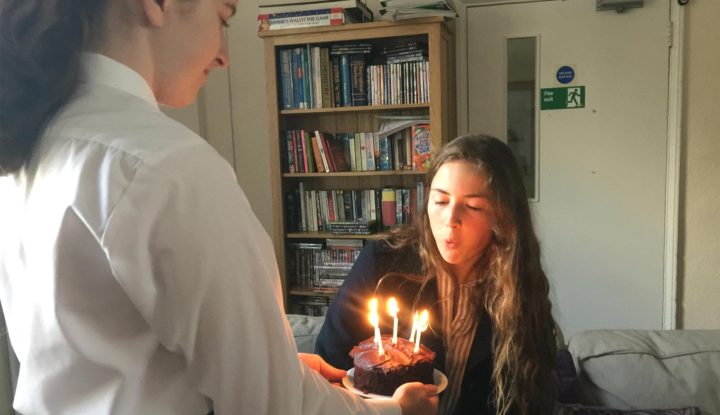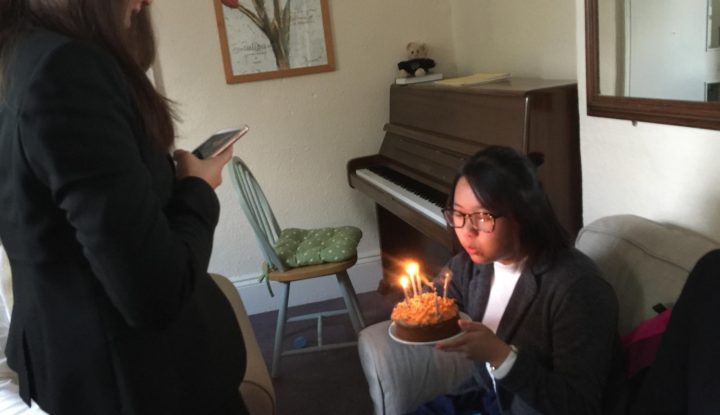 On Wednesday after school the whole boarding community came together for the first Boarders' Chapel Service of the year; the Rev delivered a lovely service and it was great to see the boarders interacting, mixing and singing.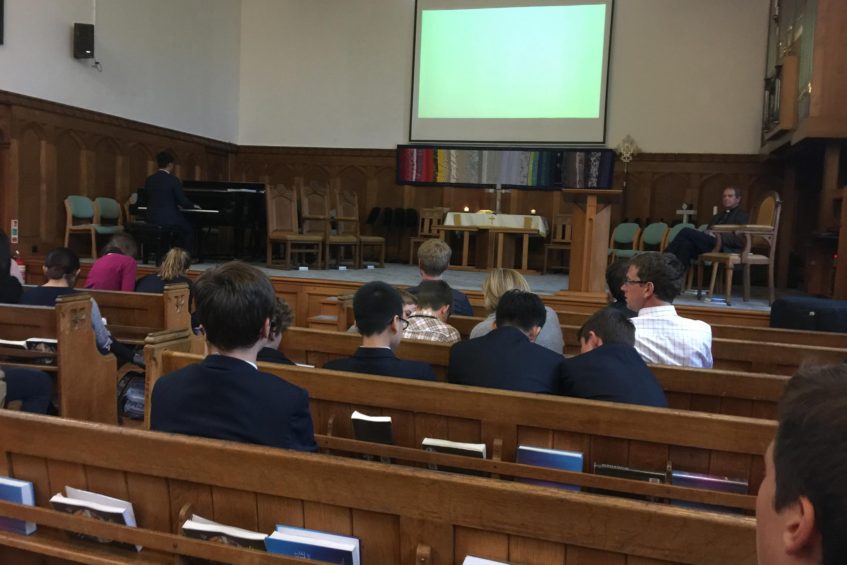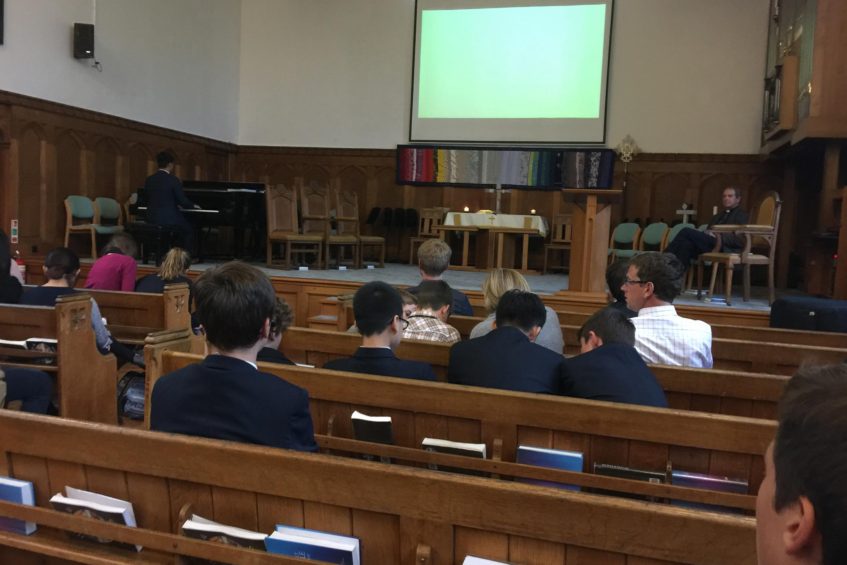 The opera, The Magic Flute, condensed into a 50-minute performance, has occupied much of Helena's time this week. She has performed at the Minack Theatre, an open-air cliff top theatre in Penzance, at the school chapel and at St Michaels Church in Newquay; once again, we are incredibly proud of all that Helena does musically and we continue to admire how she juggles her many commitments whilst also keeping on top of her academic work.
Over the weekend, Jess and Emma have been busy on Dartmoor in a preparation expedition for their month long Himalayas trip this summer. The weather has been good overall but that doesn't make the role play situations they have to do any easier. They practised what to do if a team member goes missing, what to do in the event of an injury and cooking on trangias. They enjoyed the preparations and are very excited about their expedition next year – sounds amazing indeed.
On Sunday this week the girls (both senior and junior) enjoyed an afternoon of lazer tag at the local Bombadinga's, Redruth, with the red team coming in first! You can see Hannah and Sophie on the red team below after their victory. Afterwards we enjoyed am ice cream on the beach along with a sandcastle competition with some really intricate designs. It was a misty afternoon at the beach and the waves were rolling in at around 7ft which is why surfing was postponed but I am looking forward to taking the girls in the near future while the water is still warm!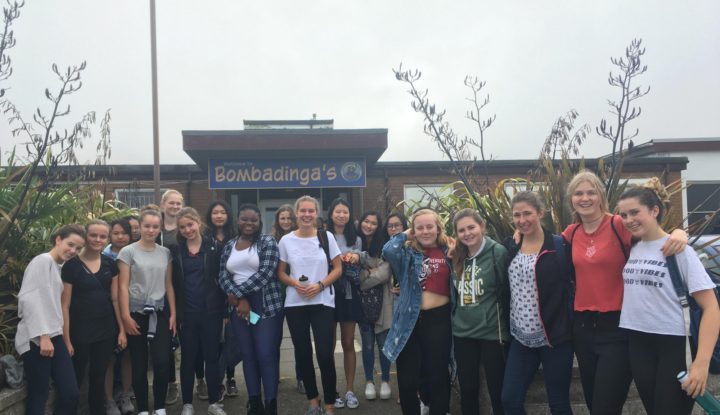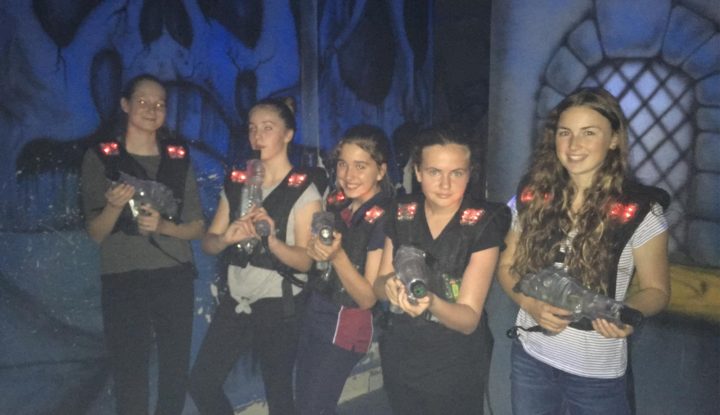 Finally, Hannah has been fencing in Stratford and she has been very busy at the cadet sabre fencing competition. Hannah came 2nd overall for her category. A big well done from everyone in Malvern! Hannah was one of several students fencers competing this weekend, Truro Fencing Club had a number of strong entries in both the boys and girls categories and I am looking forward to hearing more about how it went.
Well that is the third full week – how quickly it goes.
Best wishes
Mrs Mulready and Miss Hargreaves