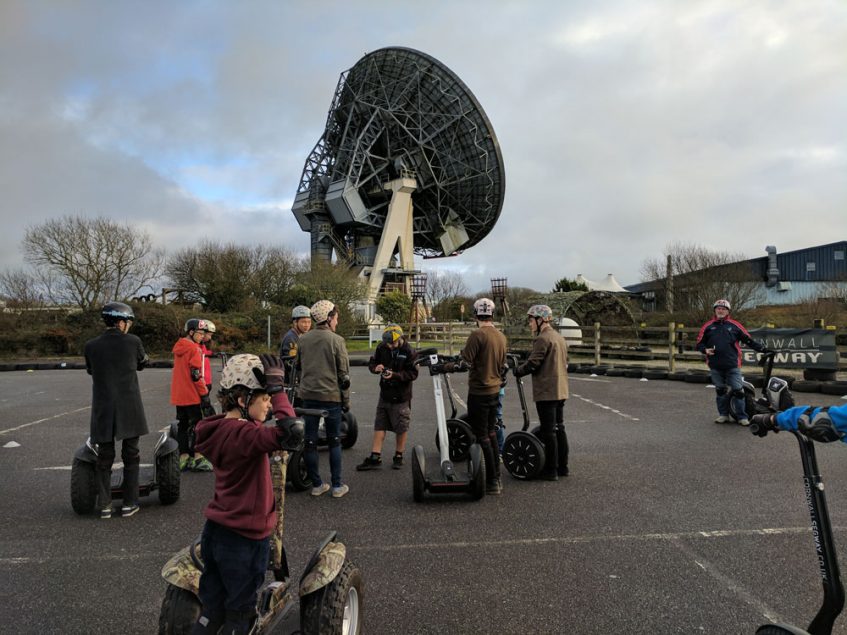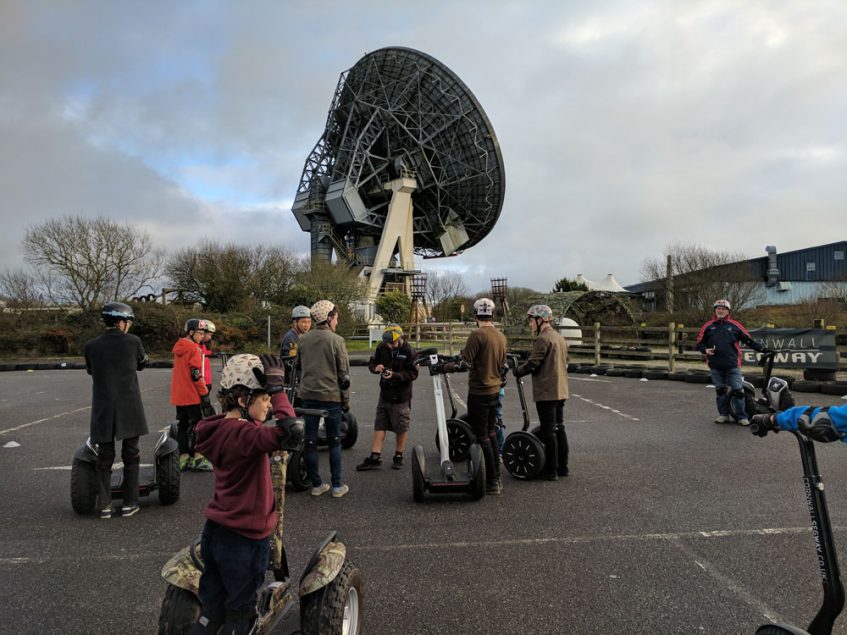 The senior boys have settled back into the routines of school life.
The lower sixth have been busy with mock exams, revising hard and getting a flavour of what awaits them!
This weekend the senior and junior boys joined up for a visit to Goonhilly Earth Station for a 2 hour Segway experience. The incredible location was a real feature as we weaved around the iconic satellite dishes. The boys showed their skills both on and off road with only a few proving that you can fall off the Segways!