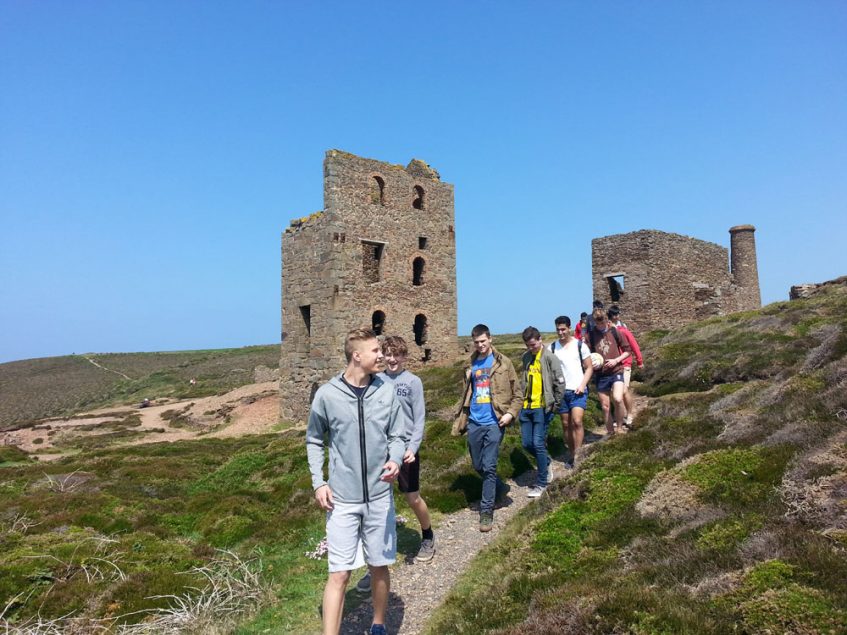 Sammy has been crowned the Trennick table tennis champion after a nail-biting final against Alec. The boys have been enjoying the use of outdoor table tennis – Dom and Fahed helped Mr. Copeland wheel the table up the hill from Pentreve. Mrs. Mulready and the Pentreve girls kindly loaned their table for the weekend. The boys made good use of the table over the weekend before the house tournament on a beautifully sunny Sunday evening.
The Cornish weather had an impact on the planned Saturday evening BBQ. The rain meant that most stayed indoors and an impromptu game of monopoly was played with some of the junior boys from Poltisco. The was postponed to Sunday evening and ran alongside the table tennis tournament. Hector, Alan and Cyrus were especially helpful in cooking some hot-dogs and burgers. Now that the summer term is in full swing it is hoped that many more BBQs will be enjoyed.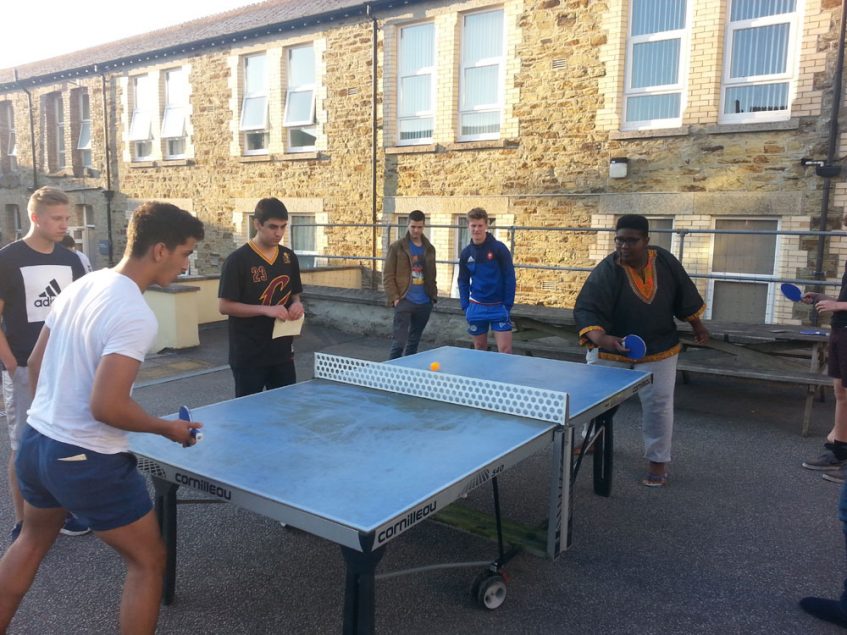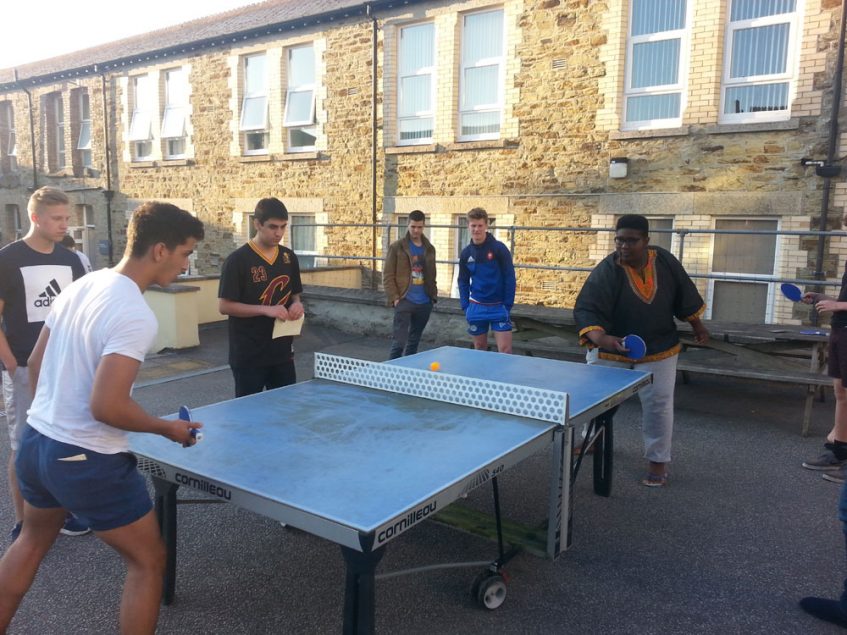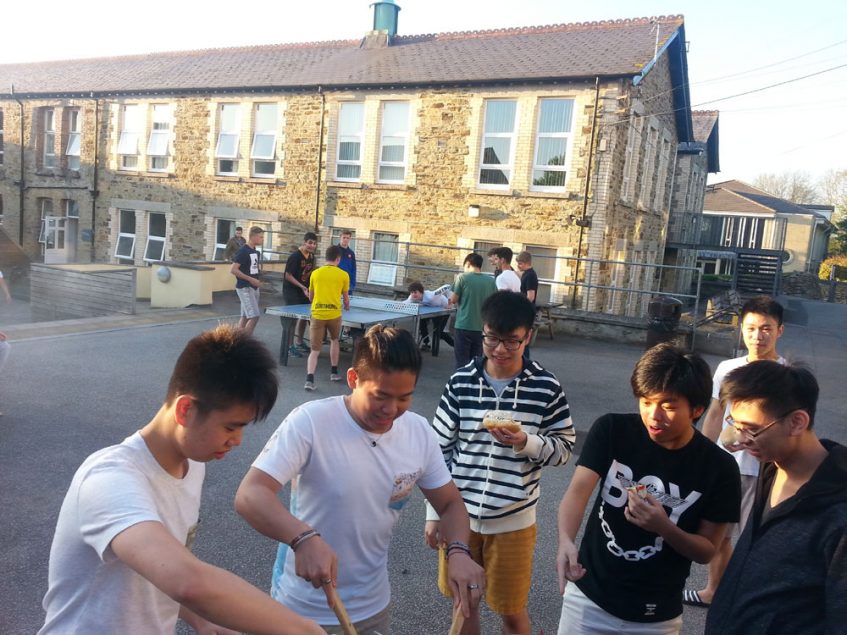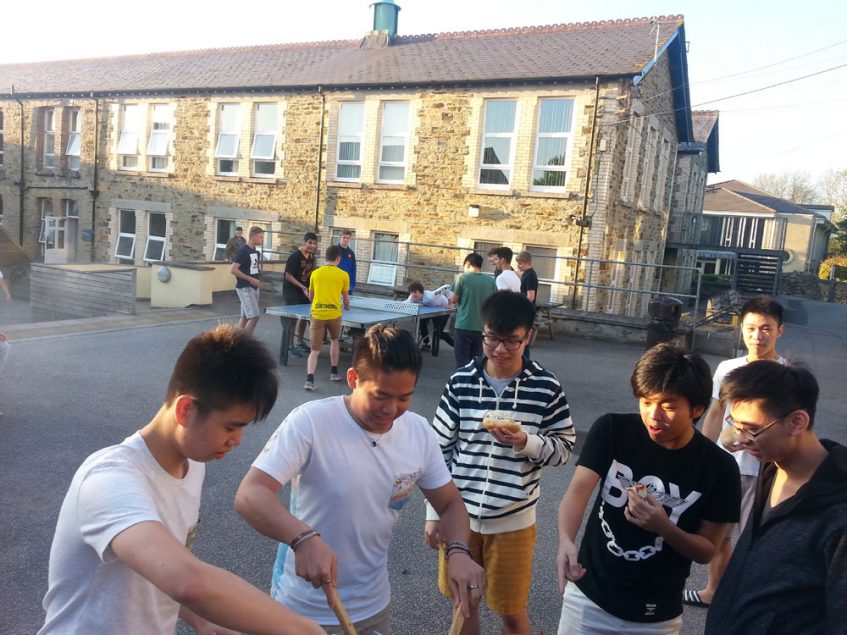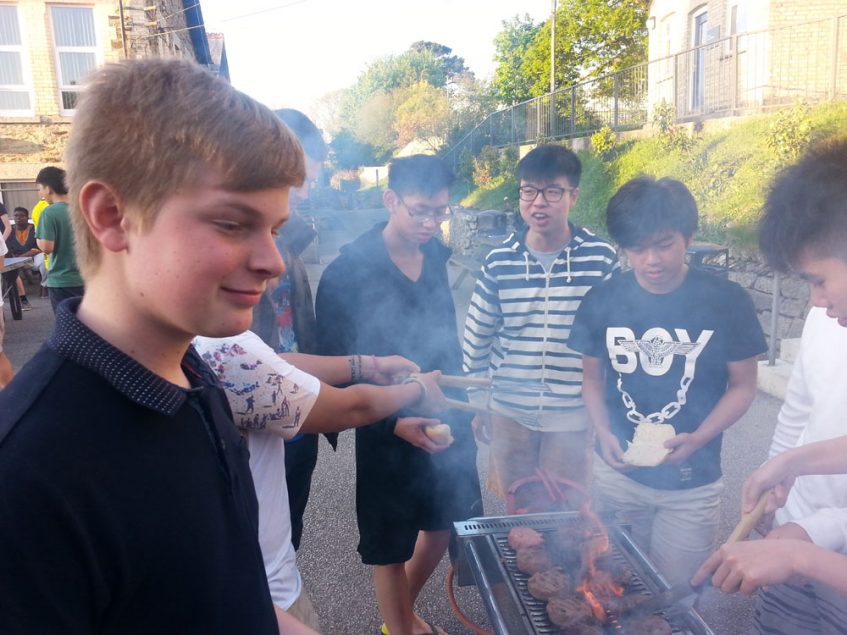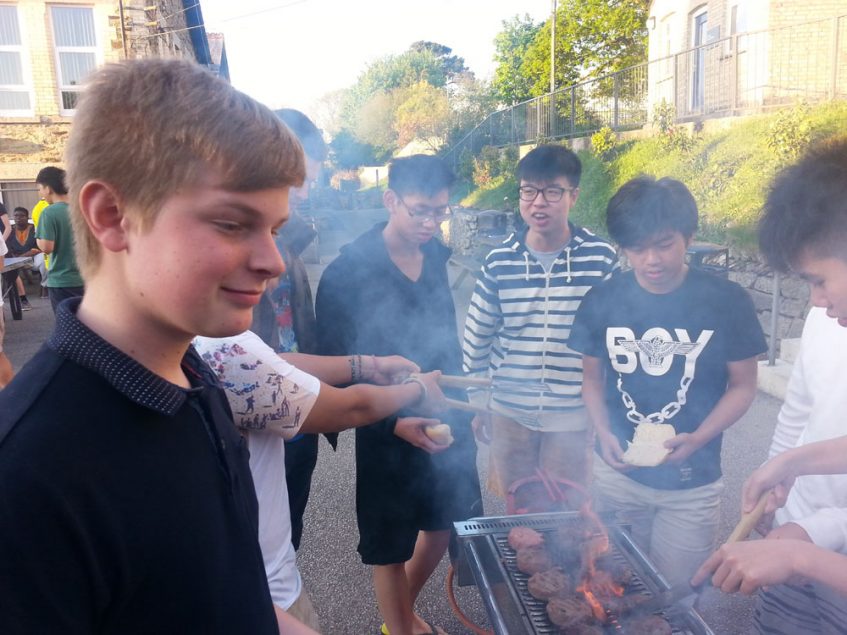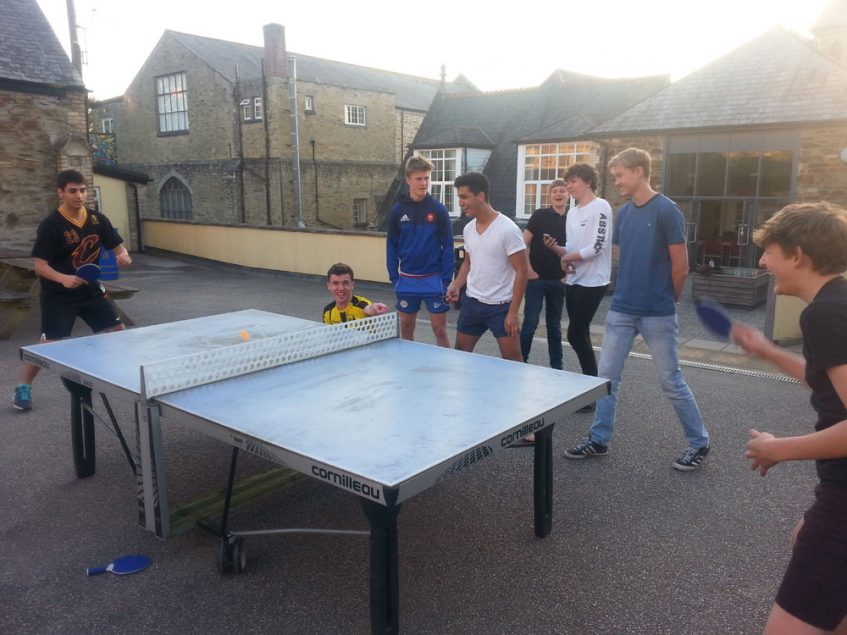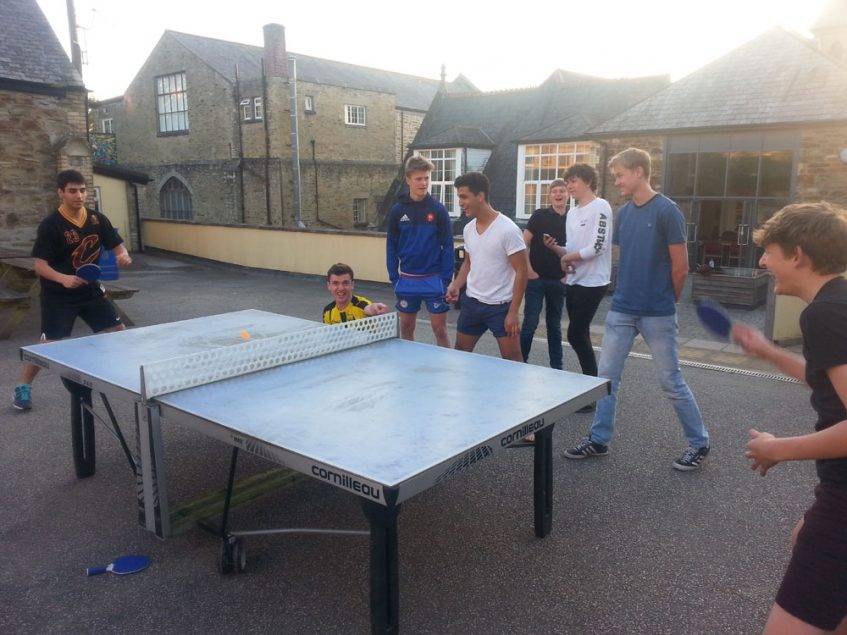 Saturday morning saw the second instalment of the revision club in the library. The aim of this club is to help the boys focus and produce some good quality revision before enjoying some time off on Saturday afternoon.
The weekend trip was to the Coast Path at St. Agnes. On a truly glorious afternoon the boys walked down from the foot of St. Agnes Beacon, past the now ruined Wheal Coates tin mine and onto Chapel Porth beach. All enjoyed the legendary 'hedgehog ice-cream' – Mars in particular seemed impressed by this newly found Cornish speciality.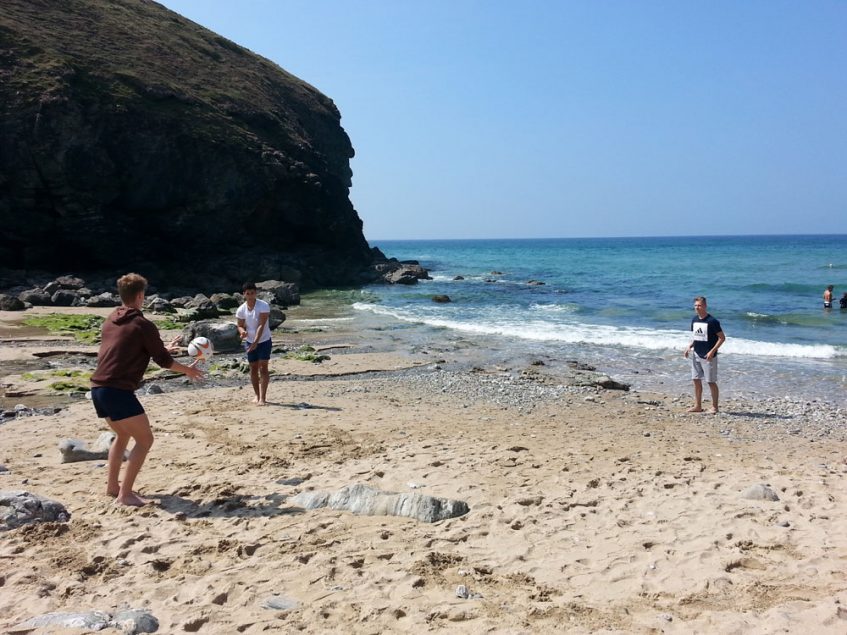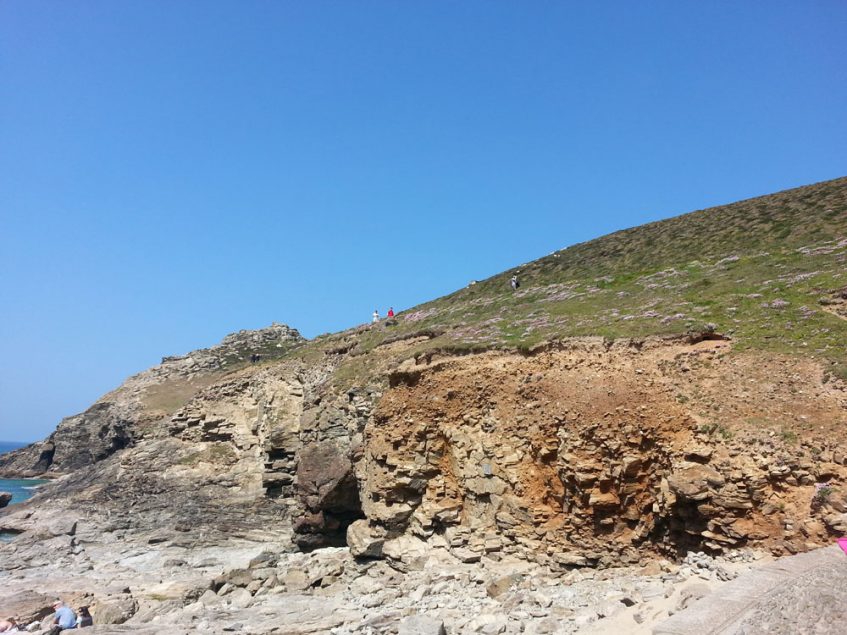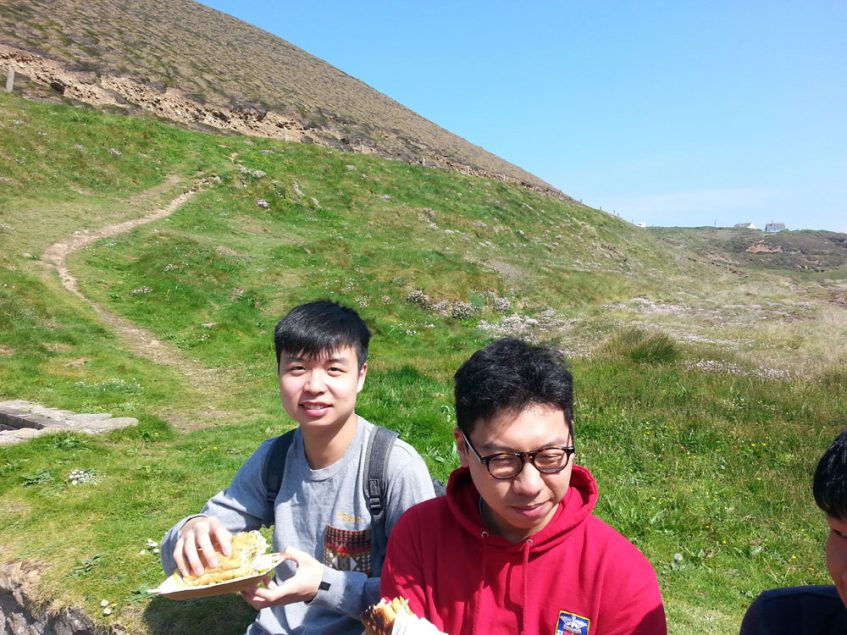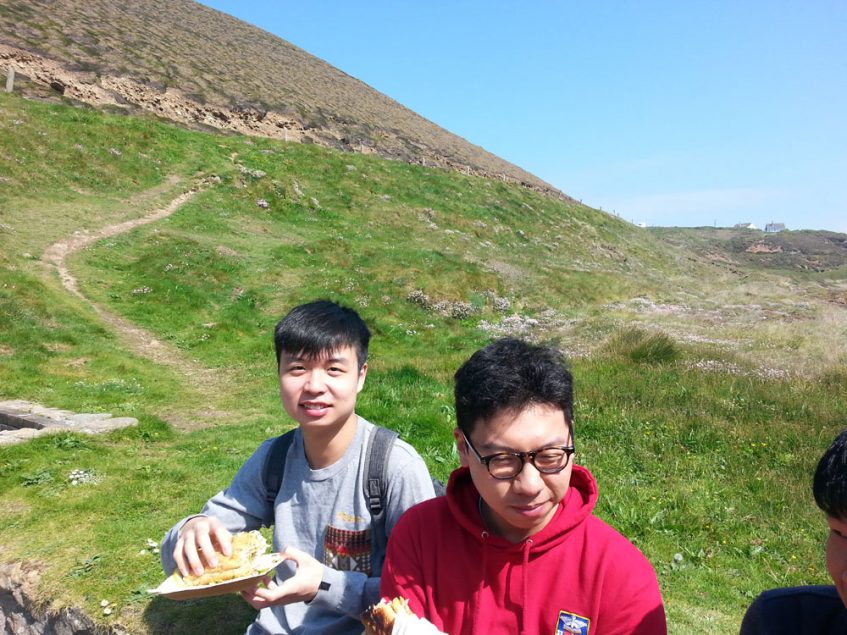 The week was a reasonably quiet one with most boys' attention gearing towards revision and preparation for exams. The football season ended for Ethan and Josh with the County Cup semi-final defeat against Helston. Ethan scored during the match, and Josh managed to man-mark the dangerous Helston striker out of the game. Sadly the team went out on a penalty shoot-out.
Next week involves the Trennick Keep Active Challenge – all the boys have been challenged to keep active and exercise for at least thirty minutes a day to help beat exam stress and to stay healthy.