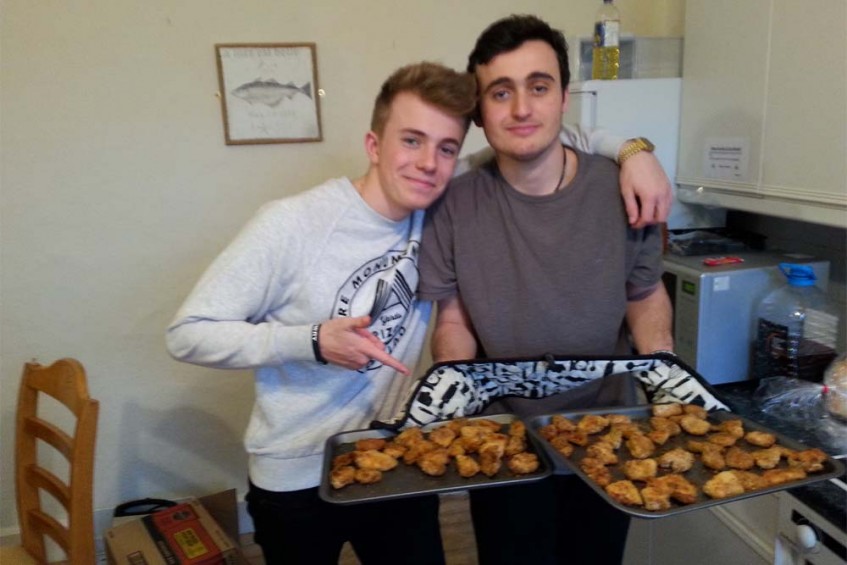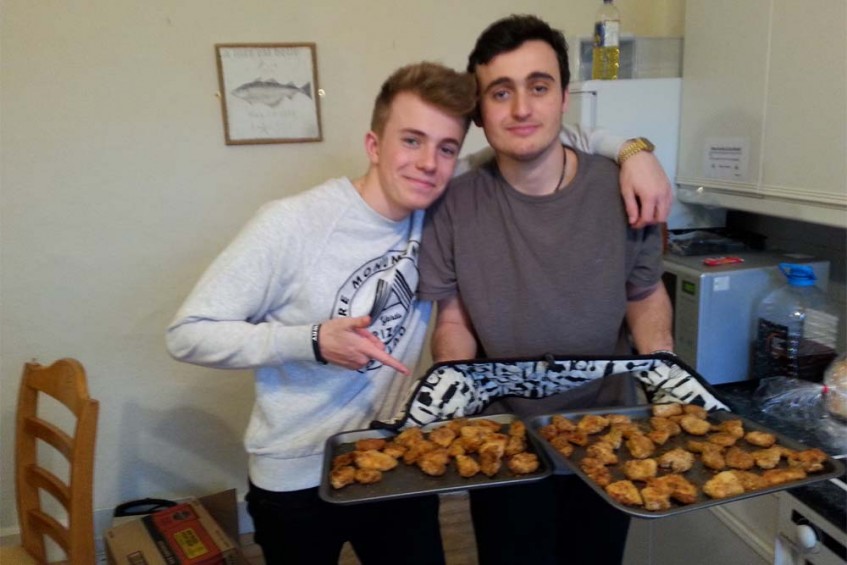 This was a relatively quiet weekend for Trennick. On Wednesday evening a large number of our boarders attended a fantastic senior charity concert which was immensely enjoyable for those who went. Congratulations go to Rowan and Cyrus who performed in the event.

The weekend kicked off quite early in the morning with some keen rugby fans who woke up early to watch some the Australian super 12's rugby.

Heng, Josh, Chris and Henry went to the plaza cinema to watch London has Fallen starring Aaron Eckhart and Morgan Freeman. The boys returned and gave the movie the thumbs up.

Later in the evening food was cooked for the boys. A fine selection of pizzas and chicken were devoured. American football on the PS4 seemed the game of choice this weekend with both of the PS4's in use.

The library has been in use all weekend, although not quite as busy as last weekend as the U6th exams are now over.

Sunday's outing was a joint outing with the boys from Pentreve. Both houses travelled to Goonhilly Earth station to use Cornwall Segway.



This is a house favourite and many of the boys have been there before. For the new ones there were certainly some thrills and spills. Quite a few spills actually! The afternoon is separated into 4 parts. The boys first received a comprehensive safety brief. There followed the off road section, with some challenging climbs and drops. Then a technical relay race around ropes and cones. Then finally the boys were challenged to complete the obstacle course.


On return form the Segway outing the boys had certainly developed an appetite. Josh and Nikitas had purchased some chicken breasts on Saturday and had been marinating them since in some hot spices. They cooked two trays of chicken nuggets. I had to accept the taste challenge and I can reveal that they were fantastic! Look out KFC, Trennick has NJFC (Nikitas/Josh Fried chicken).