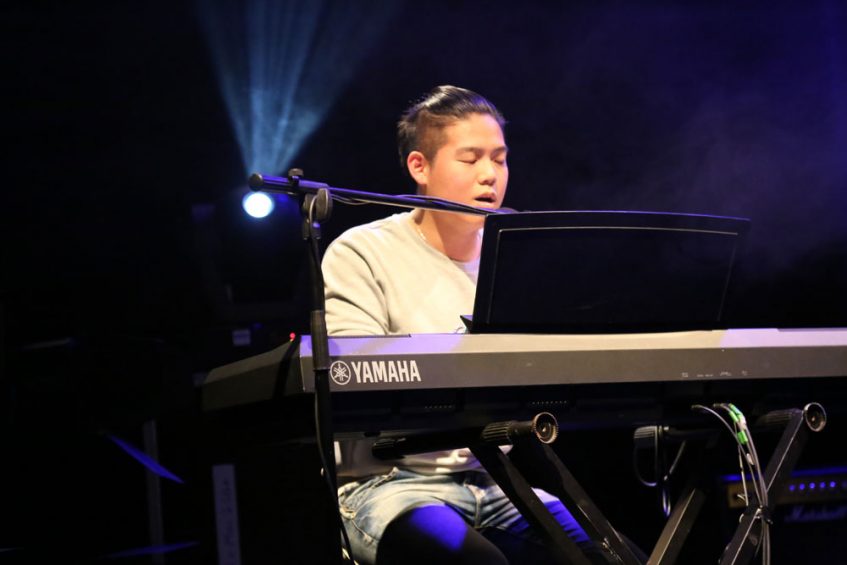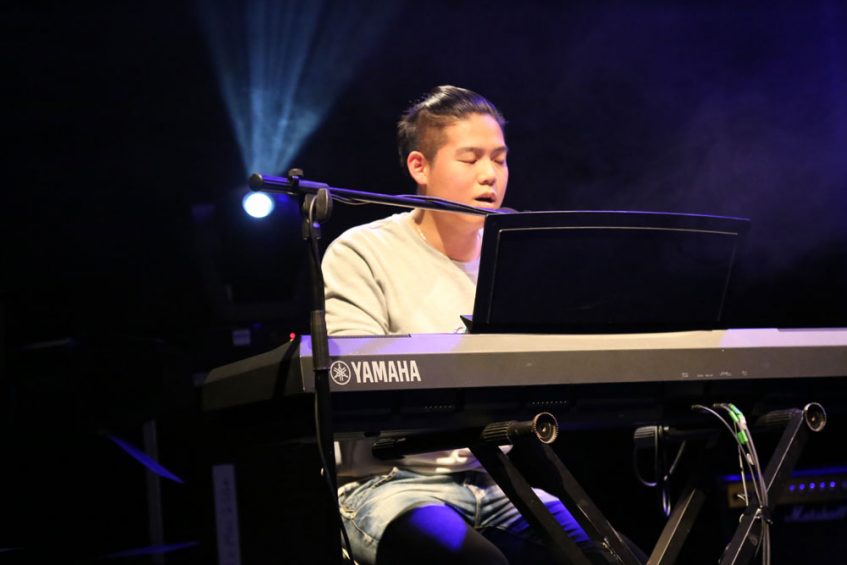 This has been another busy week for the boys of Trennick. They remain an outstanding group of students to work with who constantly impress with their commitment to and performance on the sports pitches, the music stage and the boarders' activities.
On Tuesday evening Henry (the Head of House) chaired a meeting of the House Council. Darryl, who represents the Upper Sixth Form, requested that students take greater responsibility for their visitors. Welcoming visitors to Trennick is an important part of promoting a community ethos but Darryl correctly identified a life skill of taking responsibility for visitors and ensuring that communal areas are left in the normal tidy and organised state. Ethan and Alec, representing the Lower Sixth Form, requested a greater student input into choosing the boarders' weekend activities. They are beginning to understand that these activities take time to plan and book in advance and it is hoped that Ethan and Alec play a bigger role in planning trips well in advance. Callum and Fahed were welcomed as new representatives of the 5th Year – they mainly talked about increasing the range and variety of food on offer. Callum also serves on the boarders' food committee and will take several ideas to its next meeting. Part of the aims of the House Council is for students to learn to run properly structured meetings which is another highly valuable life skill.
Over the course of the week the students on the Supported Learners' Programme identified ways in which they can avoid the distractions of phones, tablets, laptops and the internet when they are trying to study in the library during the evening. Various strategies were implemented including leaving the phone or laptop in their rooms during prep and only going on a computer when really necessary. We will continue to work on this over the course of this half-term.
Several boys performed in the amazing Senior Charity Concert – a concert that is entirely organised and performed by Sixth Form Students. Cyrus and Simon performed well and the star of the show was Torin who received glowing reports from many members of the audience.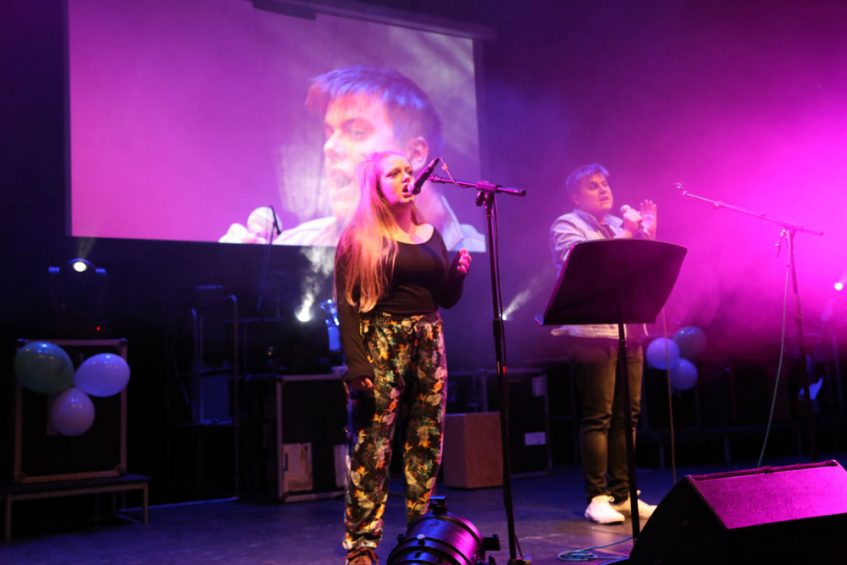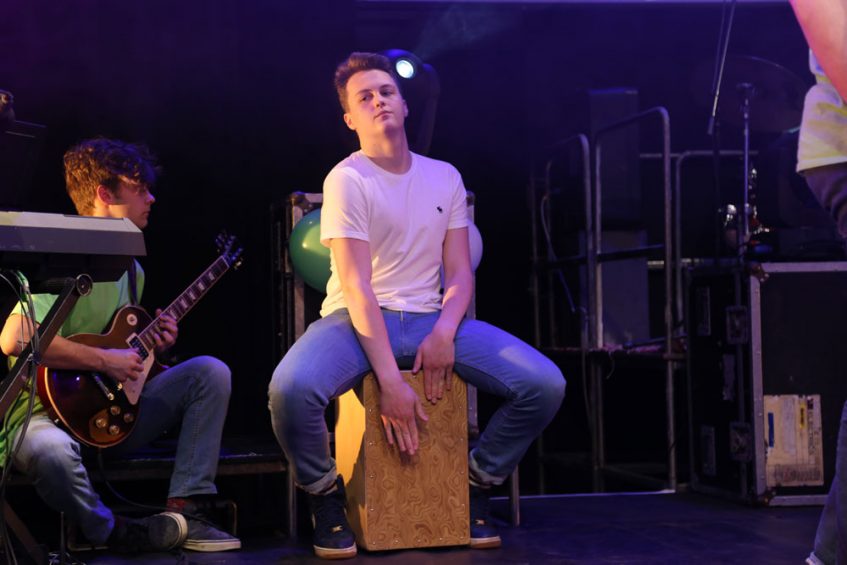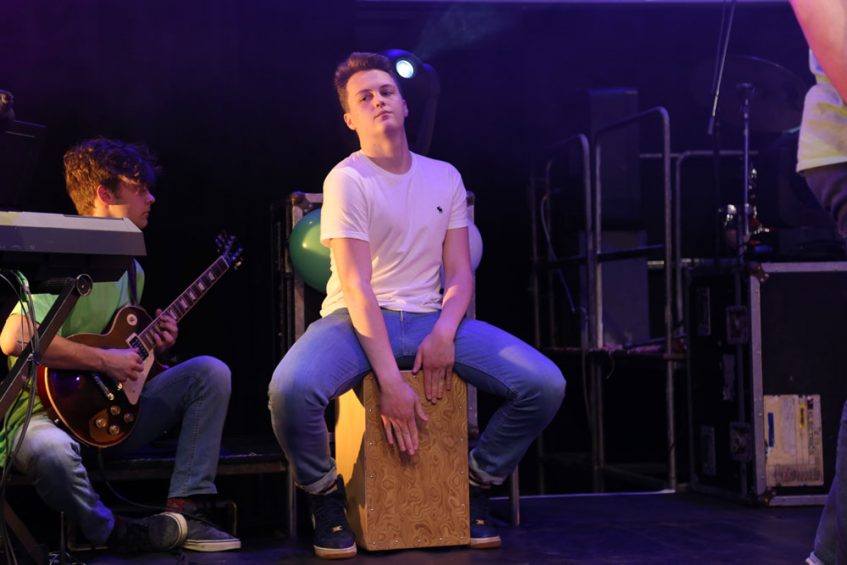 Saturday involved another sports fixture – this time it was football against Blundell's School. Rob made his debut for the school and also playing were the keen footballers Simon, Dan, Ayobami, Andrey, Fahed, Callum and Alfie.
The weekend's activity involved a first aid course. All boarders completed a two-hour training on basic first aid. While we hope that they never have to use their training, if there is an accident they can provide some first aid while help is called.