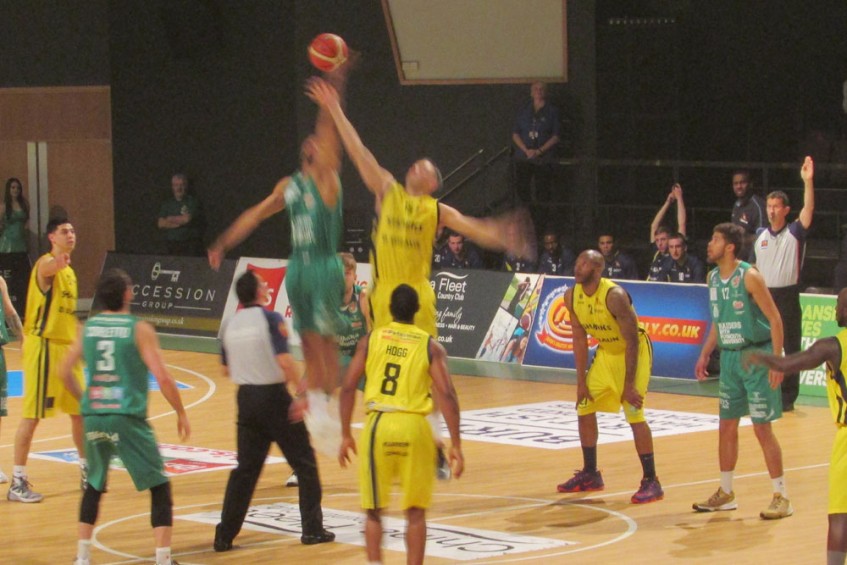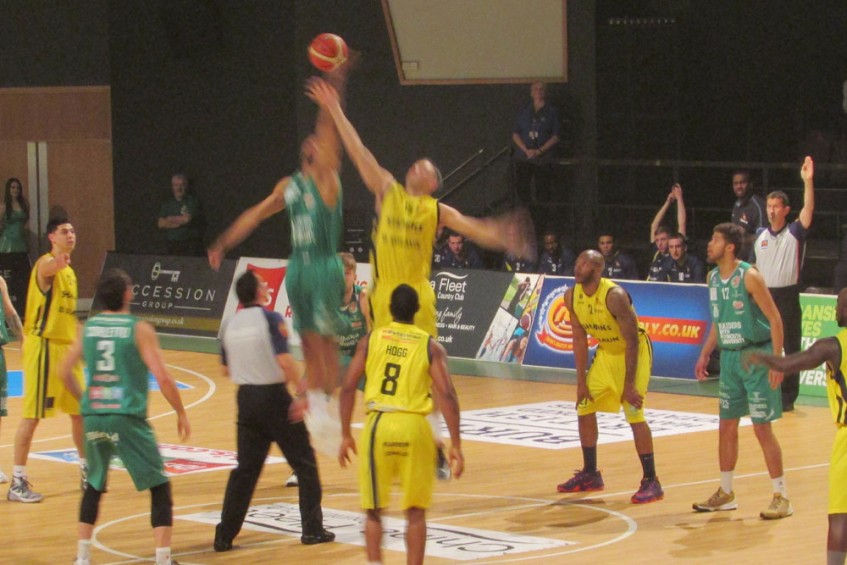 January has not given us the brightest driest days but it would take more than that to keep the Trennick Boys at bay! It was a BIG football weekend, with a block fixture against Millfield School and the boys from the house were well represented across all the senior teams on the day. Nine Trennick boys donned school shirts on Saturday with five leaving at 8am for the away fixtures, the four who were at home for the Under 16s had a more leisurely start and I was grateful to Simon and Ayobami for their attitude to a late call up; the boys showed real character on and off the pitch. Some great results in this tricky fixture buoyed spirits and although some could barely walk, they would not be broken!

Alan, who has impressed us all with his exemplary work ethic thus far this year, spent the weekend on a two day piano course, preparing for his next exam. He's such a role model to the younger boys in the house with his dedication and hard work and they cannot fail to notice his results following suit.

Saturday evening would not be the same without a Trennick Feast; pizza and chicken, usually devoured in the blink of an eye, but uncharacteristically a few slices of pizza were proved too much this weekend.

The boys were delighted when Mr Austin walked in with Leo, a one year German student from last year. Nikitas, who had only been skyping with him a couple of days earlier, nearly fell off the sofa in shock at the surprise visitor and then composed himself enough to deliver a Trennick bear hug welcome. Leo plans on spending a few days in school catching up with other friends and staff from his short time with us, showing the strength of the relationships formed in house; once a Trennick boy, always a Trennick boy!

Simon, our resident fencing international, was in competitive action in Somerset this Sunday, again at Millfield, and we are thrilled to hear of his qualification for the Great Britain National Championships.

Ben, our deputy head of house, was tied up with hockey again, the game ended in a draw but Ben continues to show dedication to his sport week in, week out and continues to impress on the pitch for Truro Men's Hockey Club, it was great to see him have the opportunity to socialise with team too.

Sunday started with our traditional brunch in the dining room and then the boys joined with the juniors on a combined trip to Plymouth to watch Plymouth Raiders at the Pavilions against Sheffield Sharks. Trennick boys have always enjoyed their basketball and it was an enjoyable afternoon across the Tamar, shame that Plymouth couldn't secure the result we were looking for. An away trip is never compete without a service station refuel… McDonalds the boys' choice this time!


Back home in Trennick in time for some quiet library use and general organisation for the week ahead. The Fifth Years are weighing up subject choices for A-Levels and will be keen to visit the subject consultation evening on Tuesday to hep firm up their choices.
Mr and Mrs Austin