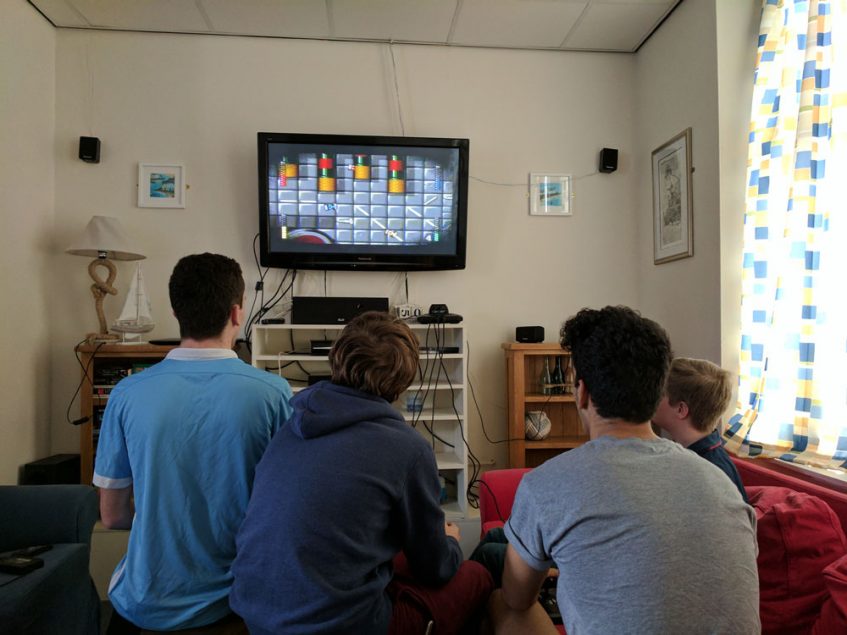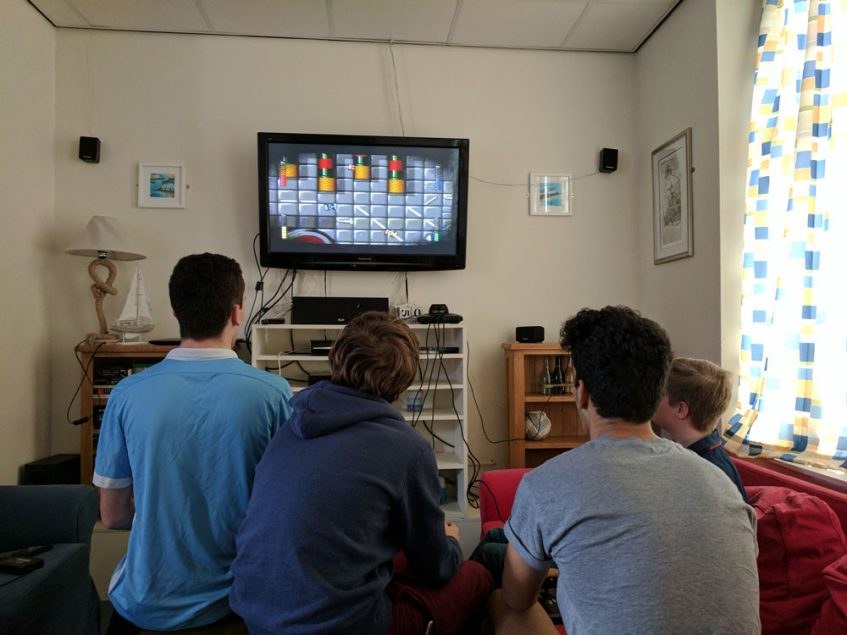 This weekend began in a busy fashion, Alec and Jozef departed on Friday night as part of Truro Schools delegation attending a Model United Nations conference in Taunton. This involved the boys researching a given country and preparing resolutions to be voted on. Jozef was highly commended for his work.
On Saturday morning we left the house early, heading to Exeter with the junior boys and girls. Our destination was the Clip and Climb center where the boys got to enjoy the many different climbing walls and experiences. The boys all gave it a good go, with some standout performances from Andrey, Fahed and Chris. Competition was particularly fierce on the timed wall with Andrey claiming the fastest time of the day.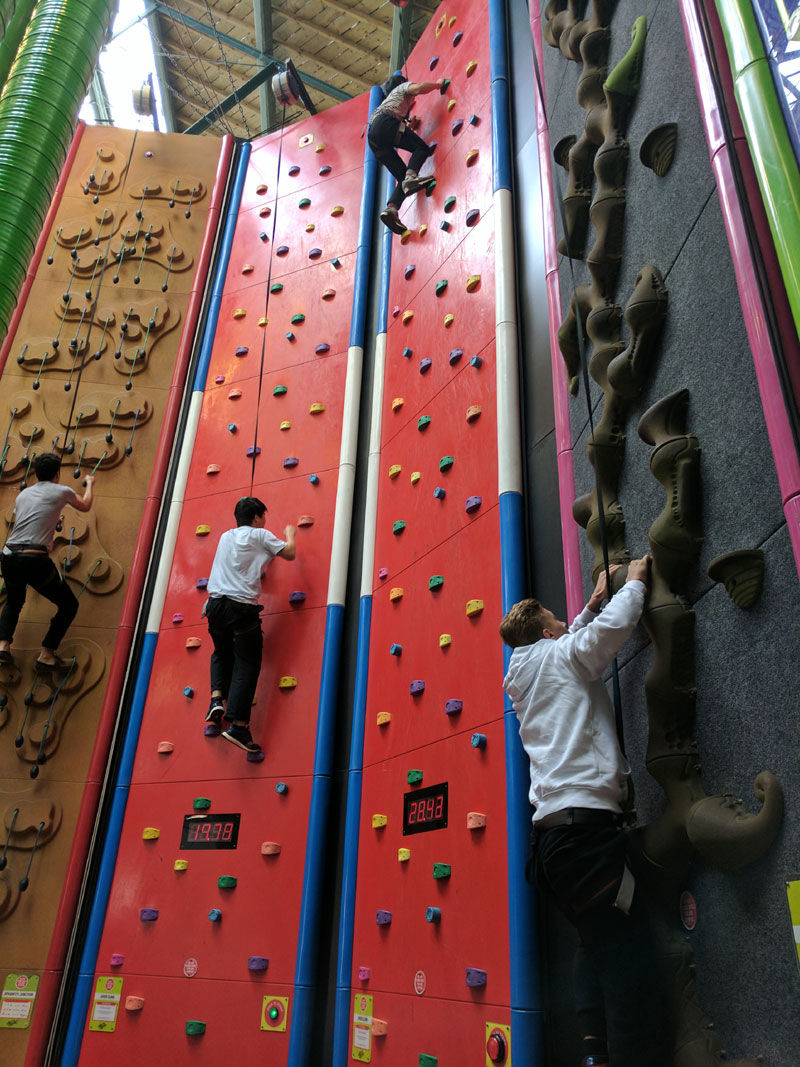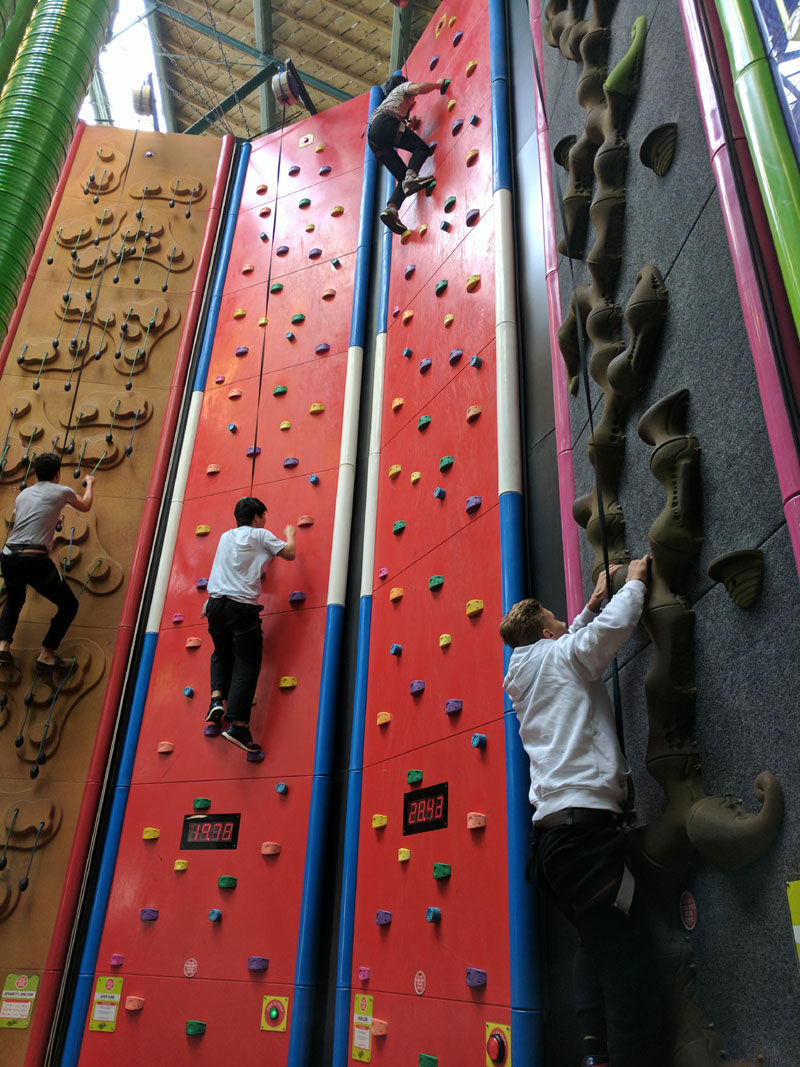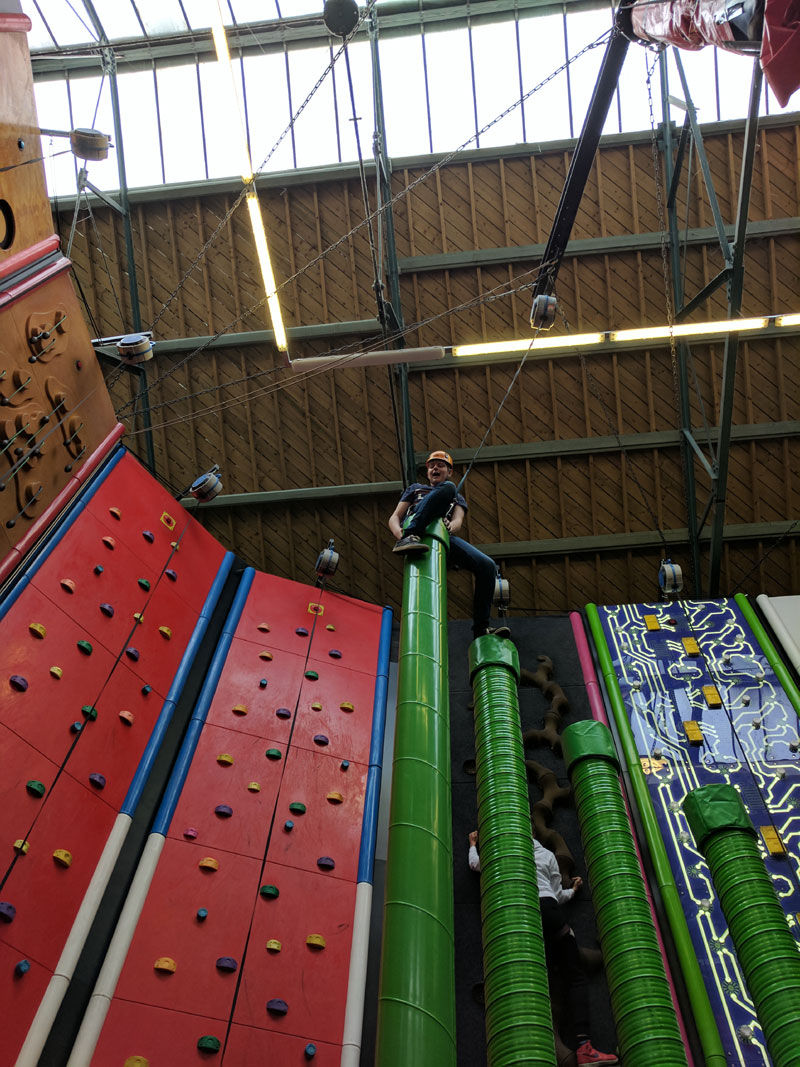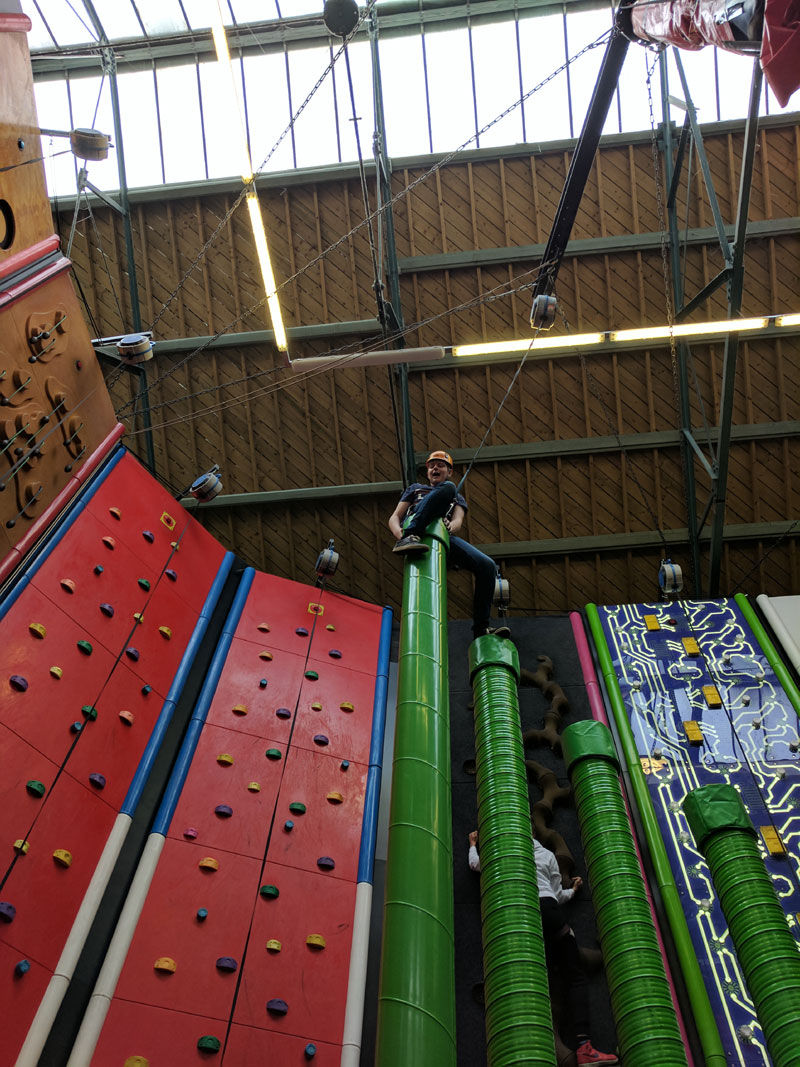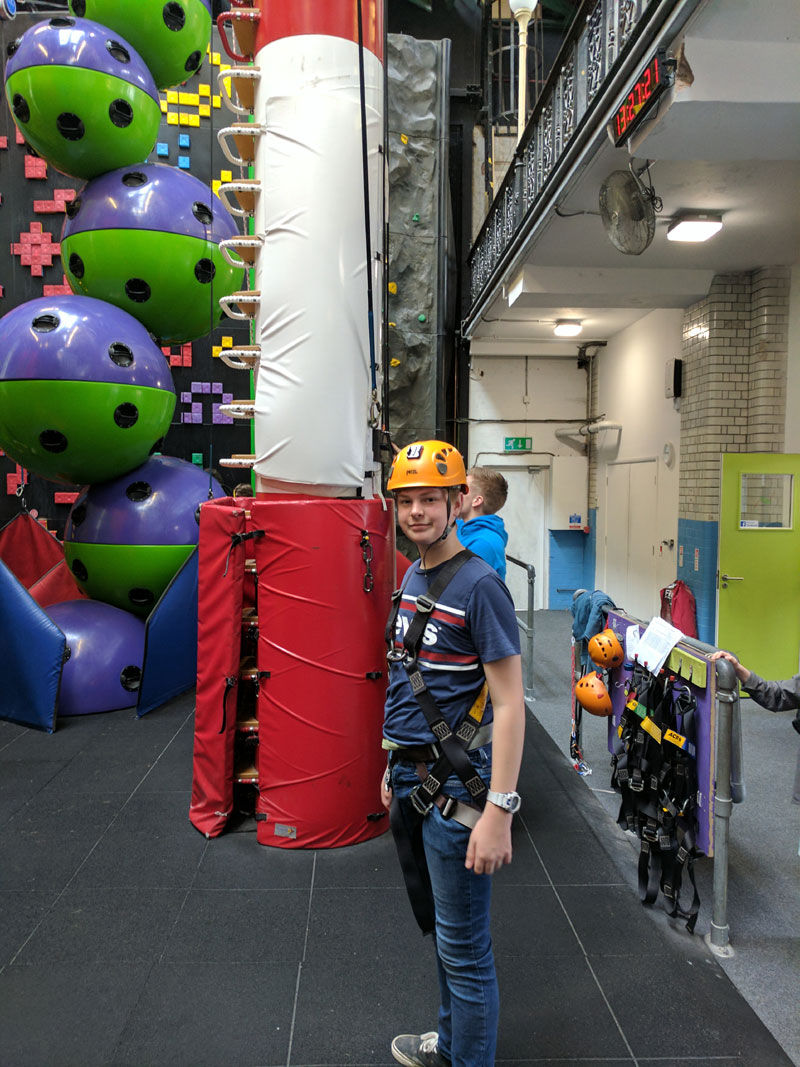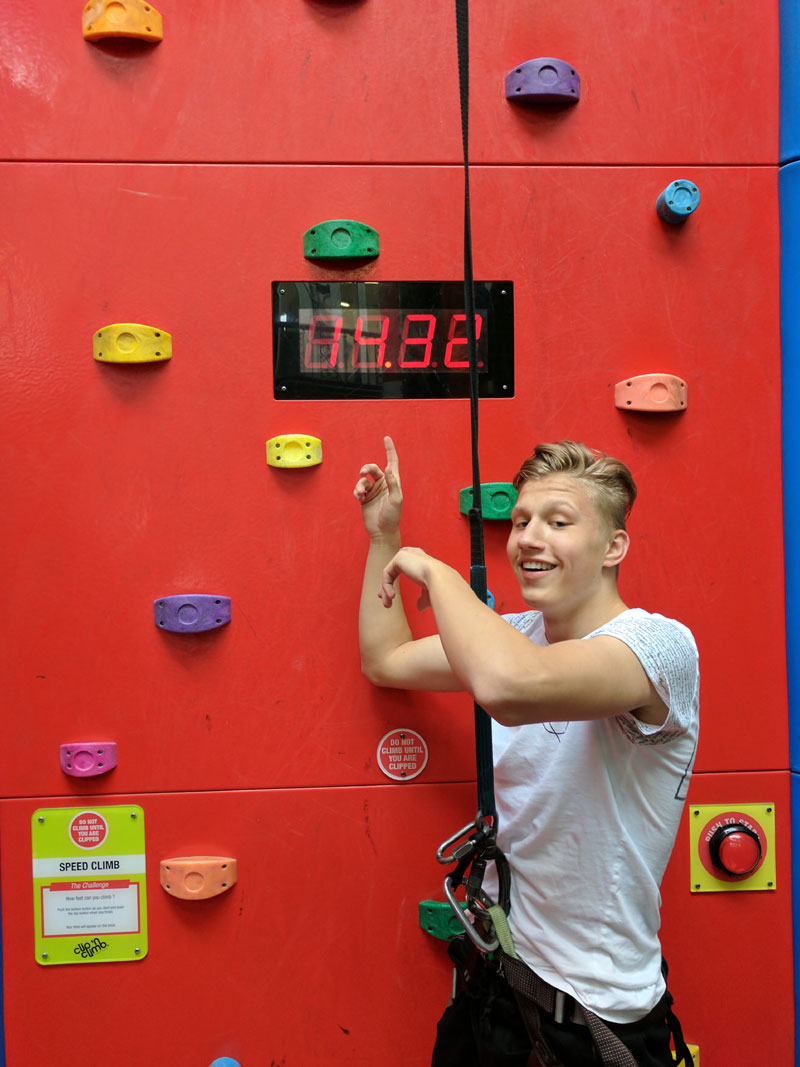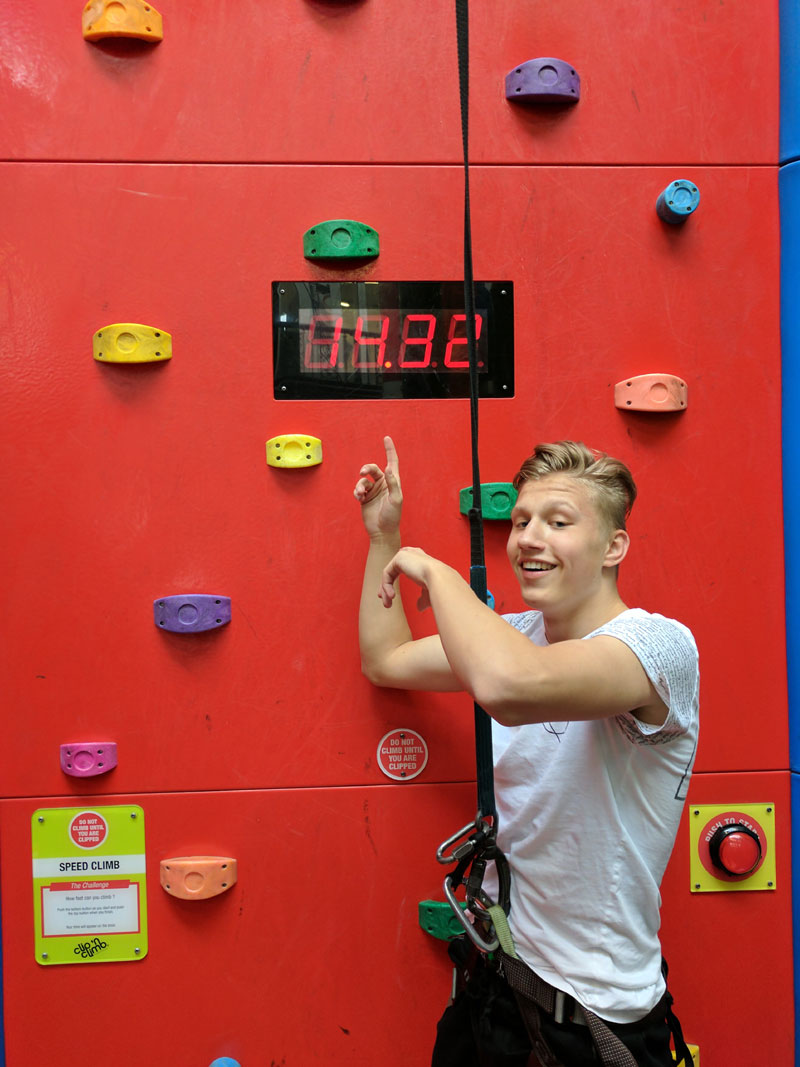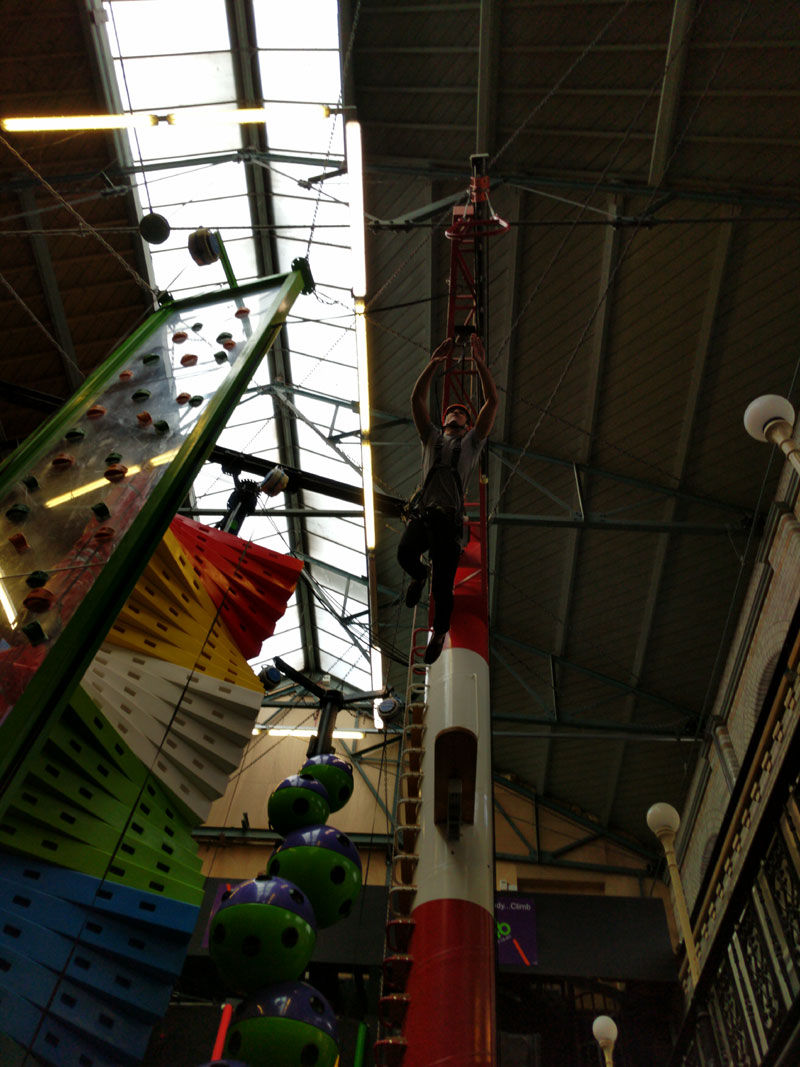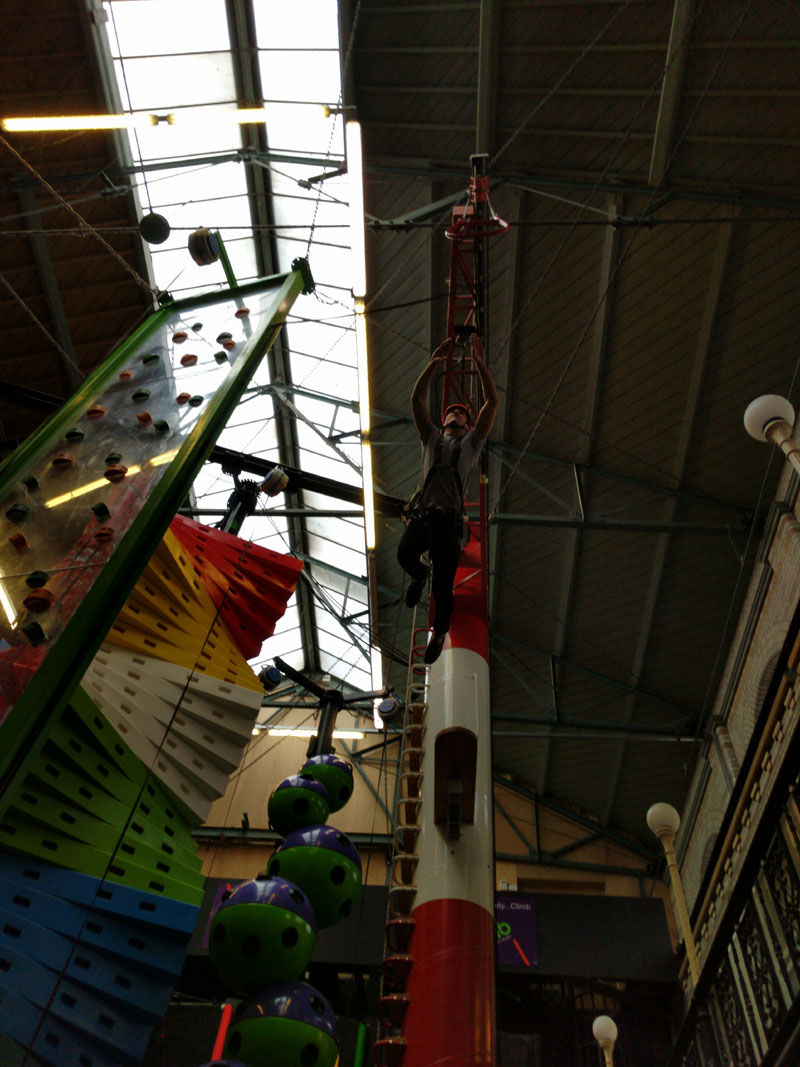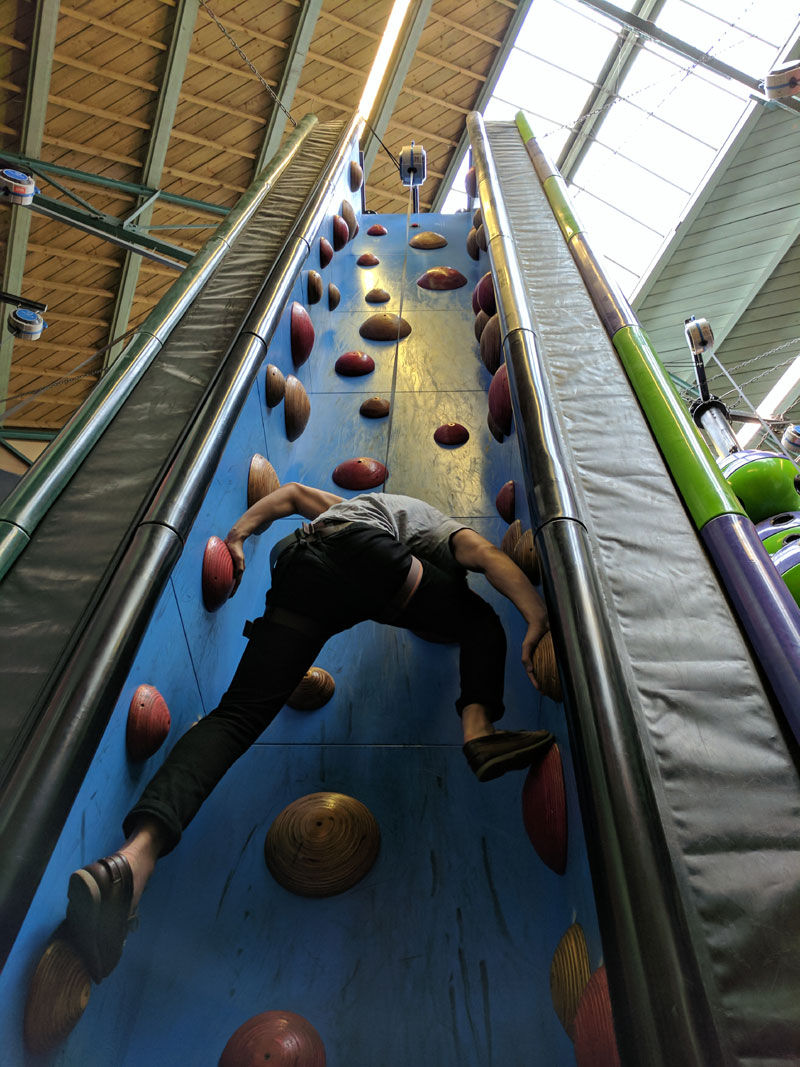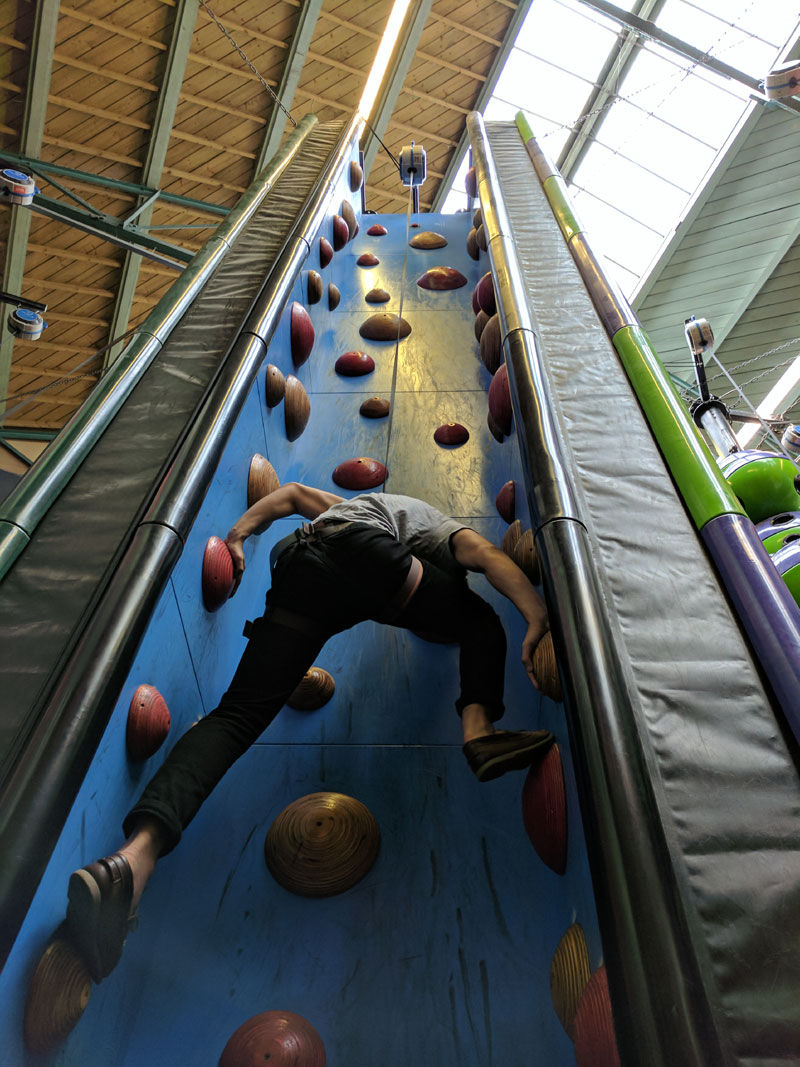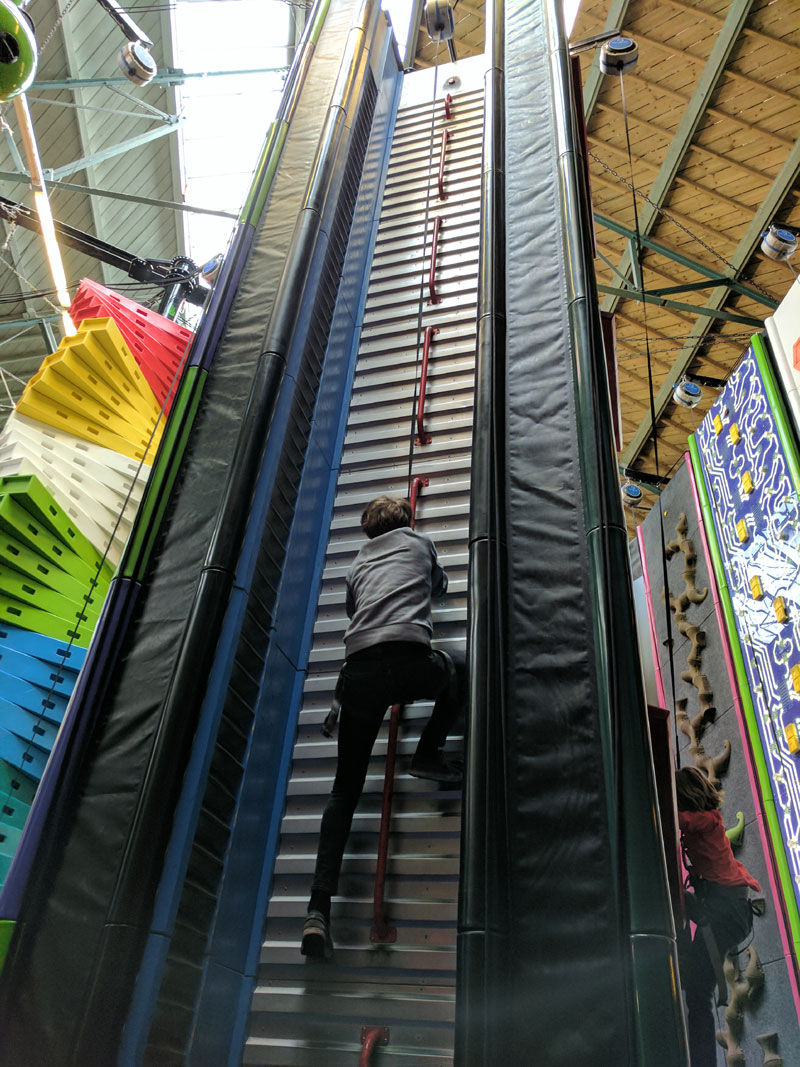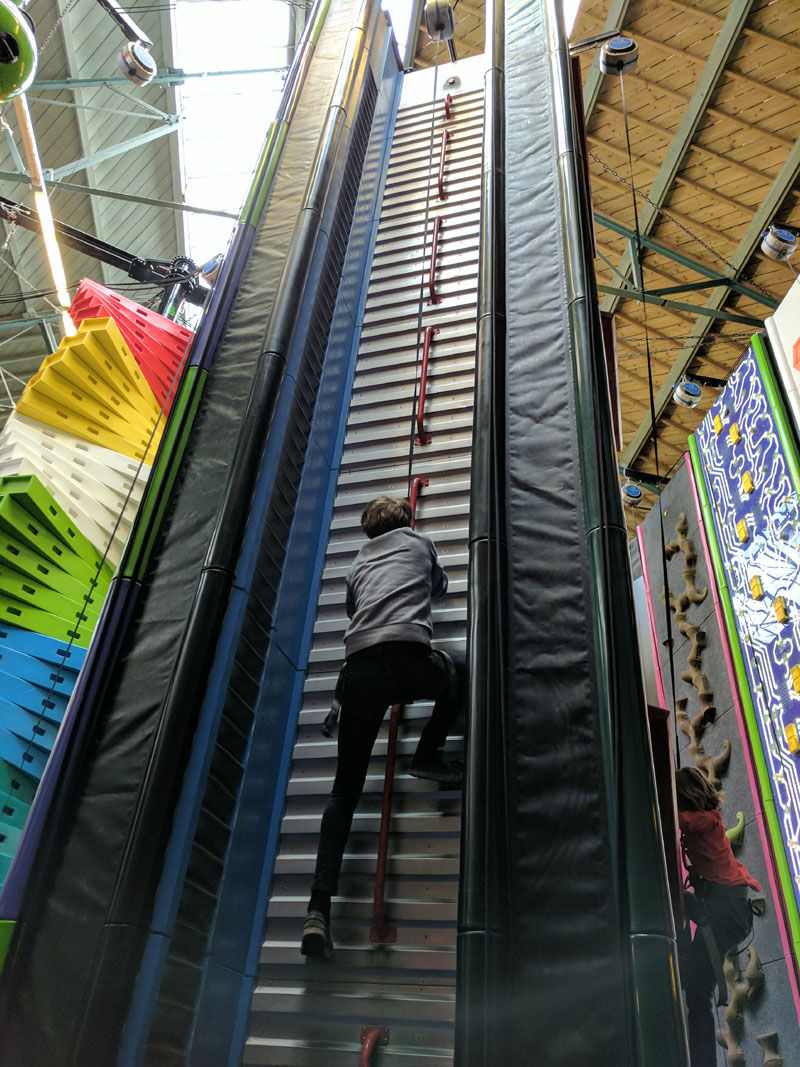 The evening saw the usual consumption of pizza and chicken as the boys watched a film. Alec coordinated a food wish list which was purchased and should ensure the kitchen is well stocked for the week.
Sunday saw Mr Kitto take the boys back in time by digging out his Sega Megadrive. The boys competed over a number of games with 'Micro Machines' being particularly popular, with 4 at a time competing. Sammy and Jay were particularly impressive.
Sunday evening gave the boys the opportunity to complete any outstanding work and prepare for the week ahead.