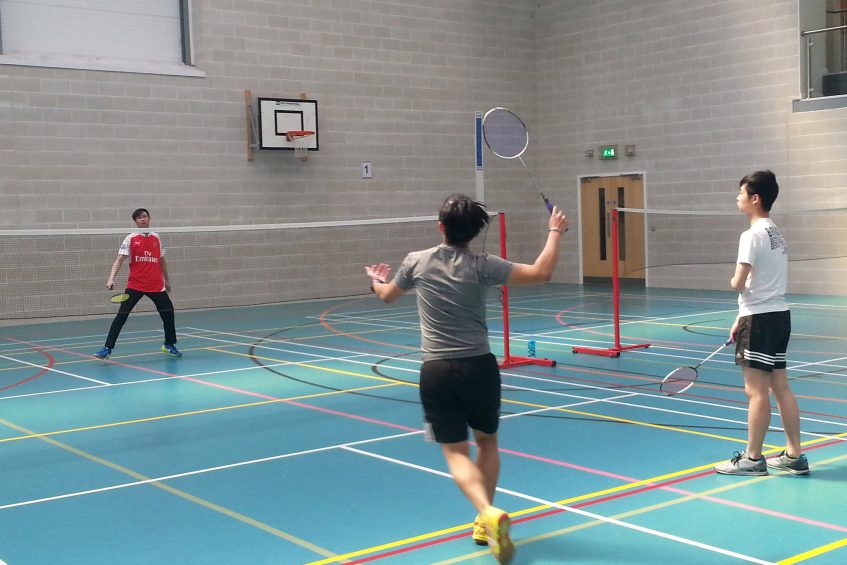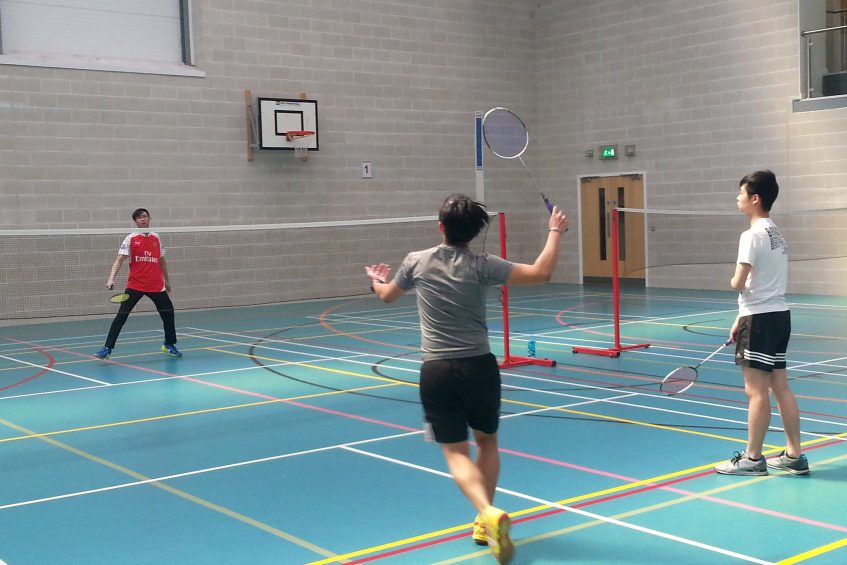 The house has been very busy this week with additional flexi boarders. We welcome: Fran, Harry, Stan, John, Ollie, Sam, Talan and Isaac.

This weekend seemed to go very quickly. There are only 2 weeks left before half term and the atmosphere in the house was certainly one of quiet focused study. For most their exams have already started. I must say that it is very pleasing to see the mature and responsible way that the boys are using their time wisely to study.

It is also good to have some down time. The boys did not want a full day out this weekend but decided to play some sport as a temporary break from study. The sport centre was booked and set up to play badminton on one side and basketball on the other. The fitness suite was also used to good effect.

During the late afternoon some had elected to go take a trip and watch the comedy movie Bad Neighbours 2 at the cinema.

Some budding chefs decided to cook during the afternoon and produced a succulent avocado steak. As you can see from the pictures what a great looking meal. Do we have the new Jamie Oliver?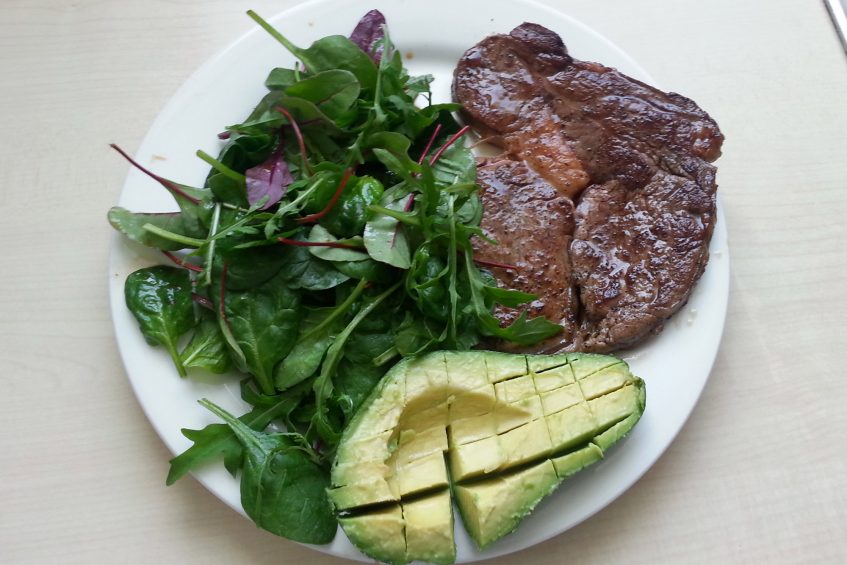 After a feast of BBQ ribs or chicken curry for the evening meal it was back into the school routine with prep in library during Sunday evening.