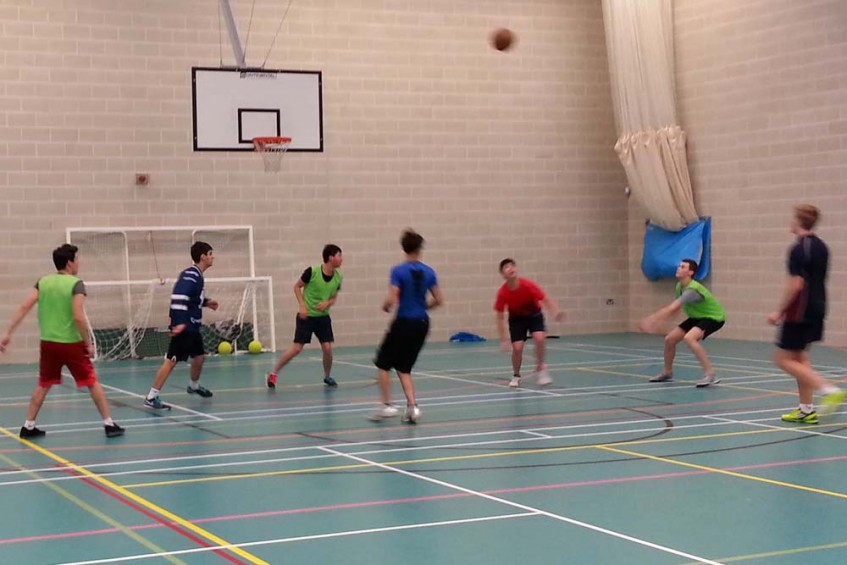 Welcome back to all the boys and we wish you a happy and successful new year. Also a very warm welcome to the Truro School boarding community to our new boy Niclas, we hope you have an enjoyable time here.

Saturday's weather continued in the same vein as the weather has over the last few weeks with plenty of rain. This did limit the boy's options for the day. Ben umpired, then played hockey for his club, whilst most of the others stayed indoors and used the gym or watched some TV. Some boys were involved with drama rehearsals throughout the day and the lower 6th took advantage of using the library to study for their mock exams which are now taking place.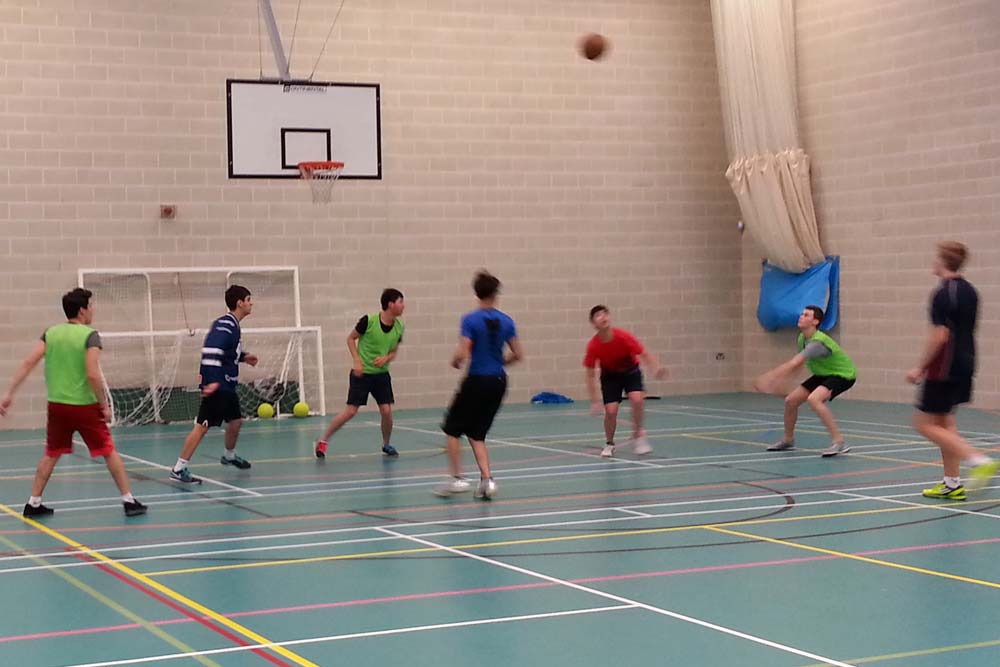 During the evening the boys took time and relaxed in the house. The pool table was a popular choice as well as the Fifa on the PS4. Most of the house settled down to watch a couple of movies, during the 'cinema' style interval, chicken and pizza was cooked for them, this did not last long, the feast was devoured in no time at all.

There was plenty of sport this weekend either watching football and the American football playoffs or playing sport. On Sunday the boys chose games as their activity. The sports centre was booked and a mixture of basketball, football and American football was played during their two hour slot.