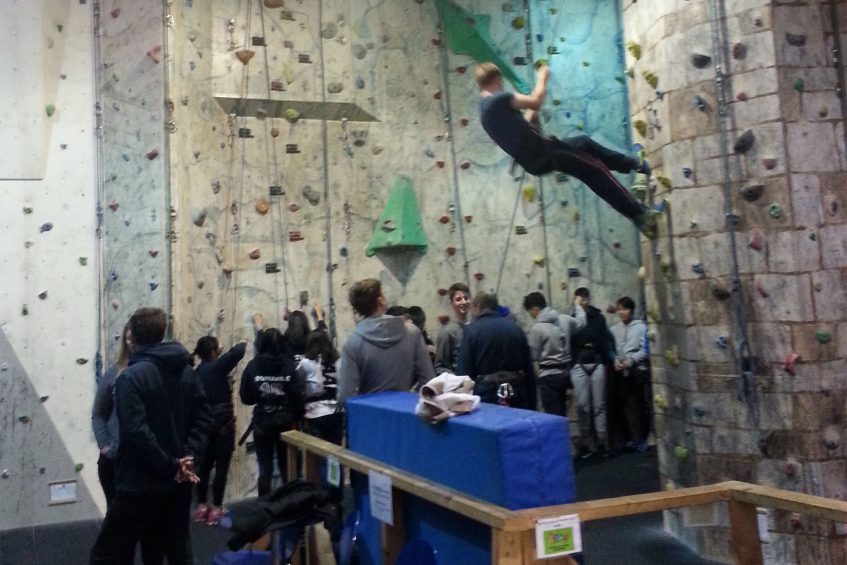 It was great to welcome back the Trennick boys to the house this week. They all reported that they enjoyed their Christmas holiday and the New Year. It was encouraging to hear that Santa visited every single one of the boys – a good indication that they were all good boys last year!
It has been a very short week in which the boys have settled quickly back into boarding at Truro School. The Lower Sixth are currently studying hard for their internal exams but still found time to enjoy cooking and eating pizzas on Saturday evening. This term we will be focussing once again on vital Sixth Form study habits such as self-discipline and self-motivation.  On Sunday the house visited an indoor climbing centre and all had a good go at reaching the ceiling – Jay, Julian and Marko seemed to enjoy the climbing the most and enjoyed challenging themselves on some of the harder climbs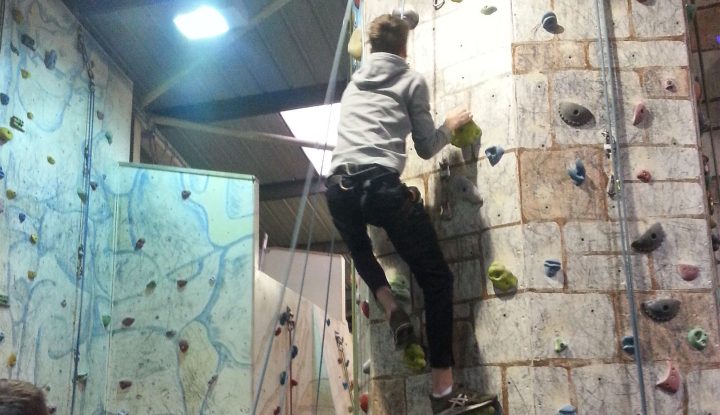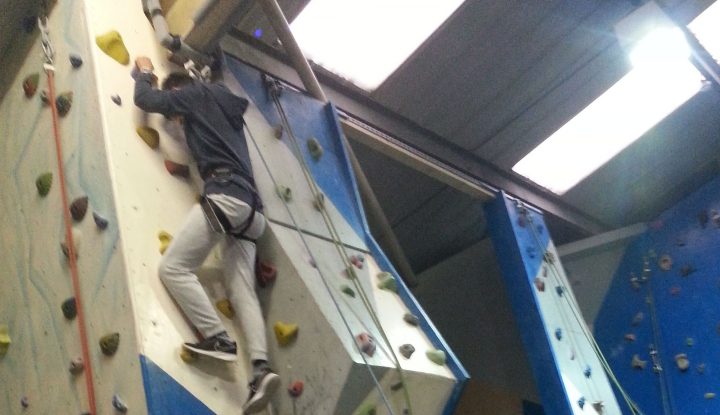 Travel
Many thanks indeed to all parents and guardians for promptly supplying travel details for the Christmas holiday. I look forward to more of the same later this term! A few parents and boys have already asked for travel advice for the half-term and Easter holidays. Can I ask that term dates are respected and that boarders avoid leaving school unnecessarily early or arriving back unnecessarily late?
The February half-term holiday starts at 3:45pm on Friday 9 February; the boarding houses close at 6pm. There is no shuttle bus to Heathrow as most of the overseas boarders choose to stay in the UK with family, guardians or host families. If your child needs to travel to Heathrow can I suggest the 09:41 train from Truro which arrives at Heathrow at 14:40. Alternative train-times can be found on www.thetrainline.com.
Boarders should return to house between 2pm and 9pm on Sunday 18 February. If needed, train times from Heathrow can be found on the website mentioned above.
The Easter holiday starts at 3:45pm on Thursday 29 March; boarding houses close at 6pm. There is a shuttle bus to Heathrow which should arrive at Heathrow by 3pm. It is best to avoid booking a flight that leaves before about 4pm just in case there is a delay in traffic.
Boarders should return to school between 2pm and 9pm on Wednesday 18 April. There is a shuttle bus from Heathrow which leaves at 10am. Flights should arrive by 9am to ensure that boarders on overnight flights are not waiting for too long before setting off to Truro.
If there is anything I can do to help with travel detail please do let me know.
With best wishes for the New Year.
Yours,
Tom