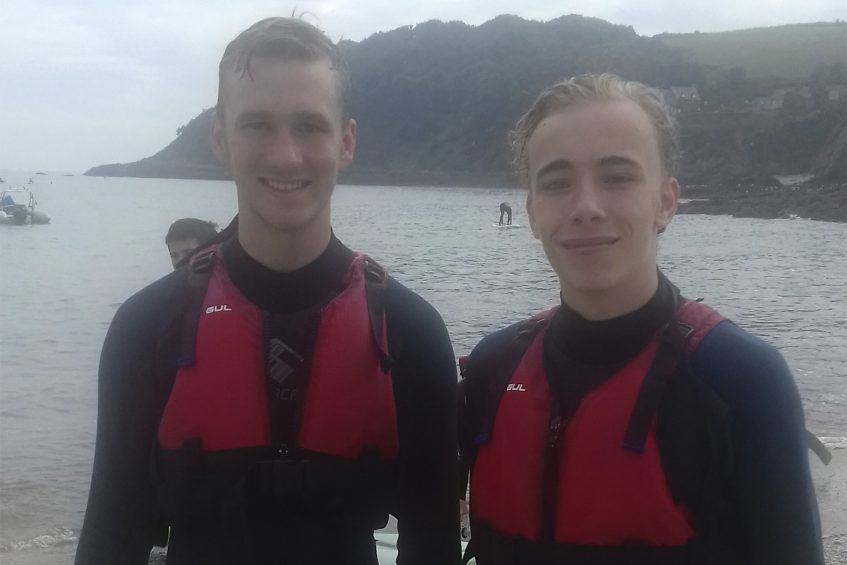 Trennick House has come alive again with the arrival of fourteen new boarders.
We have been very excited to welcome new students from Germany, Hong Kong, Italy, Bulgaria, China, Nigeria, The Isles of Scilly, Russia and Kazakstan. We had a fantastic day on Sunday at Swanpool beach near Falmouth where all the boarders went kayaking and paddle boarding. Although some were a little wobbly at first, they returned to the beach looking like professionals! There was plenty of swimming in the sea and enormous ice creams before returning to school for an amazing roast dinner – traditional British roast beef and Yorkshire pudding! The sun has been shining and it has been a great introduction to some of the amazing opportunities we have available to us in Cornwall.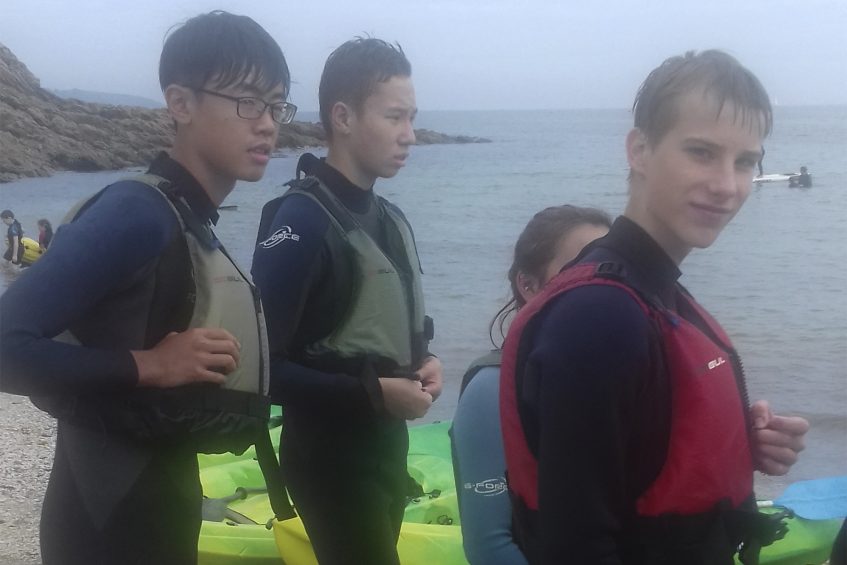 In the evenings the boys competed in a tournament of Wii games, table tennis and pool. They also enjoyed visiting Malvern, the senior girls' house, and playing basketball in the school's sports centre. They have been great at getting to know each other through sharing in these activities.
Other activities over the last few days have included a tour of the nearby City of Truro, appointments in the school uniform shop, a trip to the nearest supermarket, and logging onto the school wi-fi!
They are all looking forward to meeting the returning boarders and the start of the term with the day students.