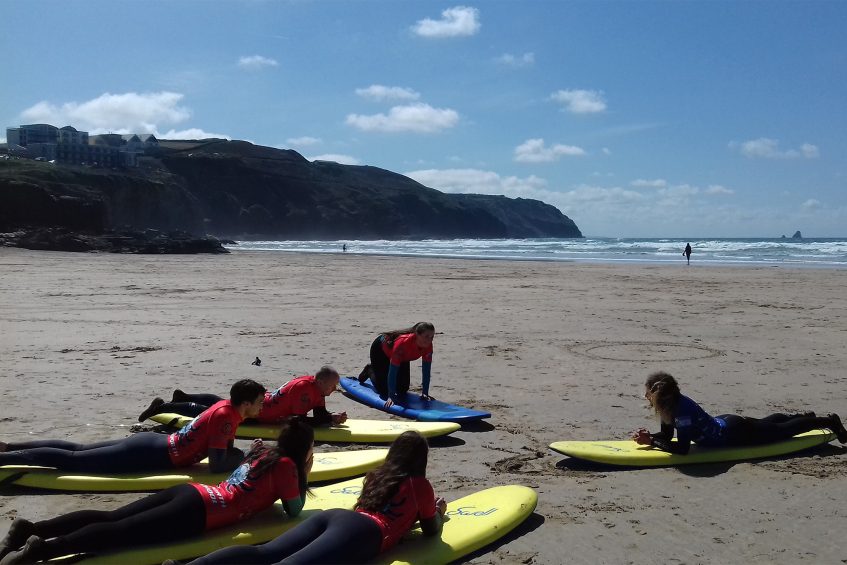 At last the sun has shone which has meant the boarders have been enjoying getting outside.
Cornwall is an amazing place to be in the sunshine and it was a real pleasure to take the boys to the beach on Saturday. Dom managed to remember all the lessons he learnt last summer about surfing – he enjoyed getting back into the water on such a fine day. Boarders' surf club starts up again next weekend which Dom will enjoy with a few others.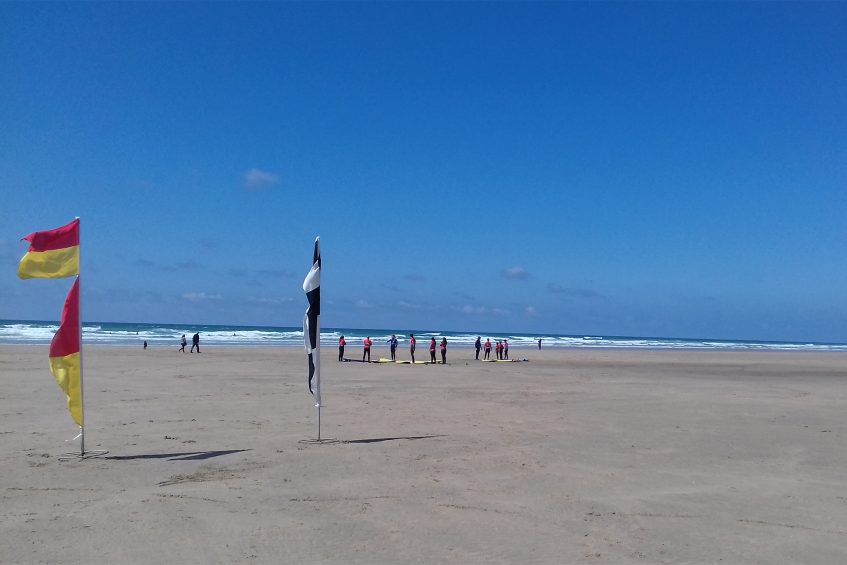 Ollie and Callum have been away all weekend on a Duke of Edinburgh training expedition. They both enjoyed the fine weather especially after last weekend's combination of heatwave and pouring rain. Special mention must go to Ollie who played in the Jazz concert on Friday evening before travelling to Dartmoor.
There was much excitement in house with the release of the new avengers film – many of the boys went to watch it on Friday or Saturday evening. On Saturday evening Jay and Andrey won the general knowledge quiz and earned themselves the  prize of a domino's pizza!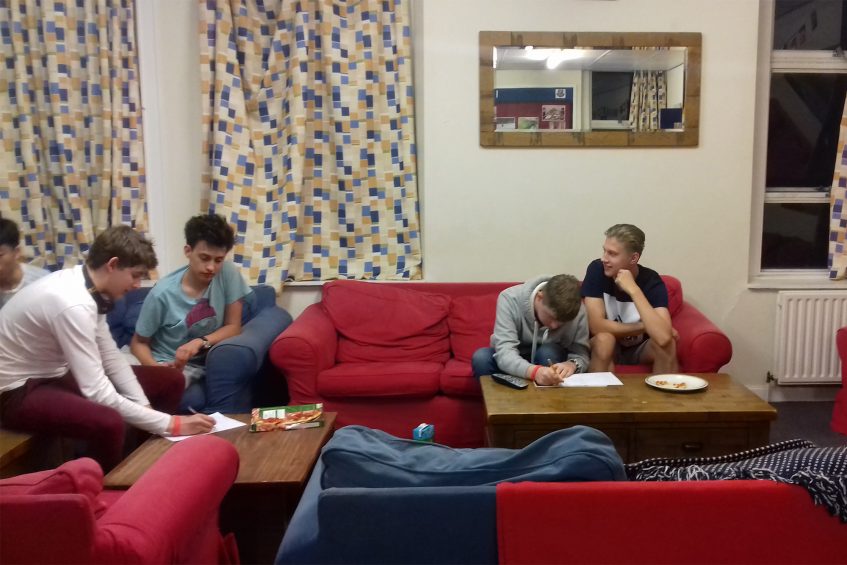 Quite a few of the boarders have been studying hard over the weekend in the library which remains a popular work space. There is a focus currently on encouraging, supporting and guiding the boys with study habits during evening prep – especially with making best use of the time and maximising productivity.
Tom Copeland
Head of Boarding