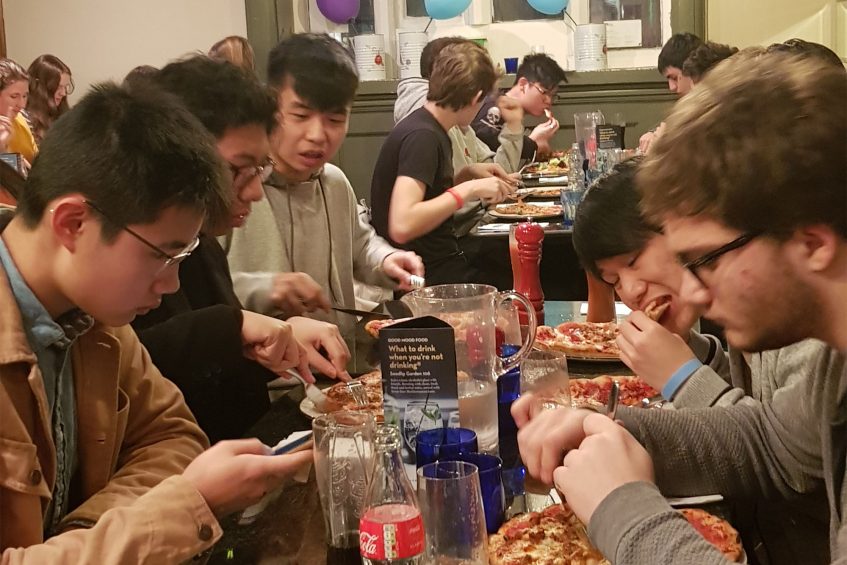 It has been a busy and productive week in the Trennick House with the boys in good spirit.
Wednesday evening saw a House Council meeting which was skillfully chaired by Alec. Many points were discussed with the boarders views being well represented by those present. It is great to see some of the boys taking social responsibility, keen to work together to make the running of the house more efficient and effective for all. On Thursday morning Callum represented Trennick at the Food Council meeting, having gathered the views of the rest of the house. These meetings have a genuine impact on the food offered and as such Callum's input was greatly valued.
The weekend began with Joe T travelling to Oxford to compete in the National finals of the Bebras Computational Thinking competition. To qualify for this event, Joe had to place in the top 50 students in the country out of the 4000 that entered – a remarkable achievement! Saturday was a quiet day in the house with several boys enjoying a Pool competition, while others chose to visit the cinema. Alec once again was the chef for the evening, delivering pizzas and chicken to the common room in the evening.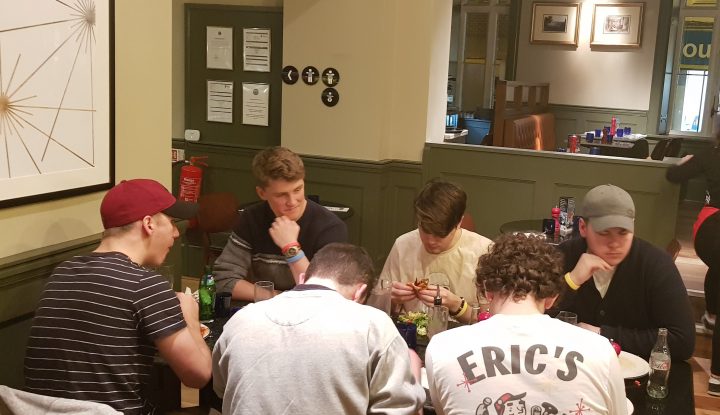 Sunday morning saw Ollie and Callum head off for Duke of Edinburgh preparation where they meticulously planned a route for their expedition. The highlight of the weekend was a trip to a local pizza restaurant where the boys joined up with the senior girls for a 3 course meal. It was great to see them enjoying being out of the school and their behaviour and manners were exemplary.
Following this the boys took the time to sort any prep and to ensure that they were ready for the week ahead – A good weekend.
Mr J J Kitto