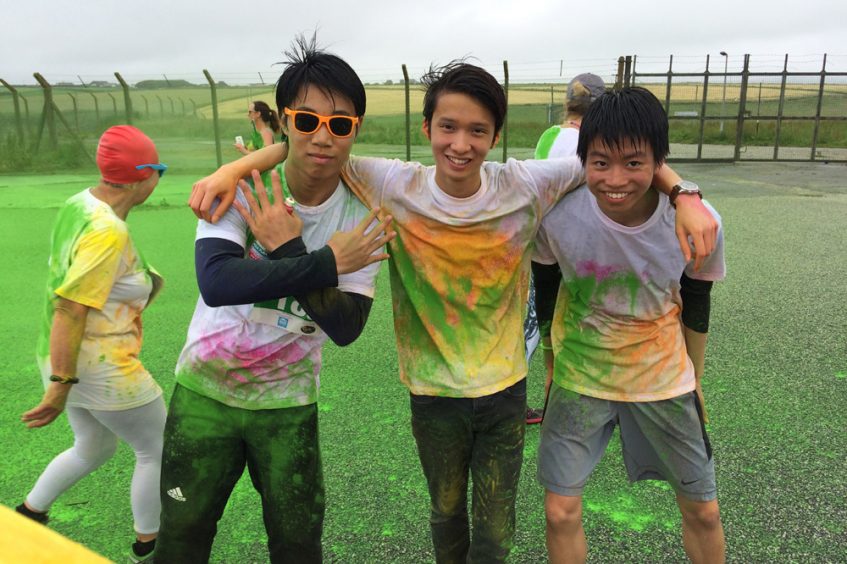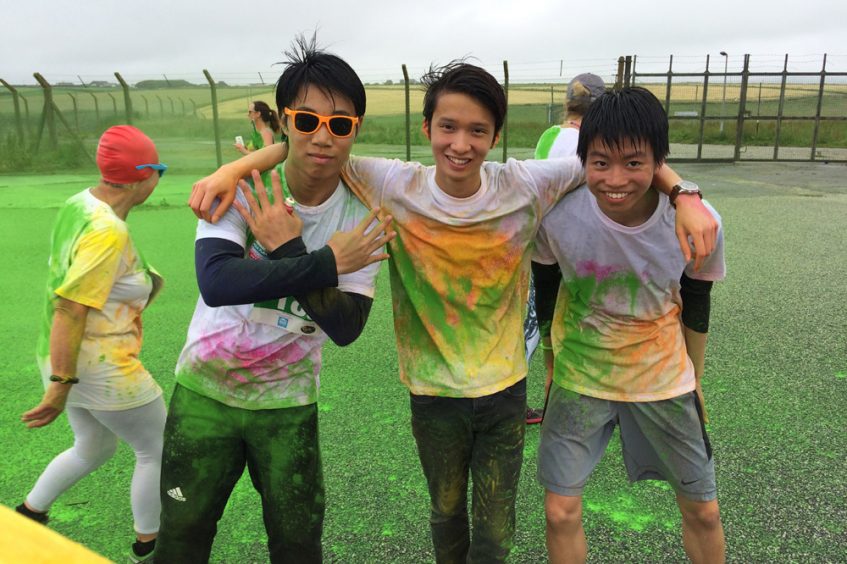 We said farewell to a number of students who have completed their exams this week and have left the boarding house to fly home. They will be returning back to Trennick in September. After their GCSE exams they have certainly earned a well-deserved rest. The A2 exams conclude on Wednesday.
There has been a great deal of interest on Saturday morning to see if England would beat Australia in the rugby test series a win would give England a 3-0 test win. A lot of boys watched the action as England did beat Aussie in this historic game.
With the boarders camp next weekend this will be the last full weekend that most of the house will be together. To celebrate the end of the exams for some and a full and fun packed year in boarding a Trennick banquet was in order. This will enable the boys to spend time with friends before the end of term. The vote was for Chinese food and I can confirm that it was fantastic.
Welcome back to Josh who arrive during the early hours of Sunday morning after a successful 10 day Duke of Edinburgh expedition to Slovenia.
The Rainbow run. Thanks once again to Mrs Mulready who has worked with the organisers and liaised with all the houses to ensure that the Truro School Boarding community supports this local charity for children. We have entries from all boarding houses from pupils and staff alike who will be completing the 5k course. All monies raised will be donated to the Children's Hospice South West.
As you can see from the photos a great day was had by all who ran, walked and jogged around the course. There was misty rain that just added to the fun of the event. At certain places around the course competitors ran through areas where organisers threw different coloured powder paint at the runners. As you can imagine by the end with the rain turning the paint into liquid paint there were many weird and wonderful patterns. It was like walking modern art!
Image Gallery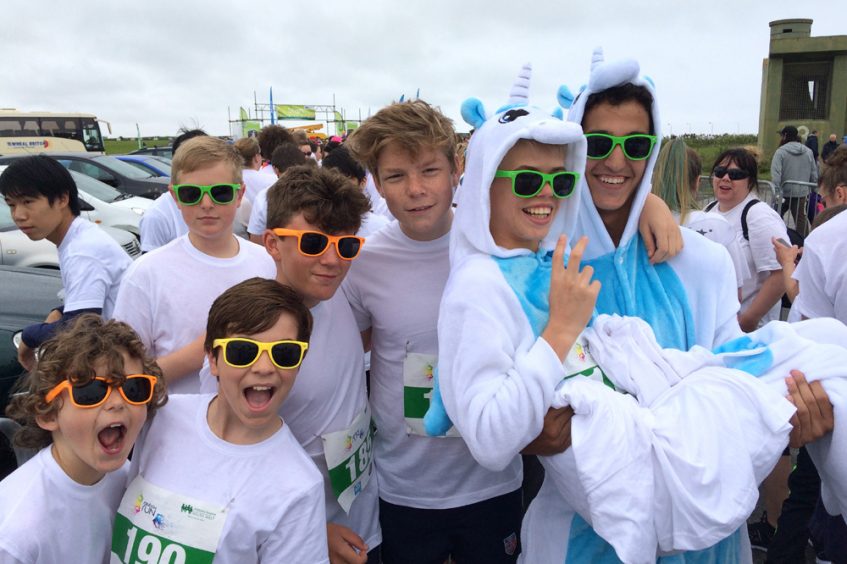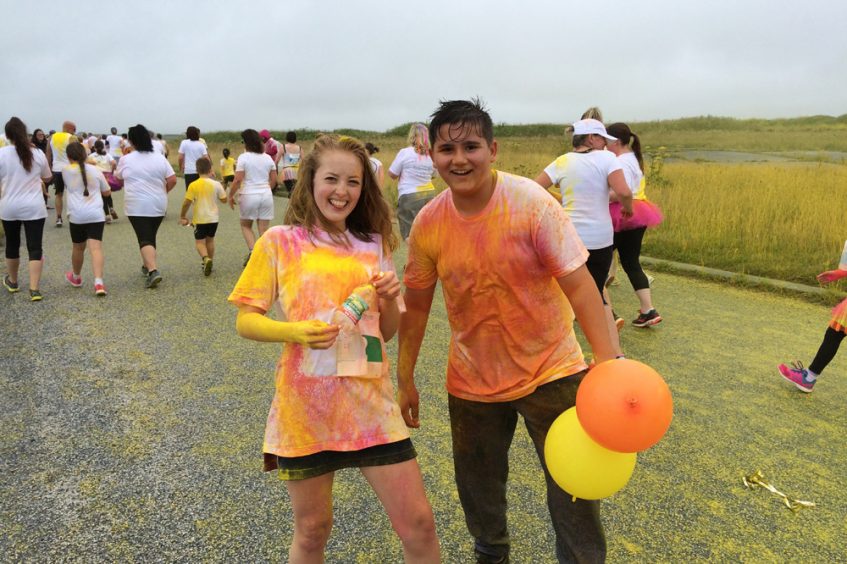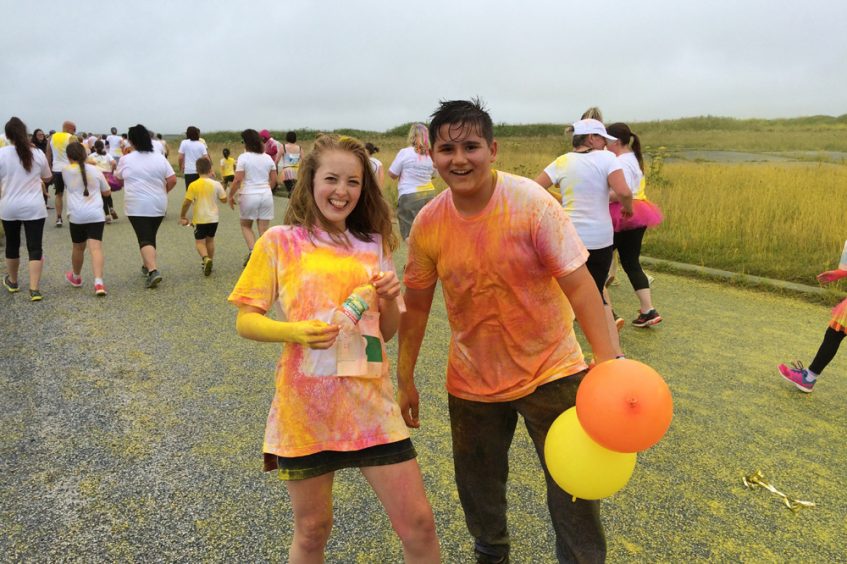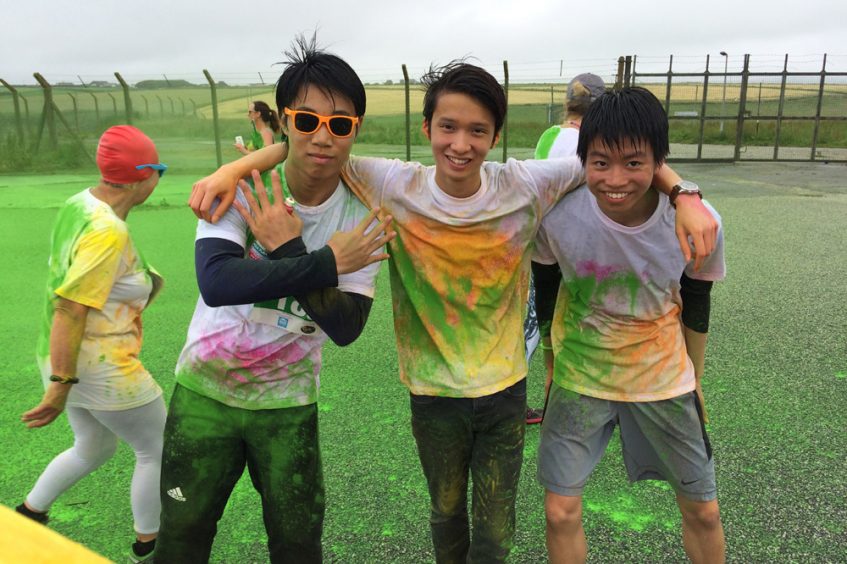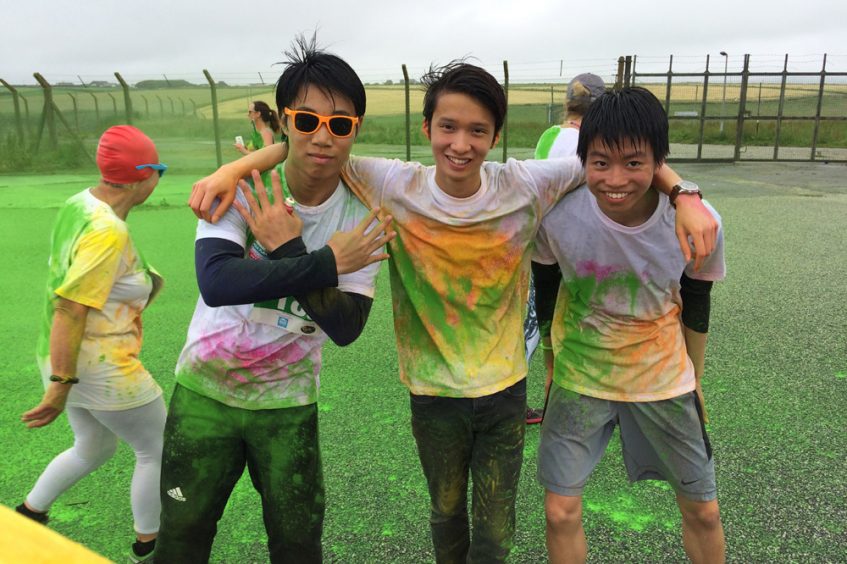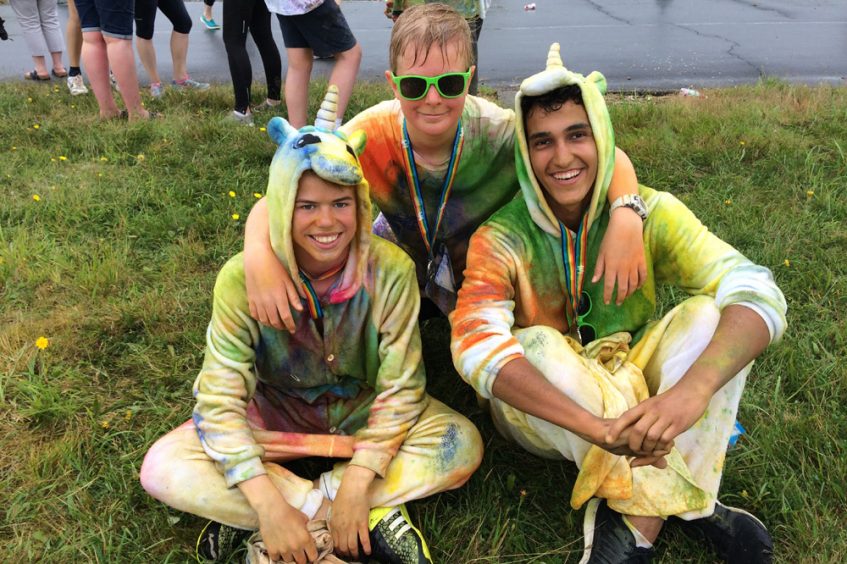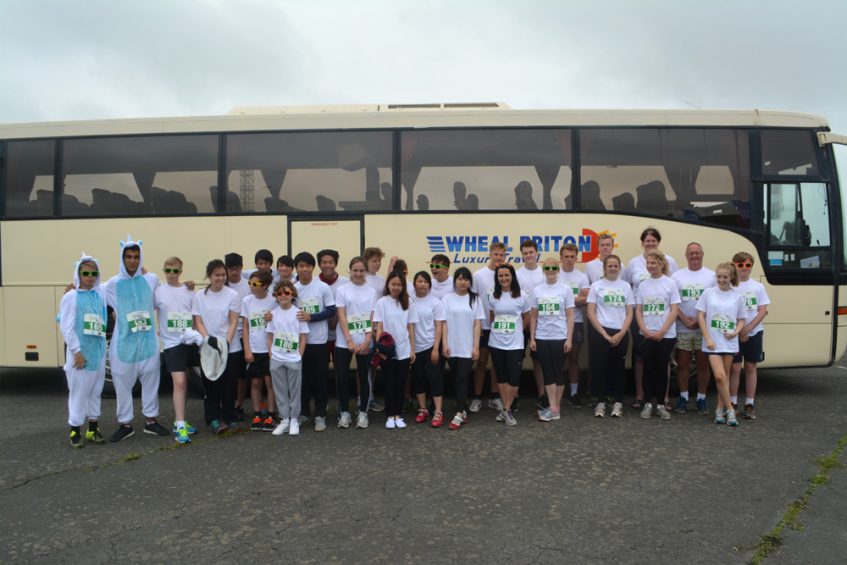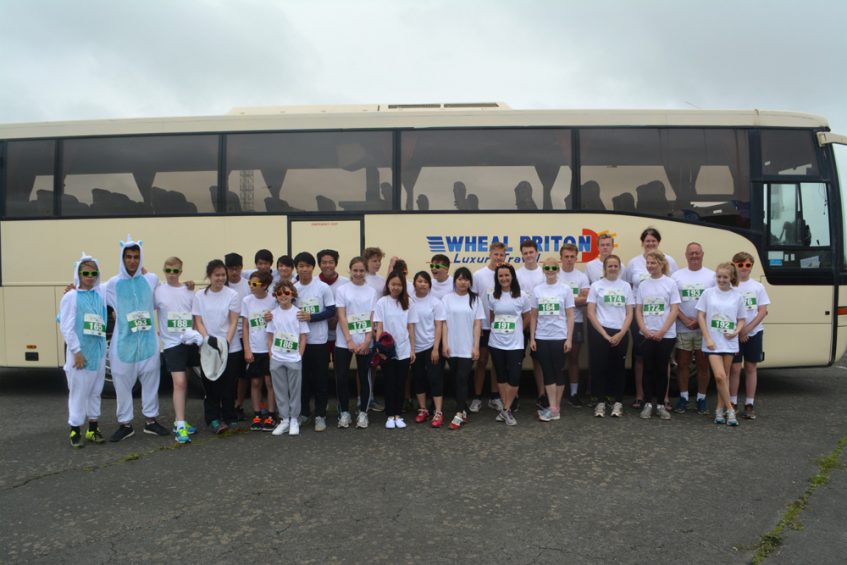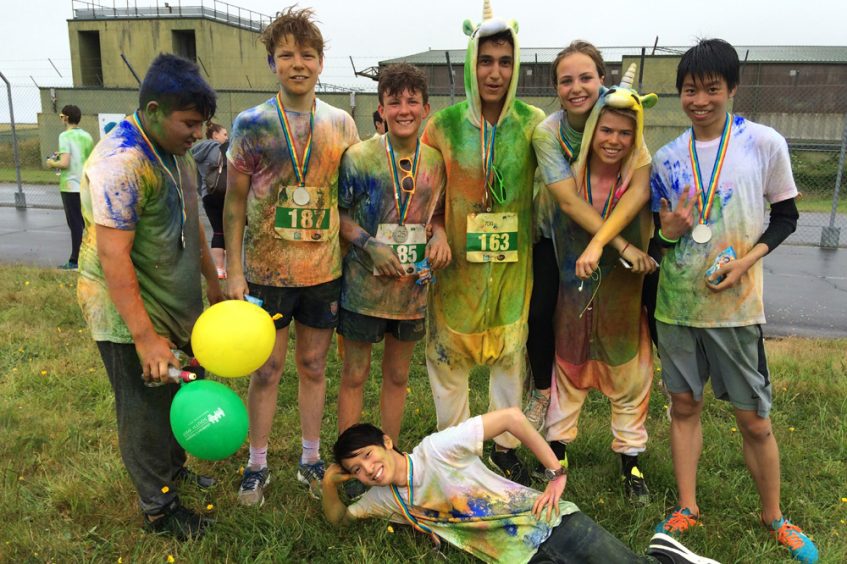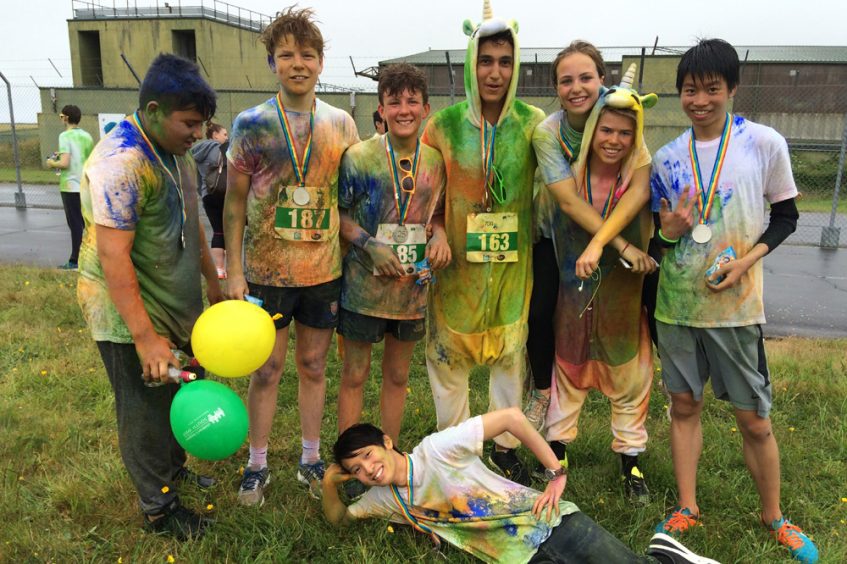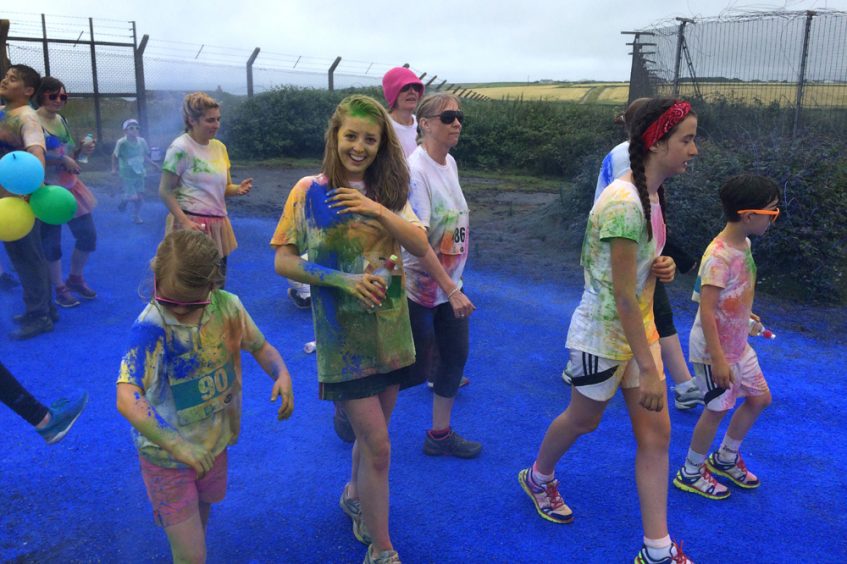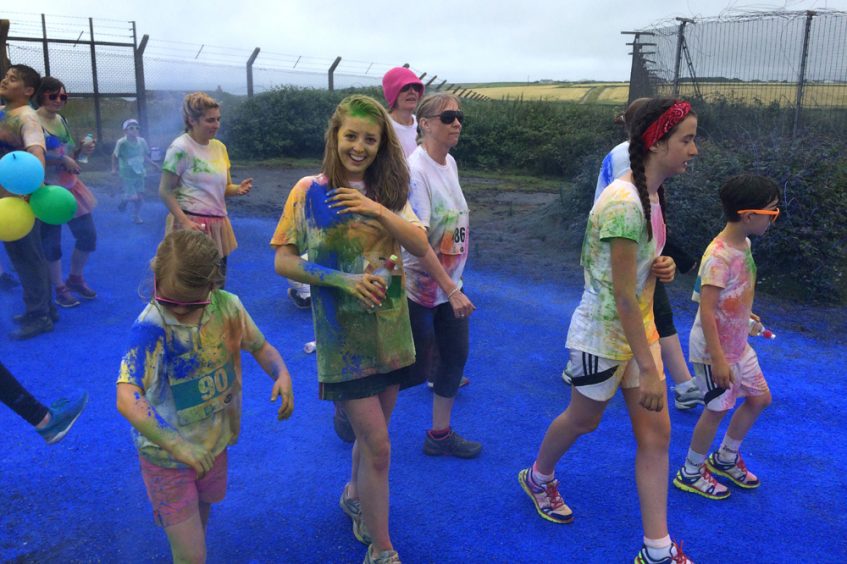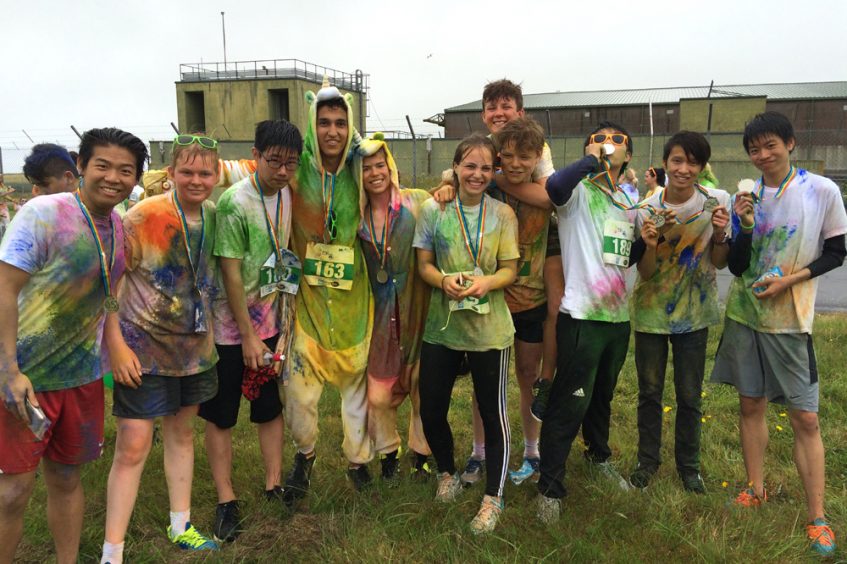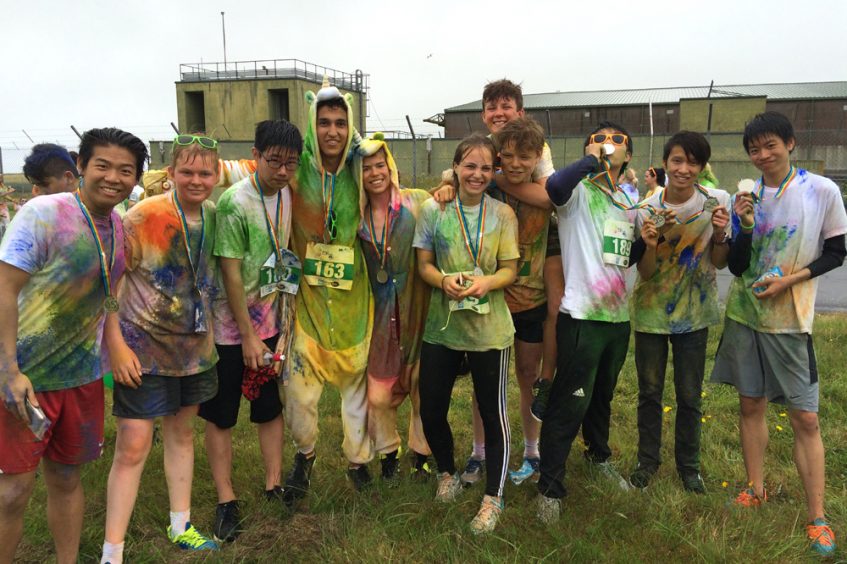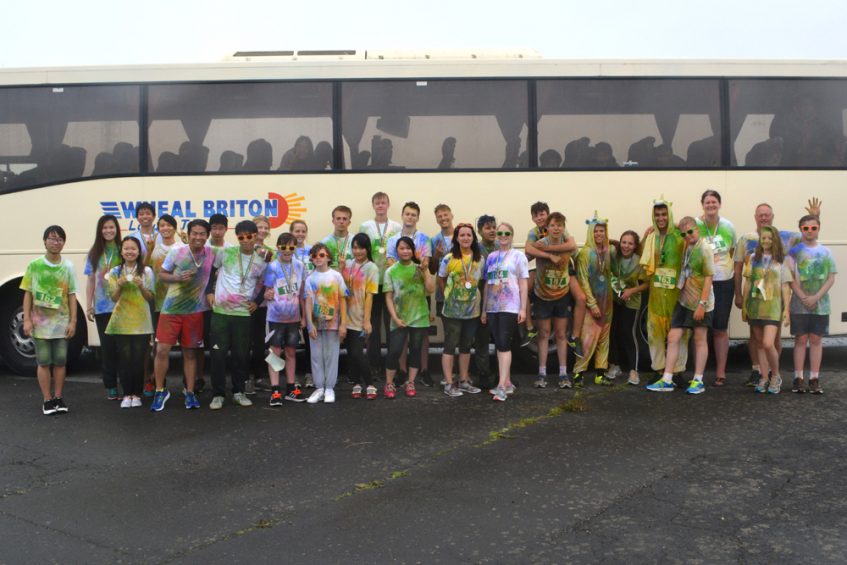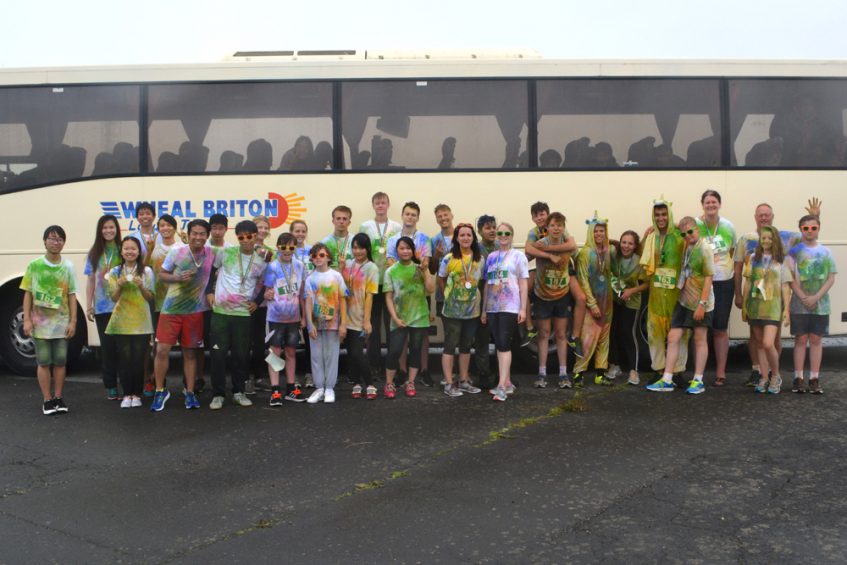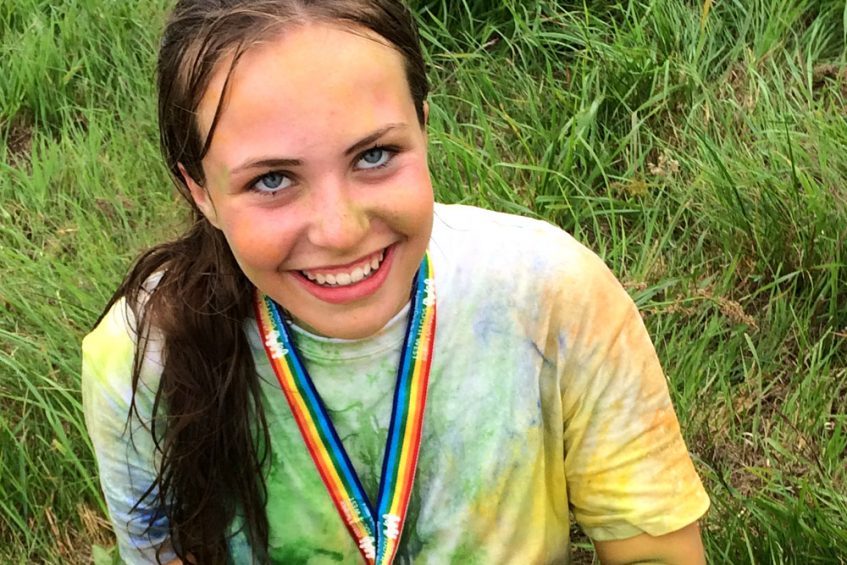 Thank you to those who have already sponsored us. It will be great to raise as much money as possible for this great cause. If you would consider sponsoring us you can make a donation on the link here.
Diary Dates
1. Boarders Concert – Wednesday 29th June 1900 school Chapel.
2. Boarders camp from Friday 1st July 1330 to Sunday 3rd July 1630pm.
3. Upper Sixth Form leavers ball 'Indian Summers'. Saturday 2nd July 2016.