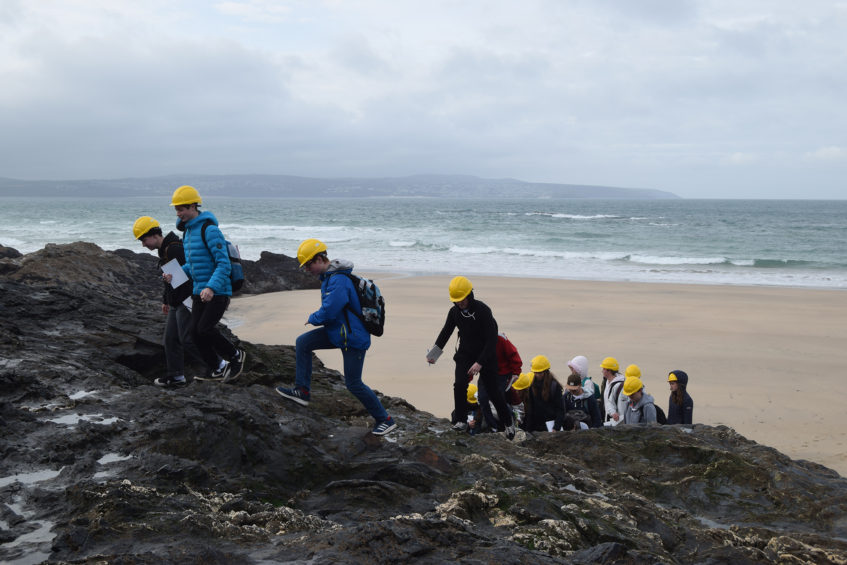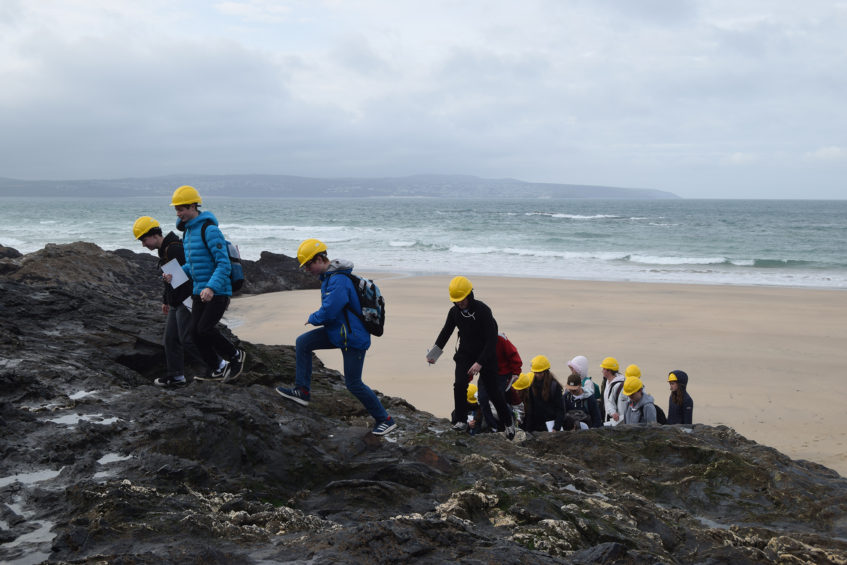 It has been another inspiring week at Trennick and the boys have been busy again on school trips, the sports field and the Burrell theatre.
The 5th Year students enjoyed a geology field trip early in the week to Godrevy beach which is one of the most stunning beaches in Cornwall. Tony and Bosco both reported a positively on an enjoyable day testing the many different rock types found in Cornwall.
Callum was one of only two students chosen to travel to London to take part in a mock EU Council. Callum represented Slovakia in the mock Council which was held at The Law Society in Chancery Lane. He was well briefed by Joe – Trennick's very own Slovakian – but also had an amazing experience being briefed by the Slovakian Ambassador in London just before the mock Council began.
On Wednesday Fahed, Alfie and Oli made the long journey to Millfield School to play rugby for the school. They put in a very good performance against one of the best rugby schools in the country and should be proud that they pushed Millfield in a closely fought game.
It was a real highlight of the term to watch Majed and Duncan play in their first match for the men's team of Truro Basketball Club. Majed and Duncan have been training hard all term and performed exceptionally well against a full men's team from the nearby town of Camborne.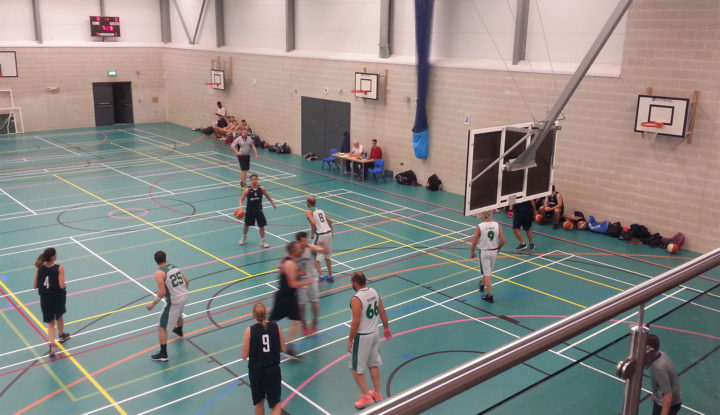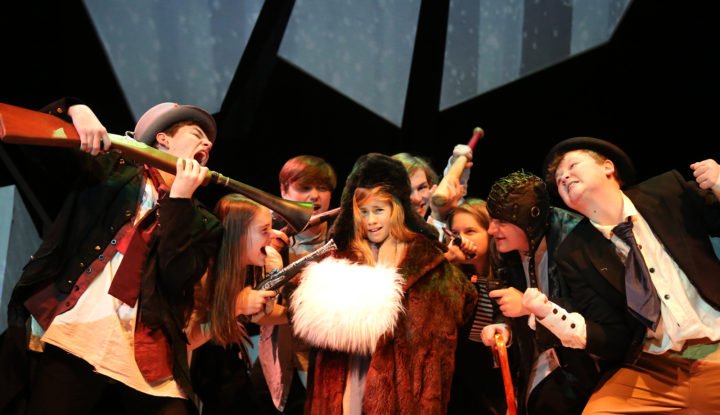 On Saturday evening the boys went to the Burrell Theatre to watch the amazing production of The Snow Queen. Over 80 students from the school took part in the adaptation of Hans Christian Anderson's tale and the boys enjoyed watching some stunning acting on an amazing set. It was great to see some of the junior boys from Poltisco on the stage – special mention must go to Cam and Alex.
The House Council met on Sunday evening to discuss various ideas for driving the boarding experience forwards. Alec did a great job gathering together ideas and putting an agenda together. Cyrus, Ayobami, Ethan, Fahed, Callum and Tony are becoming very good at making sensible suggestions in a positive and calm manner and are picking up valuable life-skills of operating in a formal meeting.
The kitchen and library continue to be well used at the weekends. The showstopper of the week was undoubtedly Alec's Latvian pizza.
There are only three weeks of term left but some exciting opportunities on the horizon for the Trennick students including a trip skiing and snowboarding at Plymouth, a trip ice-skating at the Eden Project, and the much-loved Christmas Party.
Tom Copeland
Head of Boarding