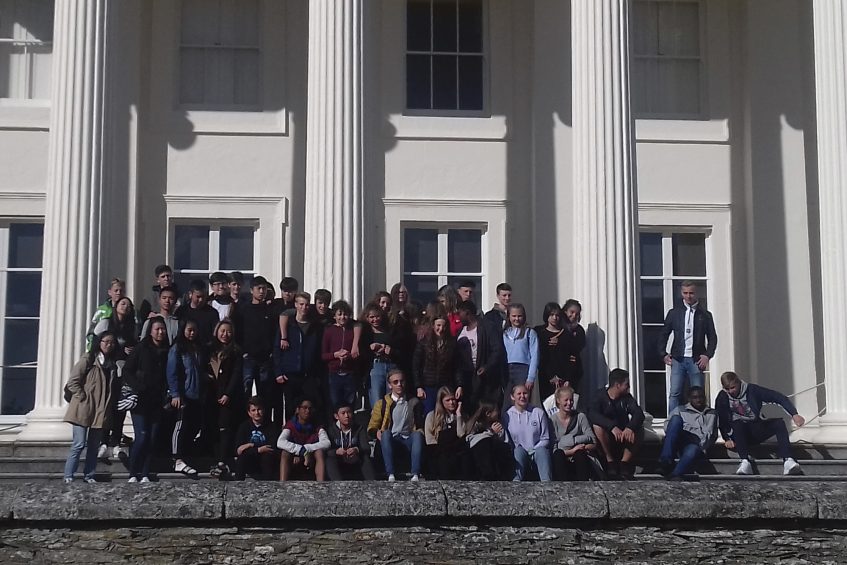 It has been another great week in Trennick which ended with a trip to the nearby stately home of Trelissick for a walk to the beach (where a seal was spotted 15m out from the beach) and a traditional Cornish cream tea.
The Cornish, including Mr Copeland, Mr Lawrence and Miss Broadhurst, are fiercely proud of their local identity (they claim to be not English!) so they took great pleasure in sharing with the boarders one of the local customs.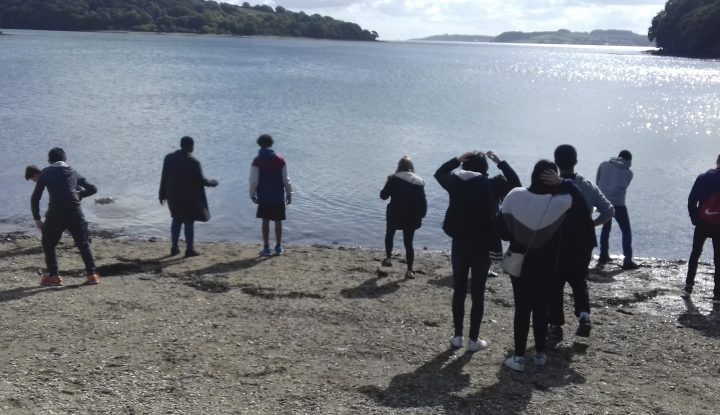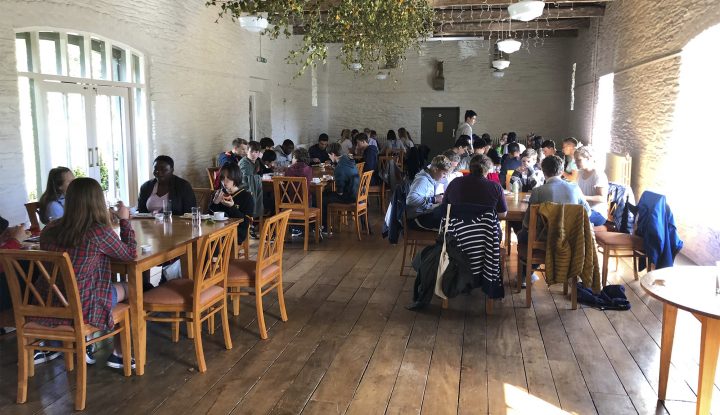 On Saturday evening the boys enjoyed cooking and eating burgers in the house kitchen – Mr Copeland was especially hungry after getting through to the final of the house table-tennis competition. He let Sammy win but has vowed to get into training to beat him next term! Vladimir, Federico and Laurenz did a great job of organising the tournament. Simon was also hungry after his Saturday afternoon surf lesson – he has been enjoying surfing and claims to be able to stand up regularly – could Harry's spot as top Trennick surfer be under threat!
On Thursday evening the Lower Sixth boarders took part in the annual quiz and curry night in the school dining room. They all enjoyed socialising with the day students and reported that the curries were excellent.
The Chaplain held his Boarders' Chapel Service on Wednesday evening. Boarders' Chapel is a great opportunity for the boarding community to come together for a period of calm quiet reflection during a busy school week. The Chaplain is well known to the boarders and often mentions that the boarding community is the heart of the school. He is passionate about the wellbeing of the boarders and he has an open door to any boarder who needs a friendly chat.