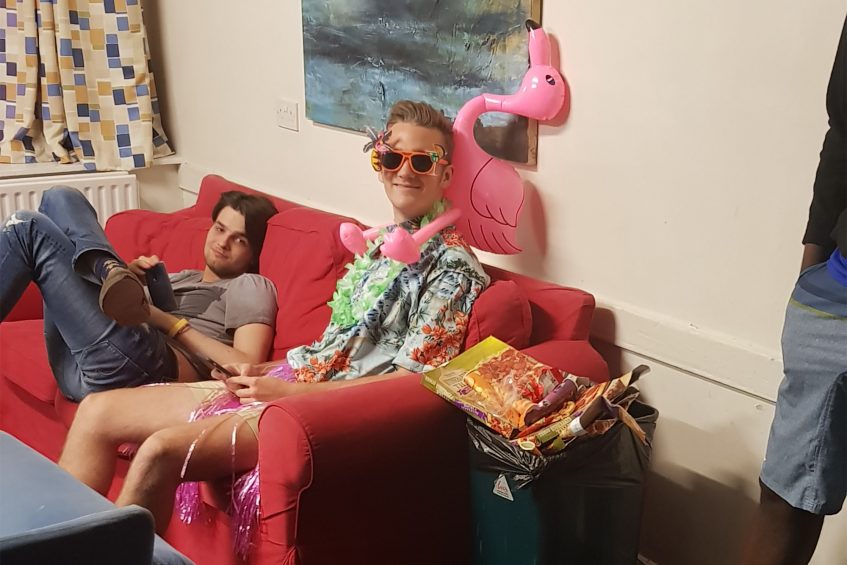 It has been great to welcome the Trennick boys back and to hear some lovely stories of their Easter breaks. I hope you have all enjoyed some time together as families.
This is a short but busy term with 5th and Upper 6th years taking their GCSE and A-Level examinations. The boys are well aware of the importance of this time and the library was well used over the weekend. Friday evening saw the rescheduled Charity Concert taking place after it was postponed during the snow days. I am told it was an excellent event raising money for good causes, with Cyrus and Ollie giving outstanding performances.
Callum set off for a practice expedition for his upcoming Ten Tors competition, he returned on Sunday exhausted having covered over 40 miles in hot conditions. Saturday night saw the usual pizza fest with Alec cooking and serving, while the boys enjoyed the evening sun around the Table Tennis table. Alec and Ayobami also took the opportunity to play some tennis – it is good to see the boys staying active.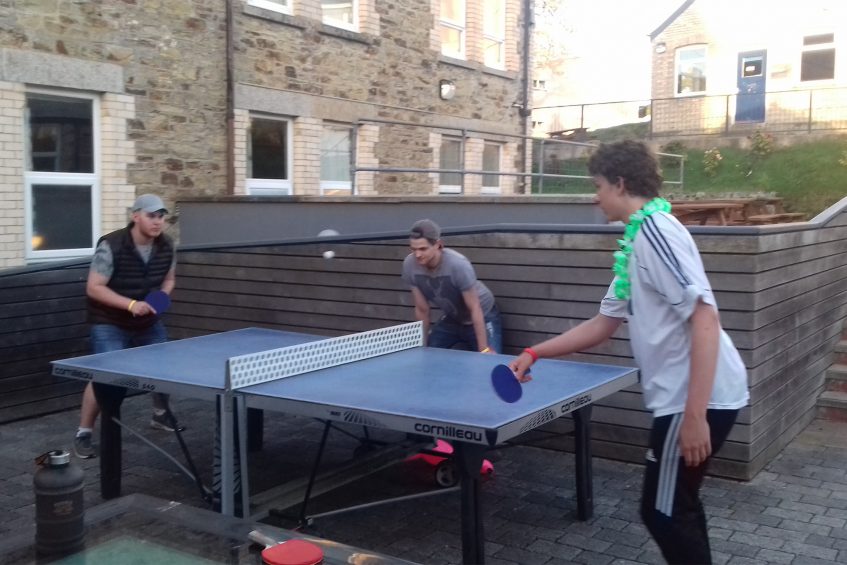 On Sunday all of the boarding houses came together to complete a "Treasure Hunt" around Truro. The teams were mixed and everybody took on the challenges of answering questions about local landmarks, solving anagrams that led them to local restaurants and finding obscure items to bring back. Everybody entered into the spirit of the game and it ensured that the boys spent a couple of hours outside and away from the school which I am sure is a benefit to them. The winning three teams were awarded some sweets and snacks and I look forward to setting an even tougher challenge next year!
Sunday evening saw an impromptu table tennis tournament, the usual prep for the week ahead and some much needed sleep. The boys have been a pleasure to work with this weekend.
Mr J J Kitto