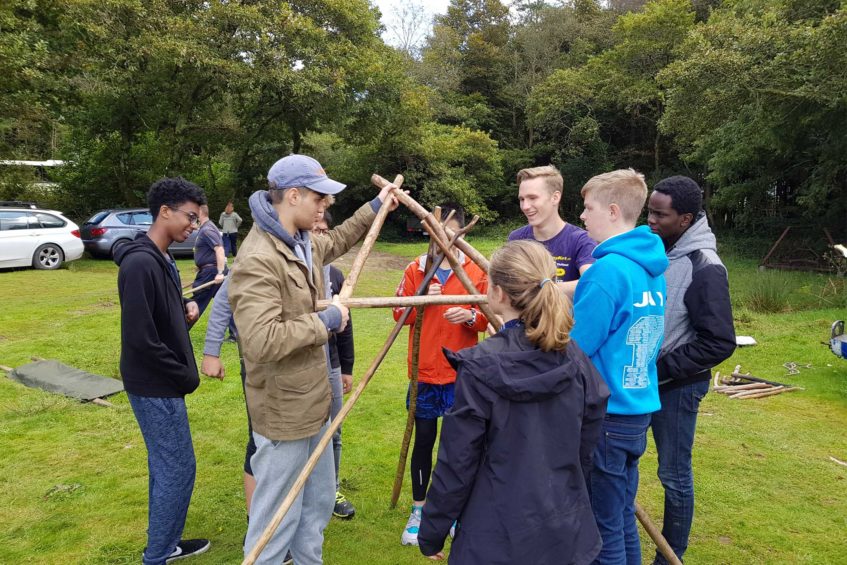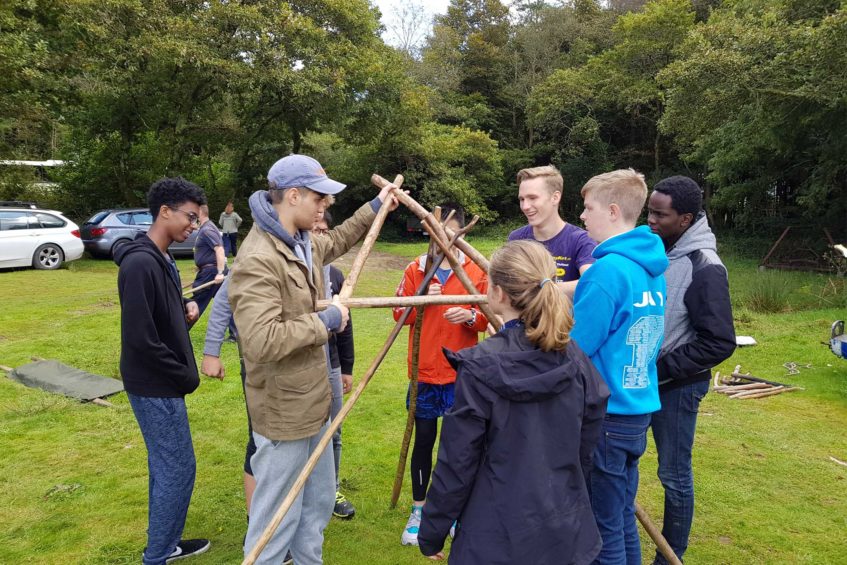 It has been a busy weekend at Trennick with the weather ranging from the torrential rain of Saturday morning to a beautiful Sunday afternoon.
Alfie, Callum and Fahed all put in superb performances on the rugby pitch, helping the 1st XV secure a win over the highly respected Ivybridge side. Saturday also saw Jozef visiting universities as pupils finalise their university choices and their UCAS personal statements. Harry enjoyed a 16th birthday meal out at the local restaurant HubBox. Saturday evening saw the boys get together in the common room to enjoy the weekend pizza night and a large group enjoyed a card game called Uno.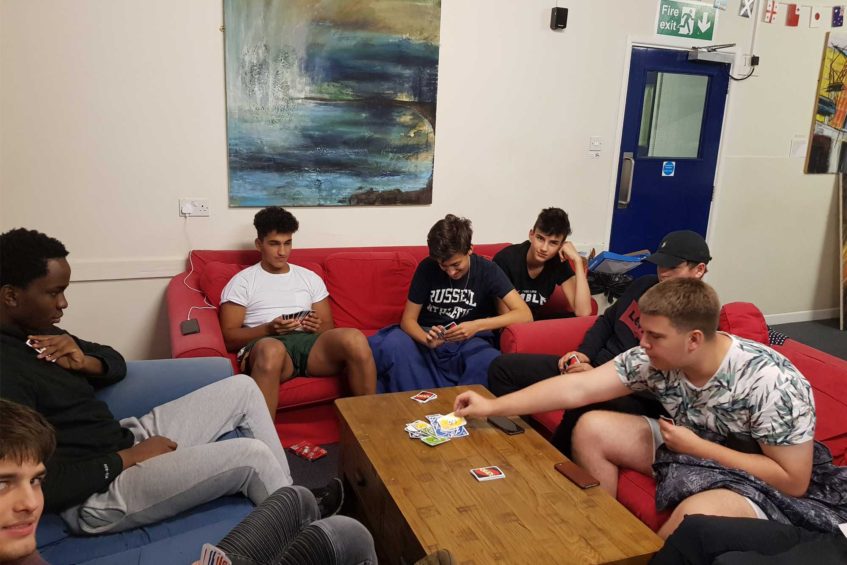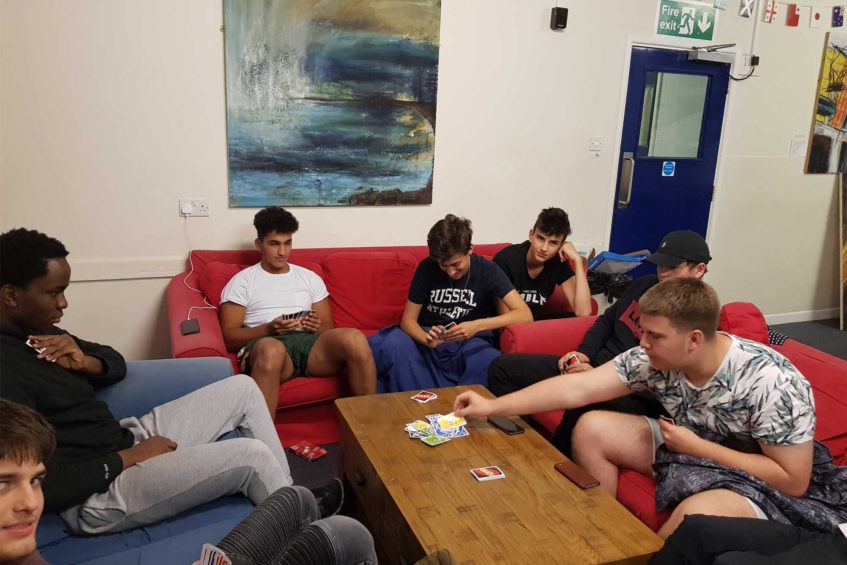 On Sunday everybody was up for an early breakfast in anticipation of our day of bushcraft and survival skills at Trenowth woods. A group of ex-military instructors put all of the boarding pupils through their paces and the Trennick boys enjoyed the whole range of activities from knot tying, stretcher making, signal fires, low ropes and fire starting. It was an excellent experience and a chance to enjoy some sunshine and fresh air. It was good to see everybody working in teams and mixing with the boarders from the other 3 houses.
Fire starting seemed to be a particular favourite and all of the boys enjoyed the opportunity to learn some new, potentially lifesaving skills.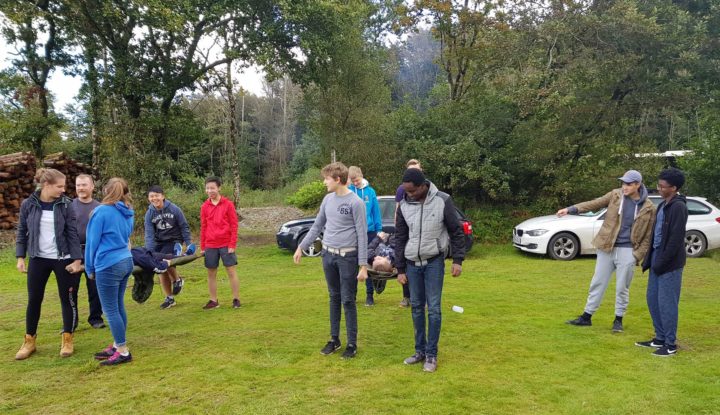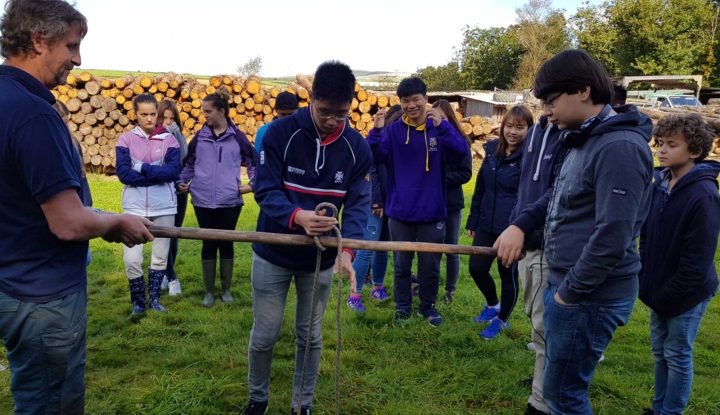 Sunday evening was such a nice one that the usual prep time was pushed back so that the boys could enjoy the weather with a spot of football on the fields.