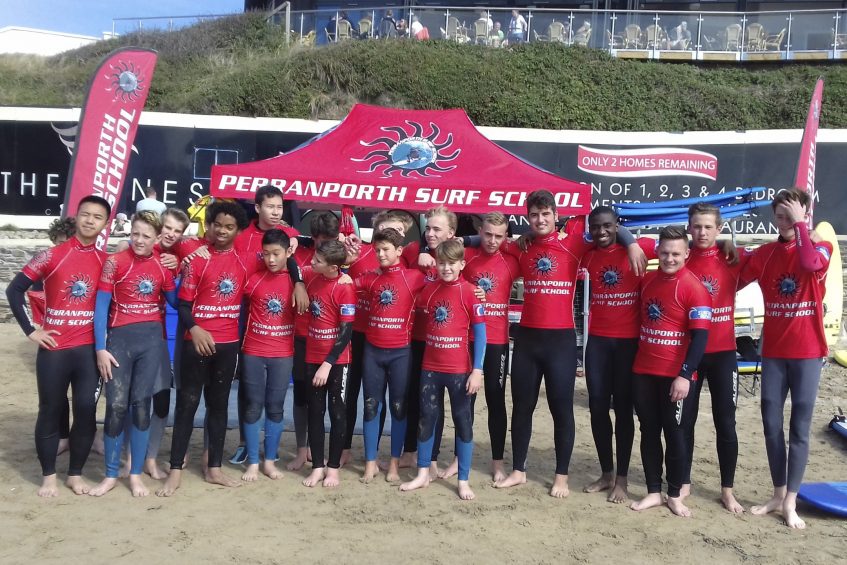 It has been a great first week in Trennick, and it has been wonderful seeing the boarders new to Trennick settle into boarding and make friends with each other and the returning Trennick boys.
All the boys new to Trennick have been assigned a house buddy who will lend their experience of boarding at Trennick. The prefects have done a great job in helping the smooth running of the house, especially Ollie, the Head of House, and Mars, a prefect who is also the school's Deputy Head Boy. Justas and Callum have also contributed effectively in acting as a bridge between the boarders and the staff – Mr. Hooper, Mr. Kitto and Mrs Copeland.
The weekend has been fun and action packed. On Friday evening the boys settled into an hour of studying before relaxing in the common room. On Saturday, Callum, Alfie, Ollie and Justas played for the school rugby team against the old boys and welcomed back Fahed – a Trennick old boy. Fahed's team won and he enjoyed the bragging rights. Mrs Copeland led a Saturday evening pizza cook up and many of the boys enjoyed watching the England vs Spain football match. Some of the boys went into Truro to the cinema to watch the new horror film – The Nun. They made a quick return to the house! Sunday was the annual introduction to surfing at Perranporth beach. The boarders have now enjoyed a trip to Swanpool beach for kayaking and paddle-boarding, and a trip to Perranporth for surfing. There is an opportunity for the boys to go back to these beaches on Saturday afternoons.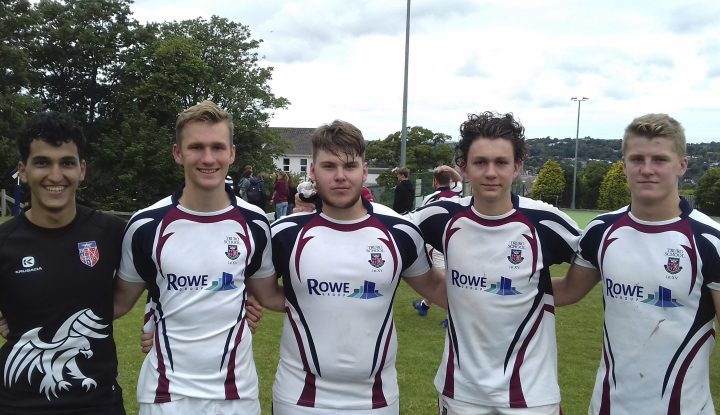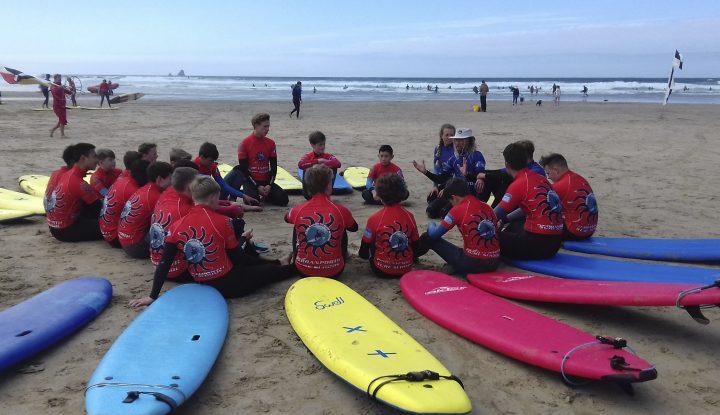 Next week sees the start of evening studying – 'prep' as it is known. For September, 4th and 5th Years will be studying in the library and Sixth Form may choose to study in their rooms or the library. After the October half-term reports, those 4th, 5th, Lower and Upper Sixth showing good levels of self-discipline, time-management and self-motivation will earn 'independent learner status' and be allowed to choose to study in their rooms or the library. The other will be studying in the library and will receive mentoring and extra support to help them develop independent learning habits. All the Trennick boys have a clear incentive to study hard over the next month.