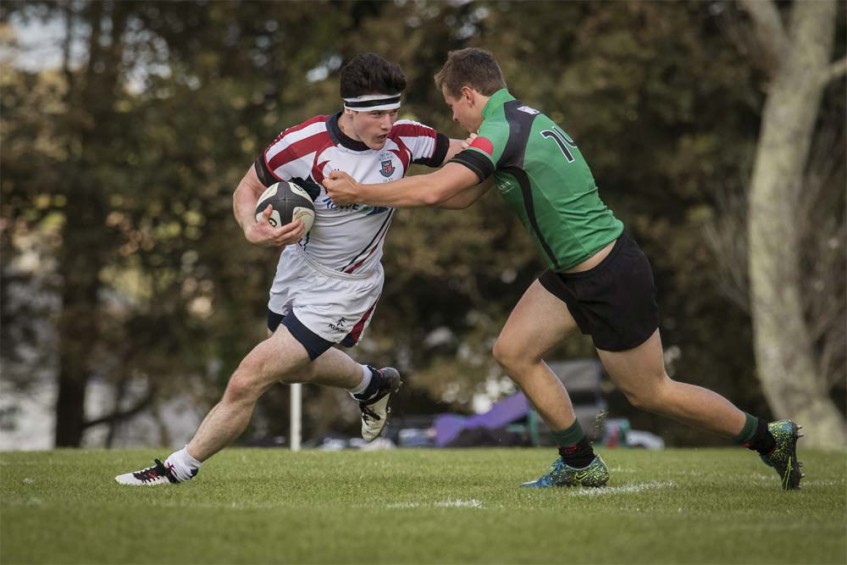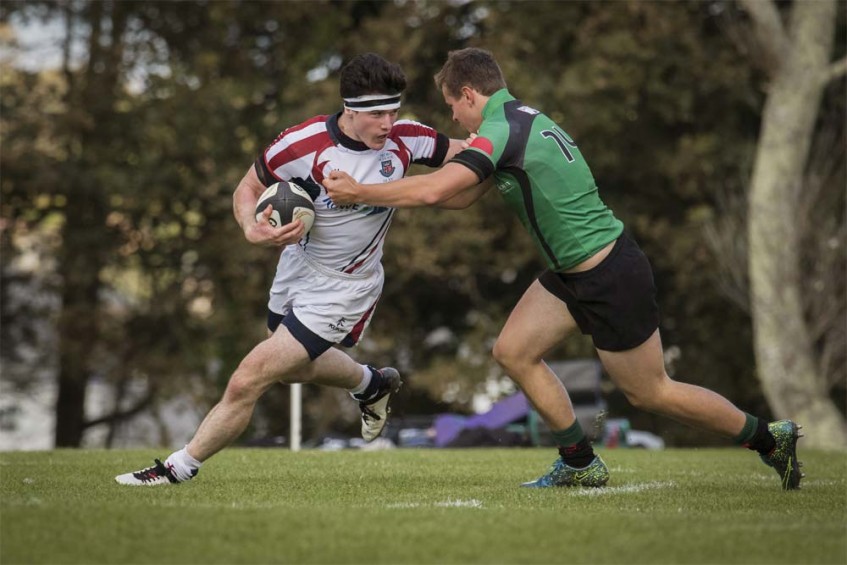 NatWest Cup – Match Report
Having enjoyed a previous 32-12 win against Plymouth in the NatWest Cup, the 1st XV won another well-contested game 13-5 with two tries by wing Dan Hubble and a penalty from Matt Poole. This was an impressive performance, with victory secured largely through a strong defensive effort and good game management in the windy conditions.

Truro School 2nd XV enjoyed their forth victory in a row with a well fought victory against Devon rivals Plymouth College. Starting strongly the school enjoyed some good possession with excellent work demonstrated by Patrick Parry and Stan Somers. A swift move halfway through the first half started by Bradley Rowe enabled Charlie Hatcher to score a fine try which he duly converted. In the second half with some changes enforced due to an injury to Hatcher, the school continued to pressure the opposition and more tries were scored by the excellent Parry, Ollie Baker and James Straw.
Other Rugby Fixtures
On Wednesday 4 November, Truro School 2nd XV enjoyed a comfortable 41-12 victory over Helston College 1st XV. Dominating possession, Truro were only able to build up a narrow lead in the first half due to a number of unforced errors, but two well taken tries by Ross Warren gave the home side a five point lead at the interval. In the second half, the school were much more clinical, with pace, technique and fitness making a real difference and in the end seven tries were scored making the victory comprehensive.

Tries were scored by Ross Warren (2), Sam Cumins, Harry Whinney, Piran Venton, Joel May and Curtis Pay, with Charlie Hatcher kicking 3 conversions.

Unfortunately, Liskeard School joined the growing list of schools that have cancelled matches against us this season, with all junior games being cancelled.

On Thursday 5 November the Under 16s were due to play a county cup match against Pool Academy who also conceded, giving Truro a walkover into the quarter final.

On Friday 6 November, the Under 13s travelled to Helston College to play in the county cup and a very impressive first half display saw Truro take a 45-0 lead. A number of positional changes were made to the side in the second half and although Truro dominated possession and territory, there were no further scores, except a breakaway consolation try for Helston. Truro now travel to Penryn for the quarter final on Tuesday 10 November.

Results Summary
2nd XV v Helston College 1st XV Won 41-12

Under 16 v Pool Academy (County Cup 2nd Round) Walkover

Under 13 v Helston College (County Cup 2nd Round) Won 45-7

1st XV v Plymouth College Won 13-5
2nd XV v Plymouth College Won 24-7