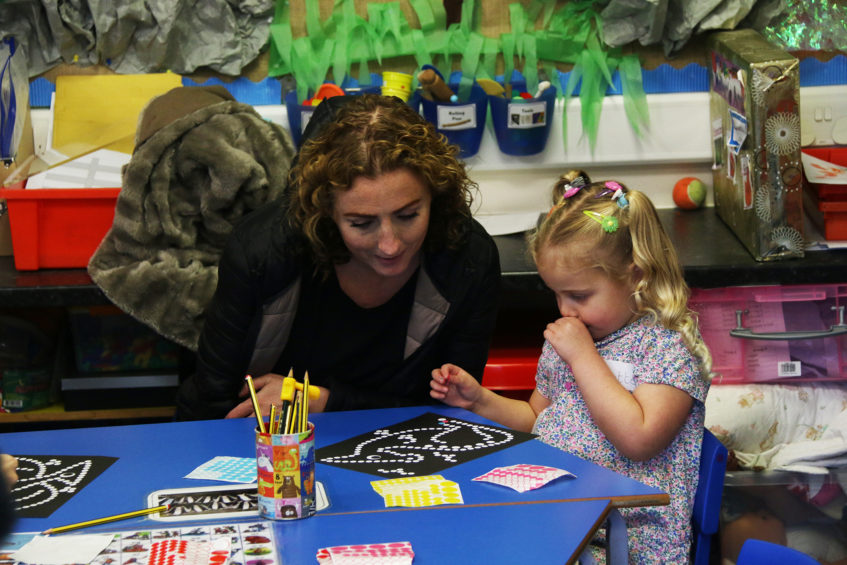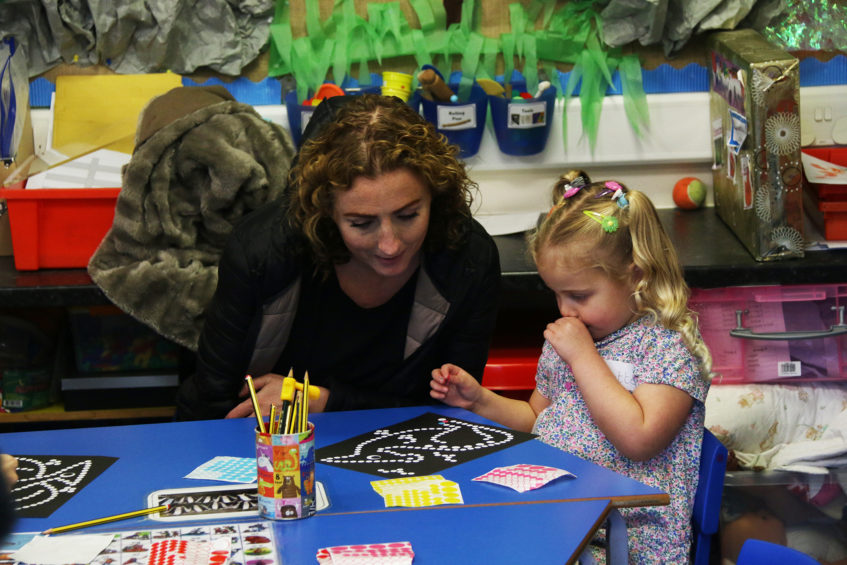 Last week the children and parents in Reception took part in a Dinosaur Workshop.
The children enjoyed many dinosaur themed activities. By applying their counting skills they created dot-to-dot pictures, measured a wide variety of dinosaur bones and took part in a quiz all about dinosaurs. They made wooded key rings and, with the support of Truro School Geology Department, they used plaster to mould the individual fossils of trilobite, ammonite and crinoid (sea lily).
The children finished the afternoon by showing their parents an amazing dinosaur dance they had been learning. Both children and parents enjoyed an exciting afternoon.