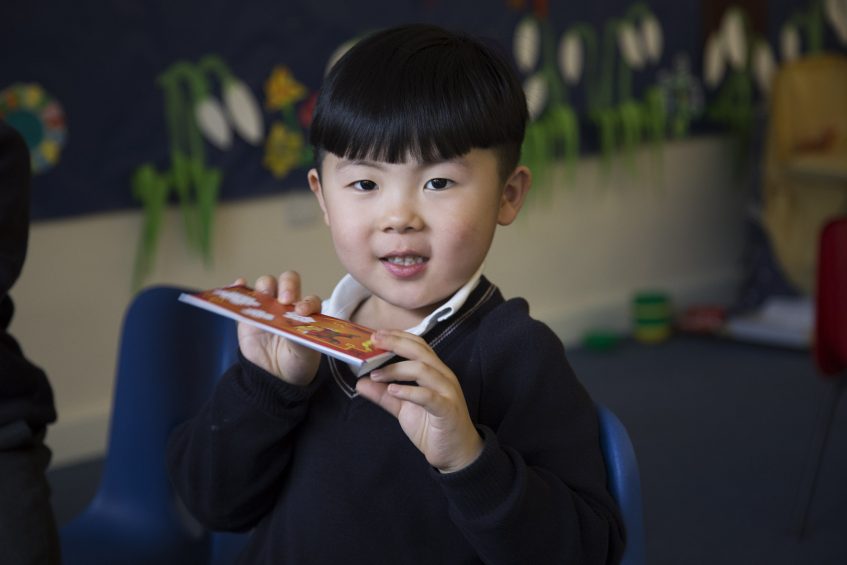 Reception had a fantastic afternoon learning about the importance of Chinese New Year and the different ways in which it is celebrated around the world.
They listened to the story of The Heavenly Gate Race and learnt about how the Jade Emperor selected twelve animals to be his guards. The children then completed a series of workshops including making lucky red purses, creating stained glass dog decorations and taking on the chopstick challenge.
The pupils were also lucky enough to welcome Ayden's mum for a quick masterclass on Chinese greetings.
Ms Williams said,
"We enjoy welcoming parents in to the school to celebrate the home cultures of their children. Workshops like these strengthen the children's positive images of their own culture and helps us all to celebrate these special events."