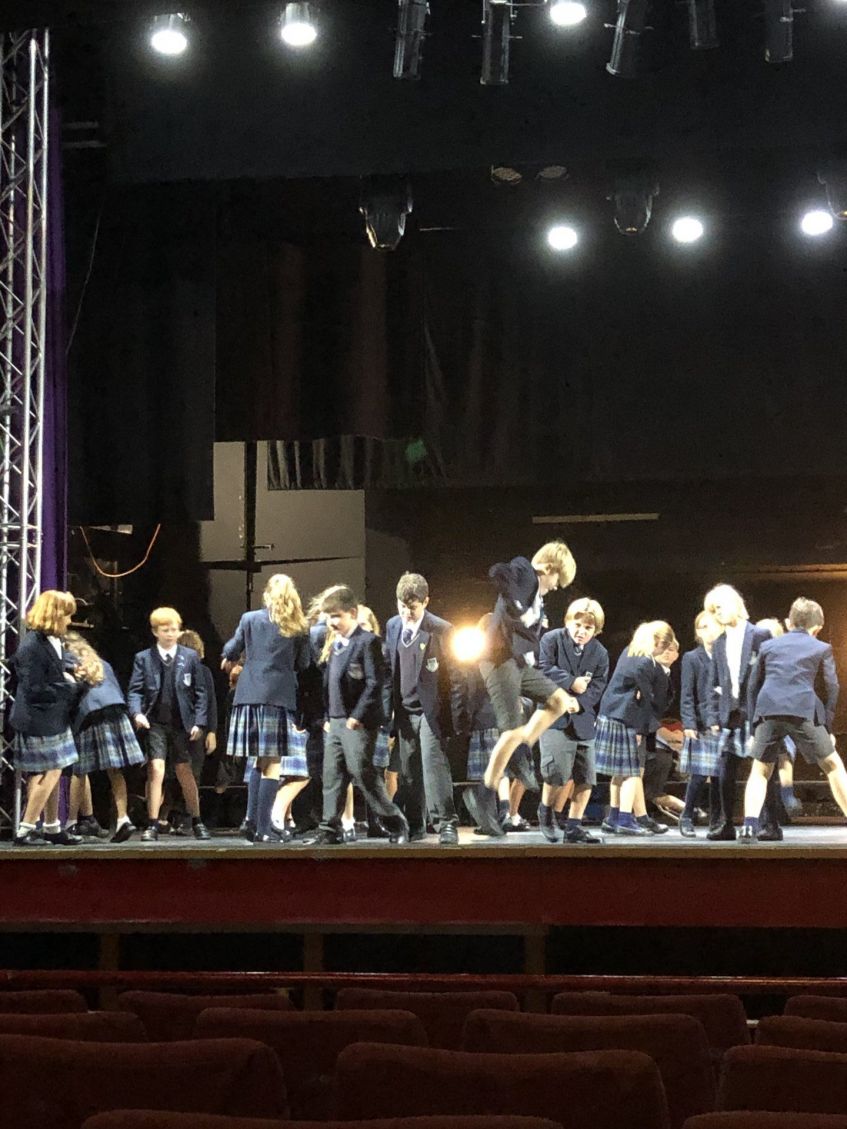 Thirty five pupils from the Prep School took part in a cast workshop at the Regal Theatre, Redruth.
In preparation for their forthcoming production of Hamlet, staff from the Shakespeare Schools' Foundation led a workshop, which involved drama games and activities designed to get the children thinking about character and stage craft, and also included the pupils performing and developing a short scene, in this case the 'To be or not to be' speech.
The play, specially adapted for schools, is to be performed at the Regal Theatre at 7pm on Monday 18th November. Tickets are available from the theatre box office website.
Come along and support our amazing Hamlet cast!