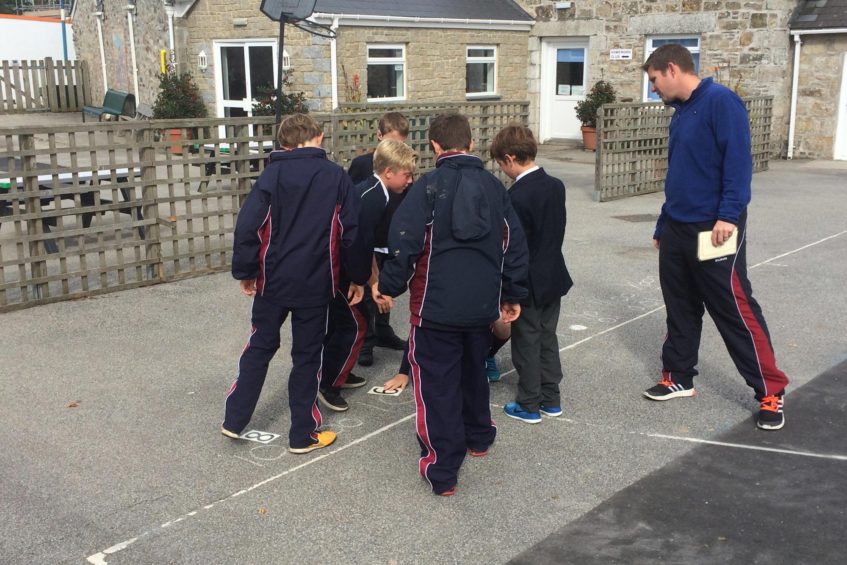 Pupil Voice: School Council
The School Council has met twice so far this term, and have represented the views of the children in Prep clearly and with great maturity. As a result of some of their discussions, we will be making further changes to our snacks at break times, providing more variety of fresh fruit and vegetables for all to enjoy. In addition, children have been voting as to what should be included in packed lunches to ensure they are as healthy and tasty as possible. The monitors have also been actively doing their duties over the past few weeks, supporting staff in making sure everything runs smoothly.
Photography
Our activities and clubs are well underway and it has been wonderful to see a new club that is producing such beautiful results. Last week in Photography Club, Sam in Year 6 took a wonderful photograph of one of the flowerbeds on our grounds and this week we are sharing a photograph taken by Lowena in Year 4 in the vegetable garden during last week's session photographing seasonal foliage. It is perfectly composed, with fantastic soft backlight and an ethereal feel about it. Some of the class thought it looked more like a squid or octopus than a plant!
In Reception this week, as part of our Parents as Partners initiative, one of our mums came to talk to the children about her work in photography. Each child was given a cardboard frame and learned the difference between 'landscape' and 'portrait' as they went about setting up shots of their friends' faces.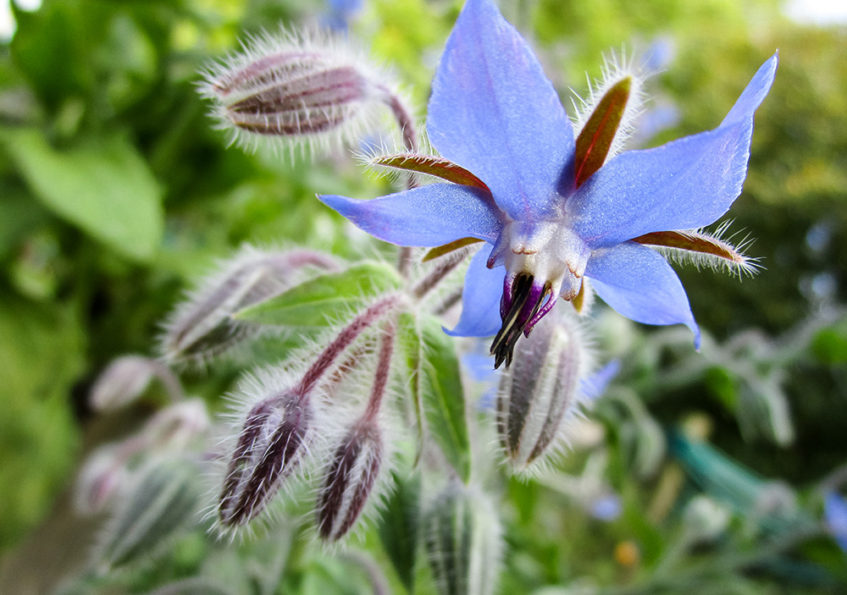 Invitations
Next week sees the start of our teacher/parent consultations; I hope you will be able to attend. Parents of Pre-Prep children are invited on Monday and Wednesday next week; in Prep, Year 6 parents are invited on Monday and Year 4 parents on Wednesday.
The annual Friends of Truro School's 'Quiz and Curry Night' is taking place next week on Friday evening at 6 30. Children from nursery to Year 6 are welcome to come and attend 'movie night' at the same time so they will be well supervised while the parents enjoy an evening together.
We have moved our Harvest Festival celebration from the evening of Thursday 19th October at 6 00pm to Wednesday 18th October at 10 50am. This will take place in the Sports Hall and we hope that as many parents as possible will be able to join us.
Staff
It is always good to hear about our staff who continue to develop and hone their skills. Mr Piper won a bronze medal in the Under 90kg category in Cardiff last weekend when he competed in the British Judo Association's British Open Masters Championships. This included entries from all over UK and Europe so we are all very proud of his impressive achievement!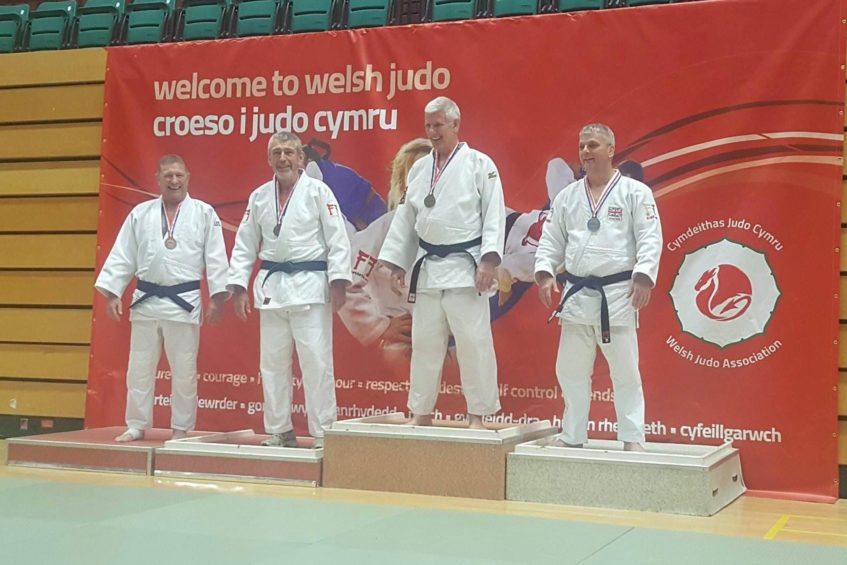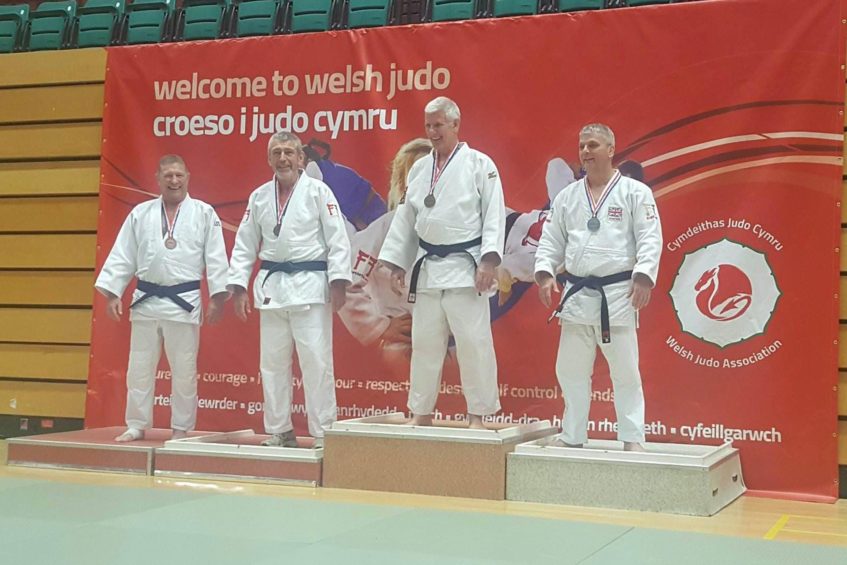 …and finally….
Our new maths coordinator, Mr Frewer, is certainly keeping his pupils busy with plenty of active maths. Please have a look at these photographs of the children working on their decimal numbers on the playground and looking like they are enjoying every minute of it.