Changing Landscape at Truro Prep
As winter has turned to spring, we have seen more than the usual changes to the seasonal landscape as some of our older buildings have been removed and/or demolished to make way for our new classrooms, assembly hall and music and drama studio. Many of the children shared a dramatic moment with me last week when we saw the old assembly hall literally being demolished in front of us; there were some great moments of empathy, not least for the feelings of Mrs Gregory who has seen scores of plays performed in that space!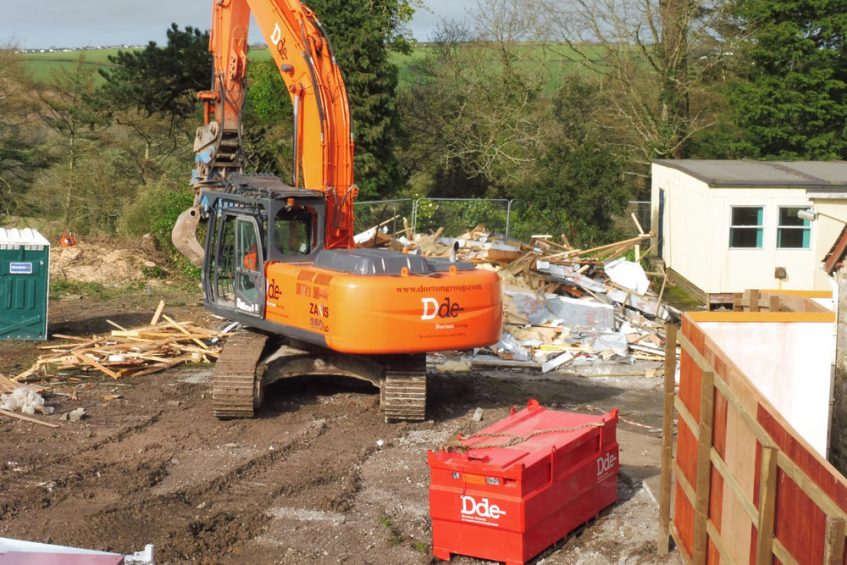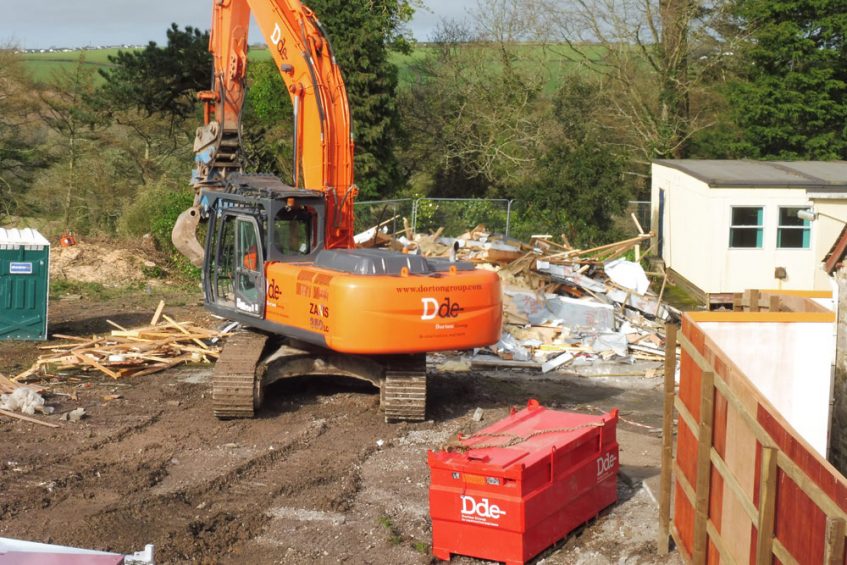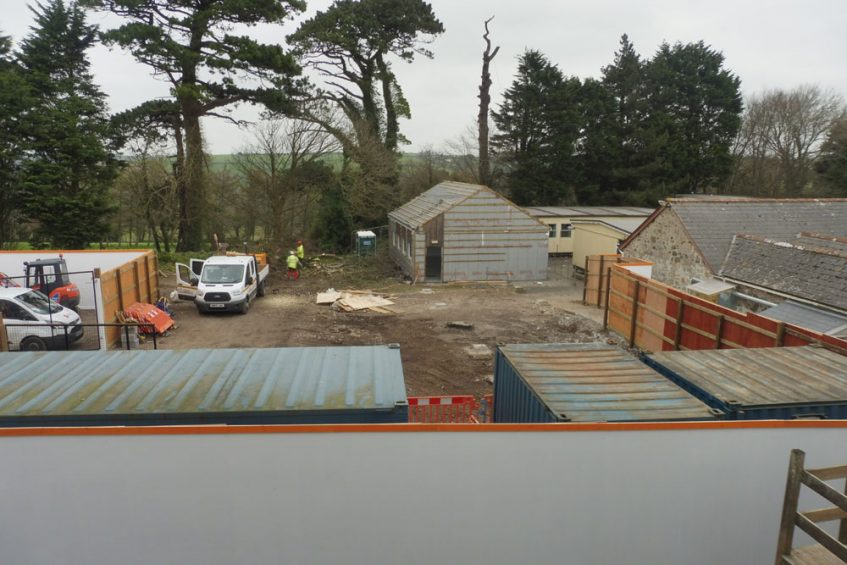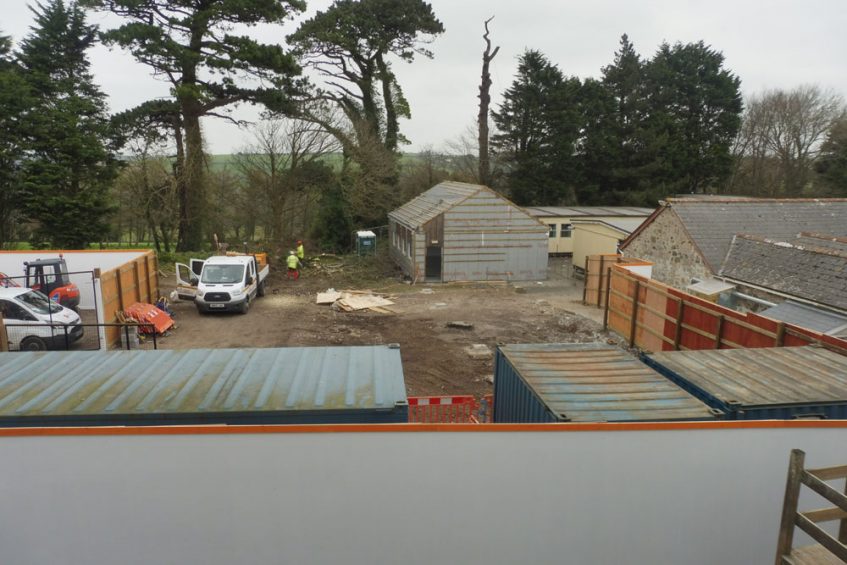 Barn Dance
Thank you to so many of you who have come to school recently to support our events and activities. It was fantastic to see the crowds at the Barn Dance last Friday; The Von Trapp MacQuarries did us all proud with their musical expertise and clear 'calling'. The parents' meetings that have taken place in Pre-Prep and Prep over the past couple of weeks have also been important occasions where children's strengths and areas for development have been shared and discussed.
Website News
I would like to draw your attention to the Truro Prep School news that is updated very regularly and celebrates the huge range of activities and success that our children experience on an almost weekly basis. This term you will find stories and photographs relating to children from nursery to Year 6: Dinosaur Day; author visits; Chinese New Year; workshops; sporting achievements; Youth Speaks; competition winners; charity news. These blogs also give you a sense of what we are covering in assemblies, building on how we treat each other and the importance of caring for one another as a community.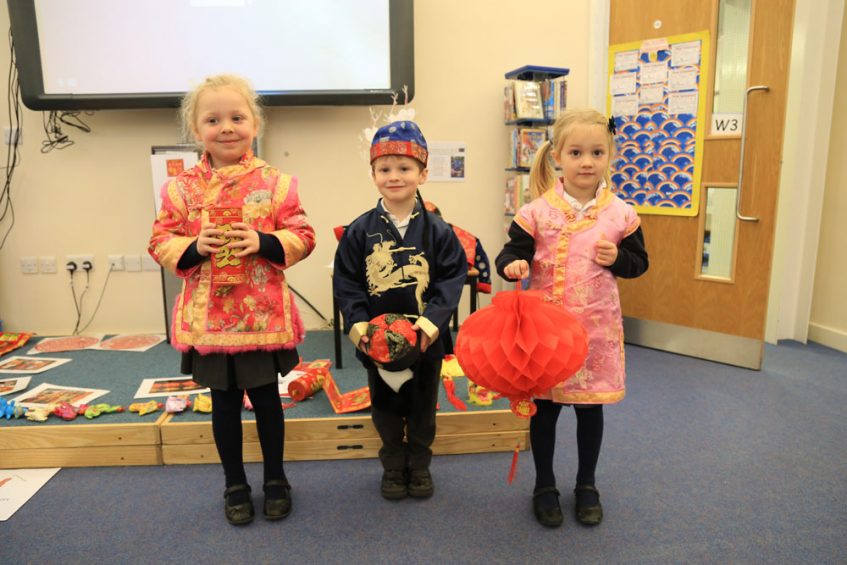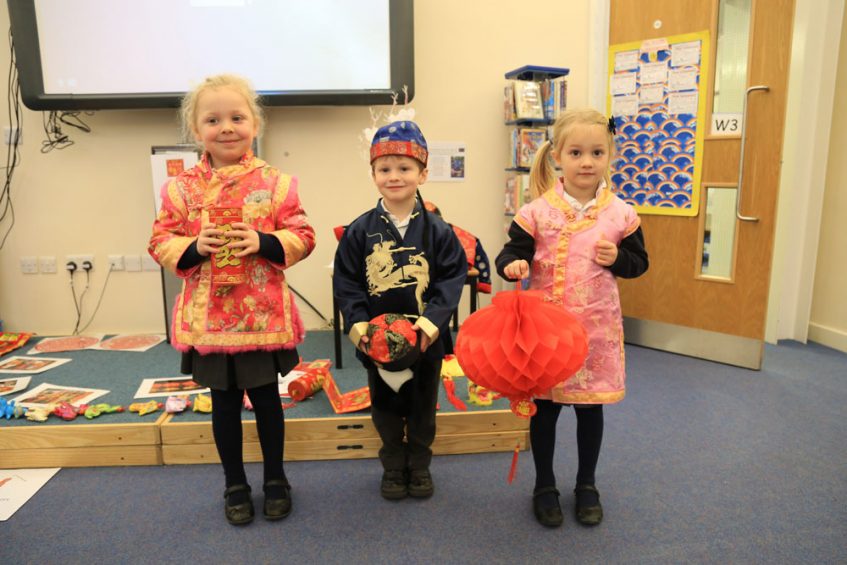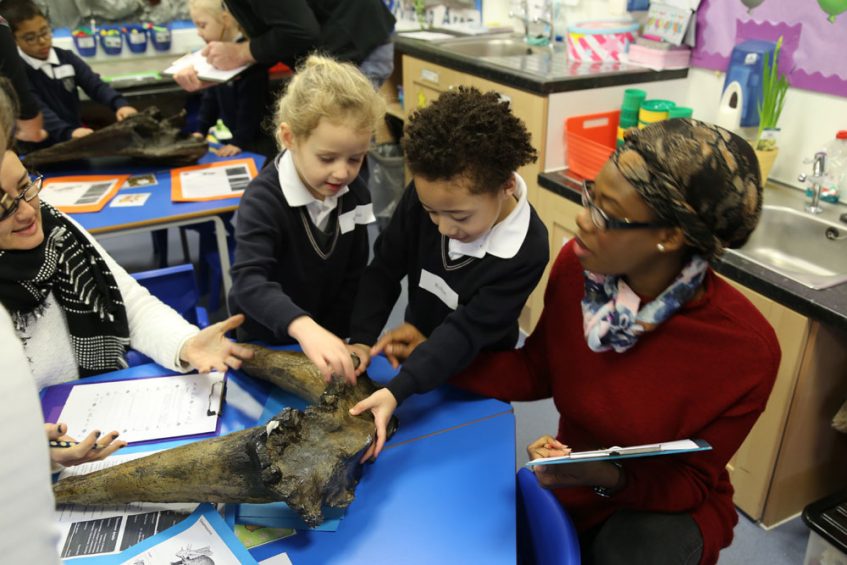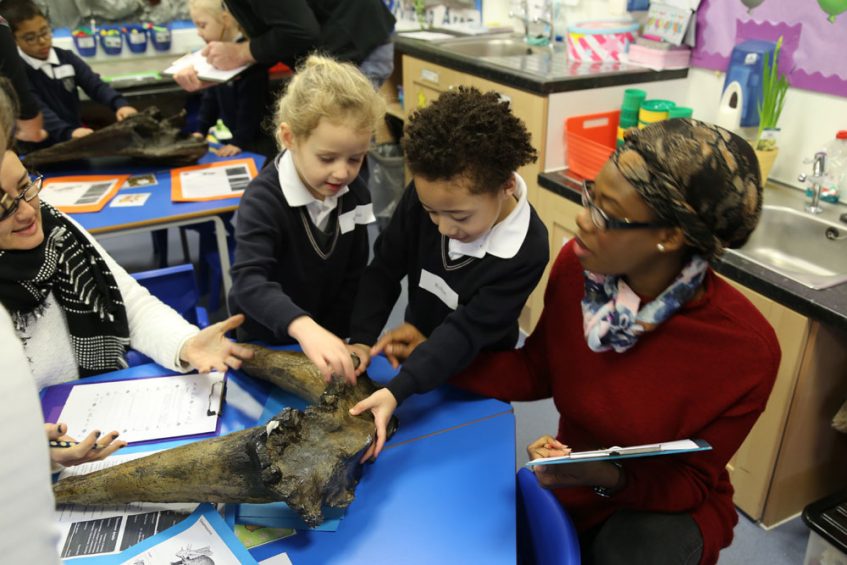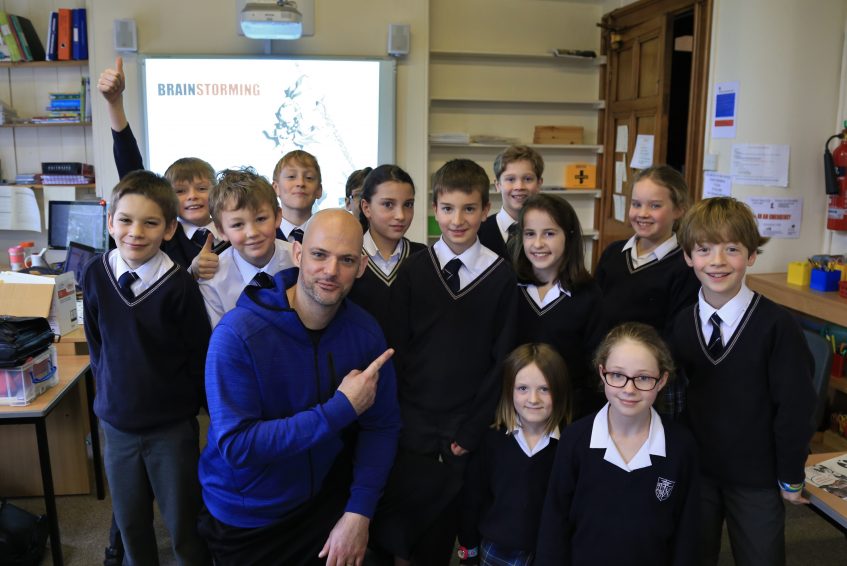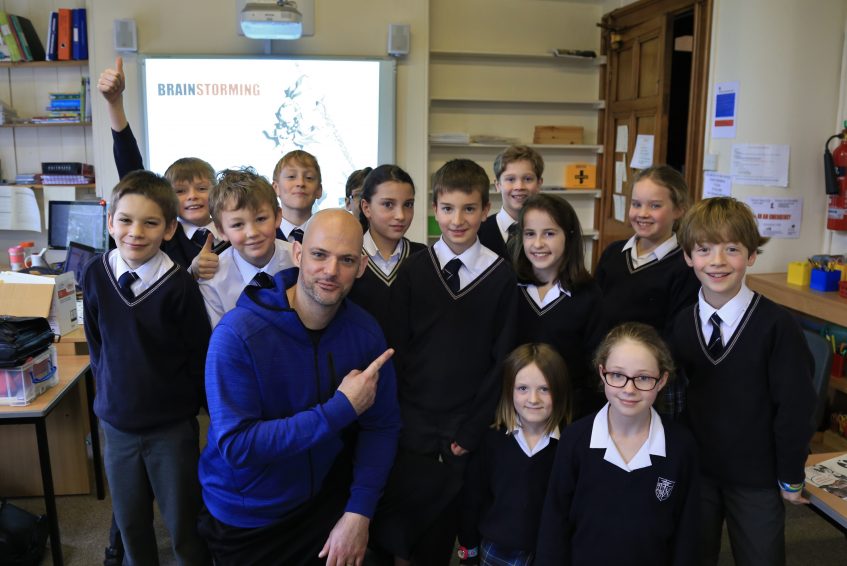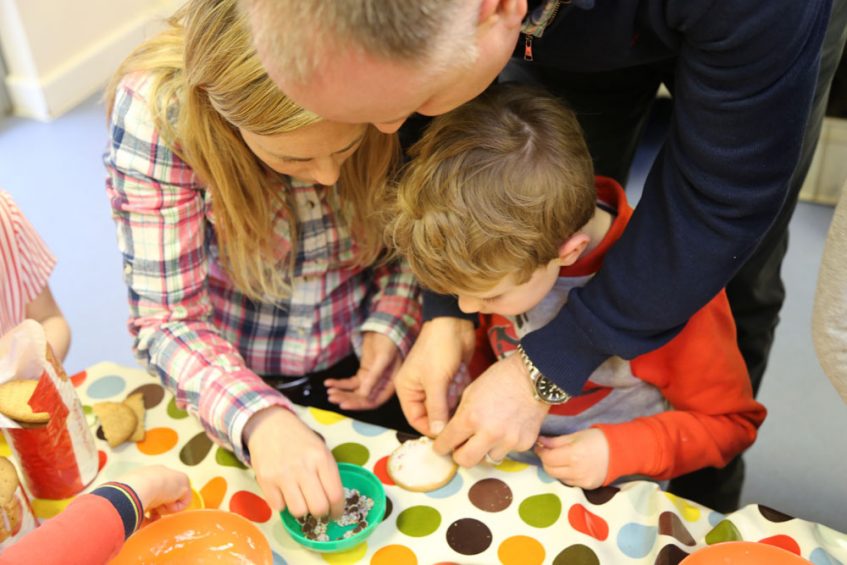 Looking Forward…
Looking forward to next term, there is much to anticipate. Year 5 will be heading off on their three day adventure to Beam House during the very first week of the term so I hope that they all get lots of rest over the Easter break in preparation. I am very excited to see how the Year 6 play, Bugsy Malone, takes shape and to enjoy those quintessentially summer activities such as sports days and the fete. Year 2's Café Theatre, beach trips and Bumblesnouts will be keeping Pre-Prep busy and we have a special robotics workshop for Year 5 who will be working with Blackwater and Chacewater Schools to produce some electronic magic!