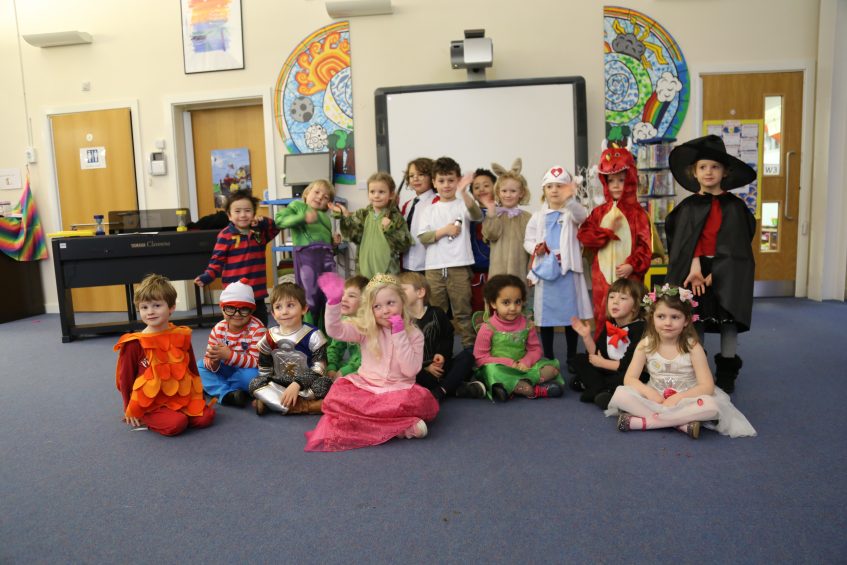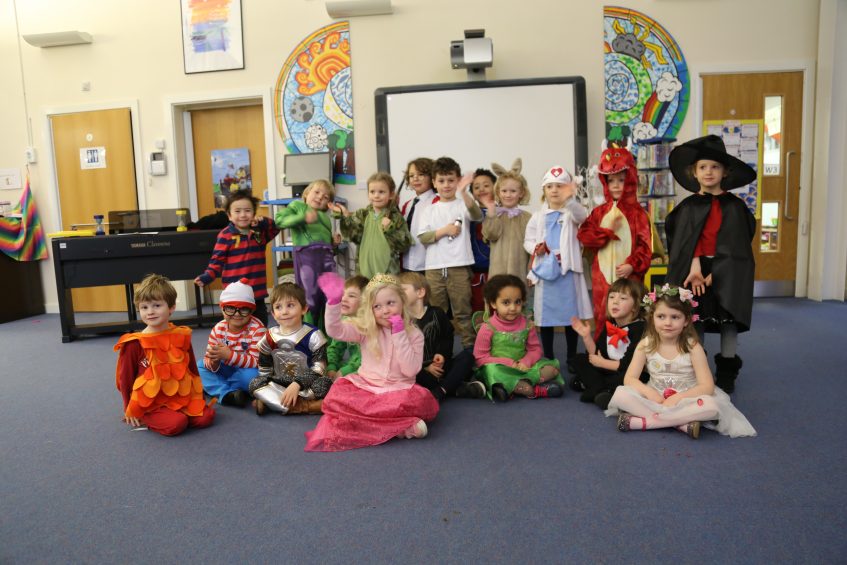 The Play Maker Leadership Award
A few weeks ago, I wrote about the leadership opportunities that our sports leadership programme is developing, where our Year 6 pupils provide sporting activities for pupils in Years 1 and 2. I have enjoyed learning more about this programme and thought it would be a good idea to share some of the specifics of the set-up. As well as teaching pupils to plan and reflect, the award uses PACE as a guide: P: participants; A: area; C: communication; E: equipment. Those on the award are encouraged to consider the needs of the participants and how to best manage these; they have to make decisions about how best to use the area that is available and to maximise this to fulfil the needs of the participants; they need to consider how best to communicate to the participants in order to lead them and ensure their safety; they must use the equipment available to them in the most effective way that they can. Further leadership challenges include leading and linking; leading for life; leading the community.
I hope that we will be able to bring you some pupil comments once the programme has reached its conclusion – both from the leaders and from those in Years 1 and 2 who have also played a vital role.
Humanities: Tudor 'Poo'
There is nothing sweeter than walking past a classroom and hearing children whooping with delight (and a little disgust!) in a lesson. Children in 4TT were practically investigating what people in Tudor times would have eaten by dissecting, measuring and examining 'poo'! Rubber gloves were donned and measuring implements engaged as their research began. The objective was to practically explore Tudor lifestyles, diet and health by getting to grips (quite literally) with their subject matter. Many thanks to our humanities teachers for planning such a fun and memorable activity for their pupils.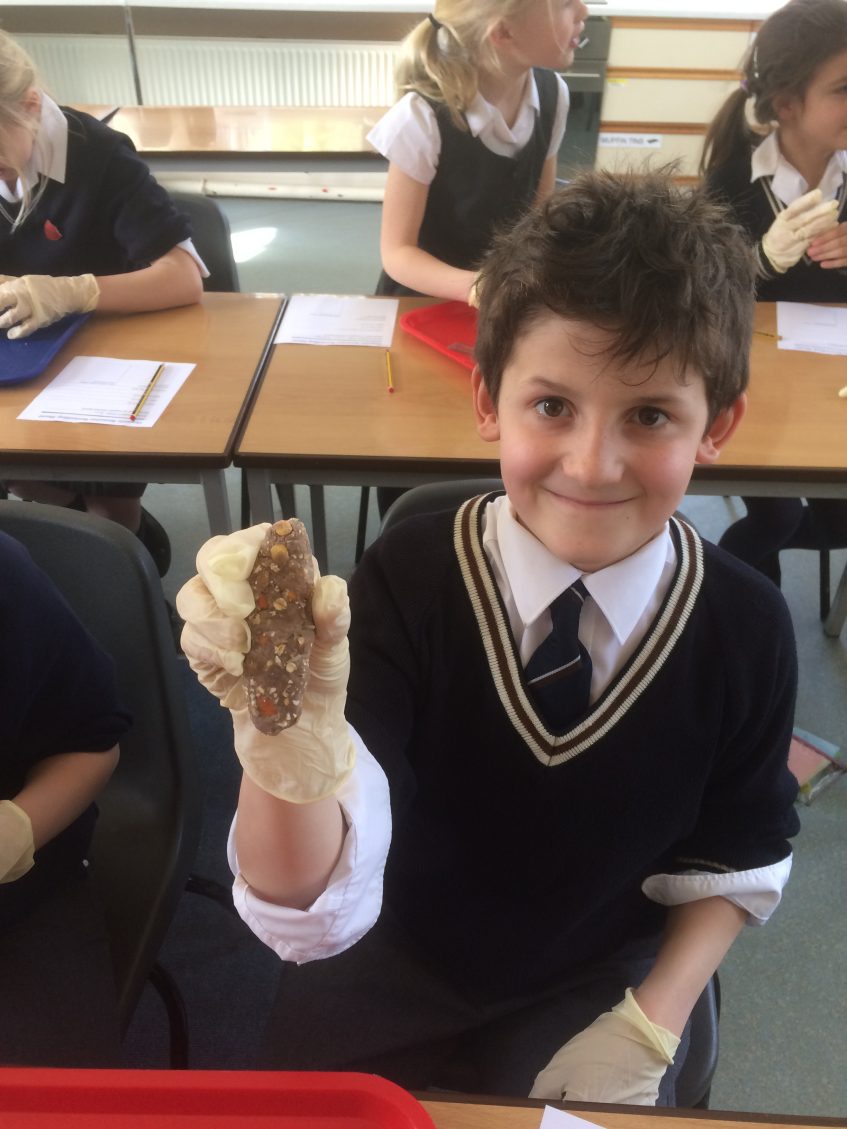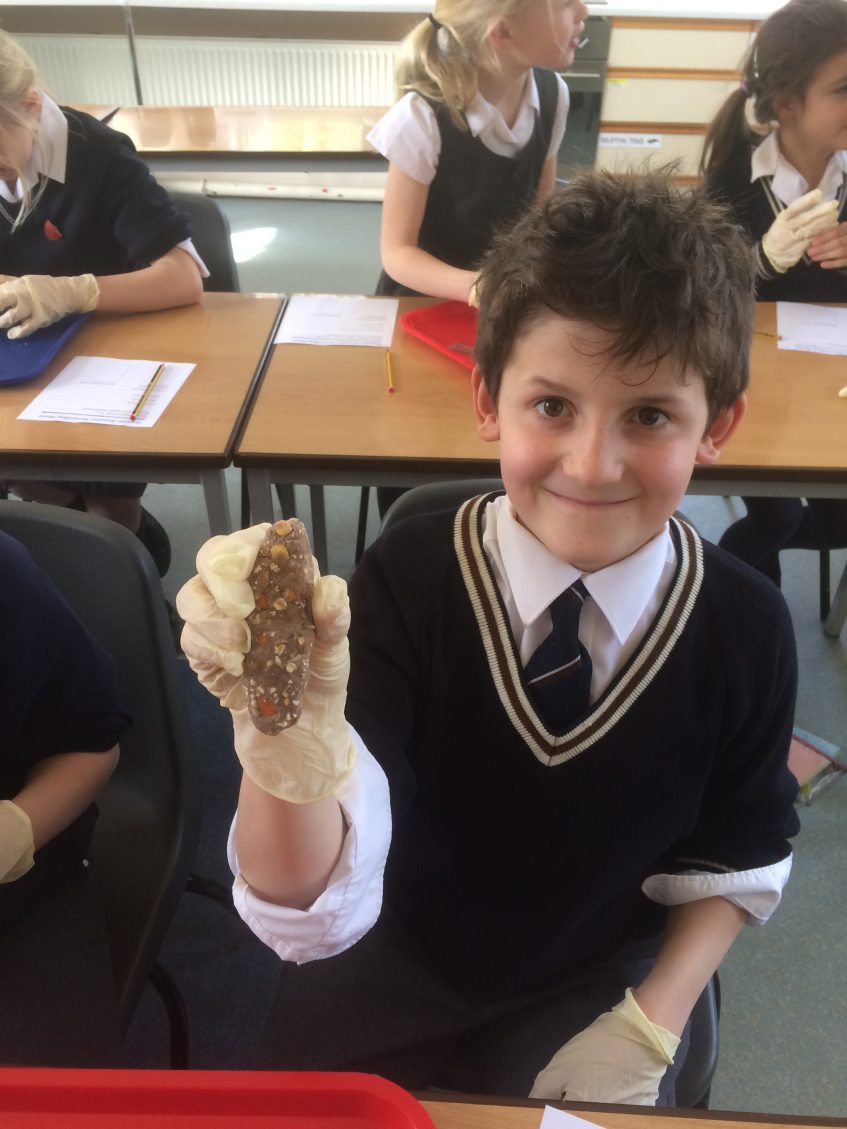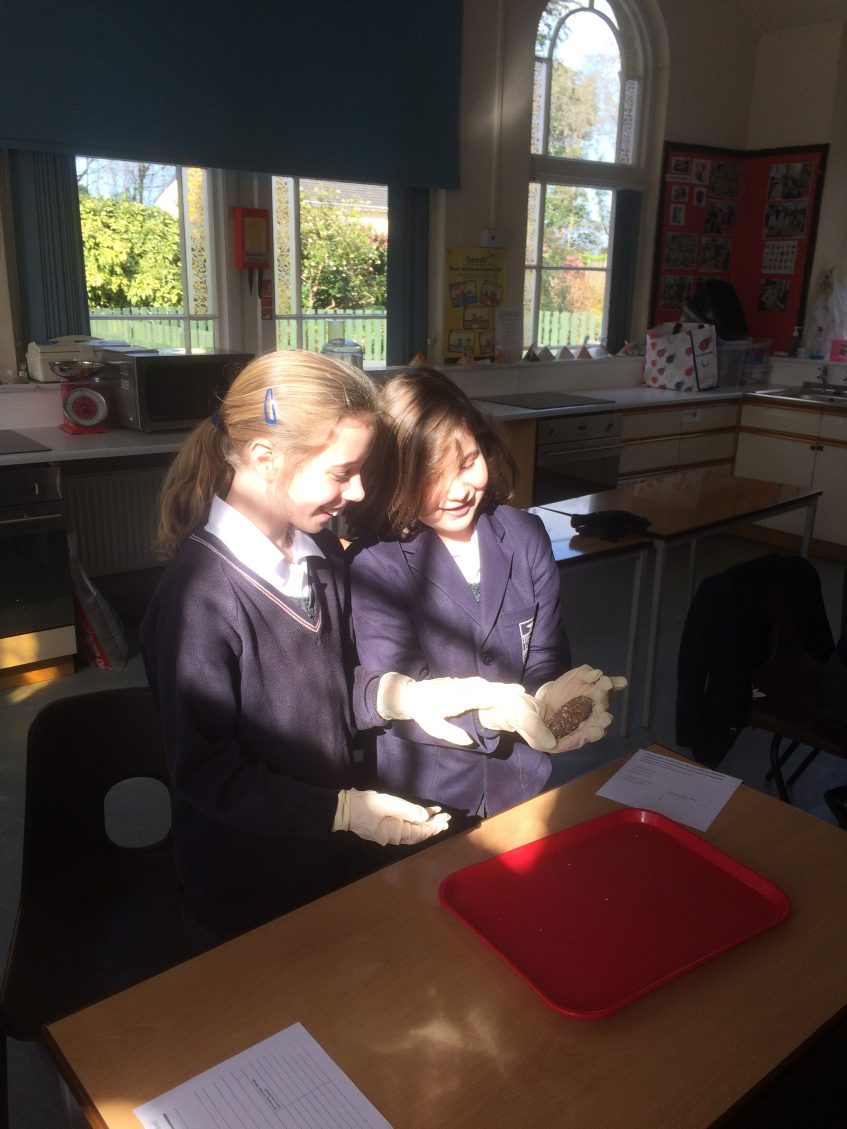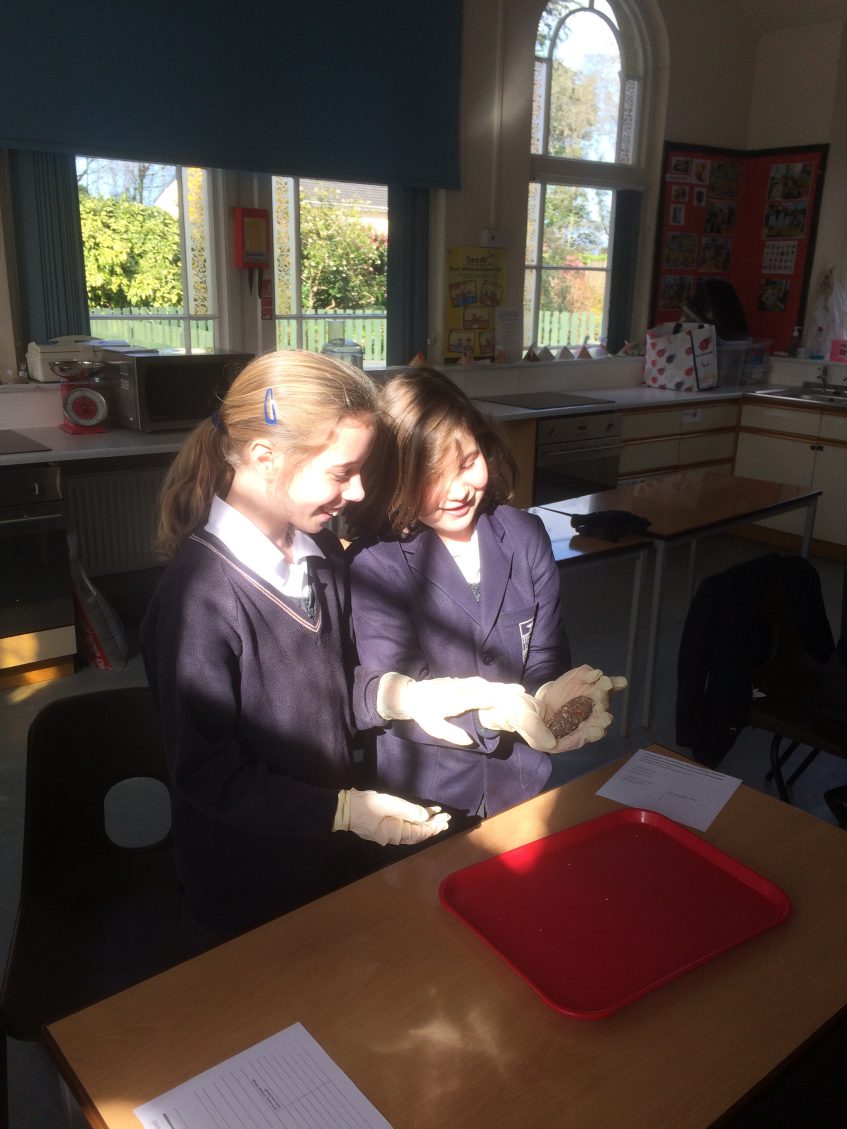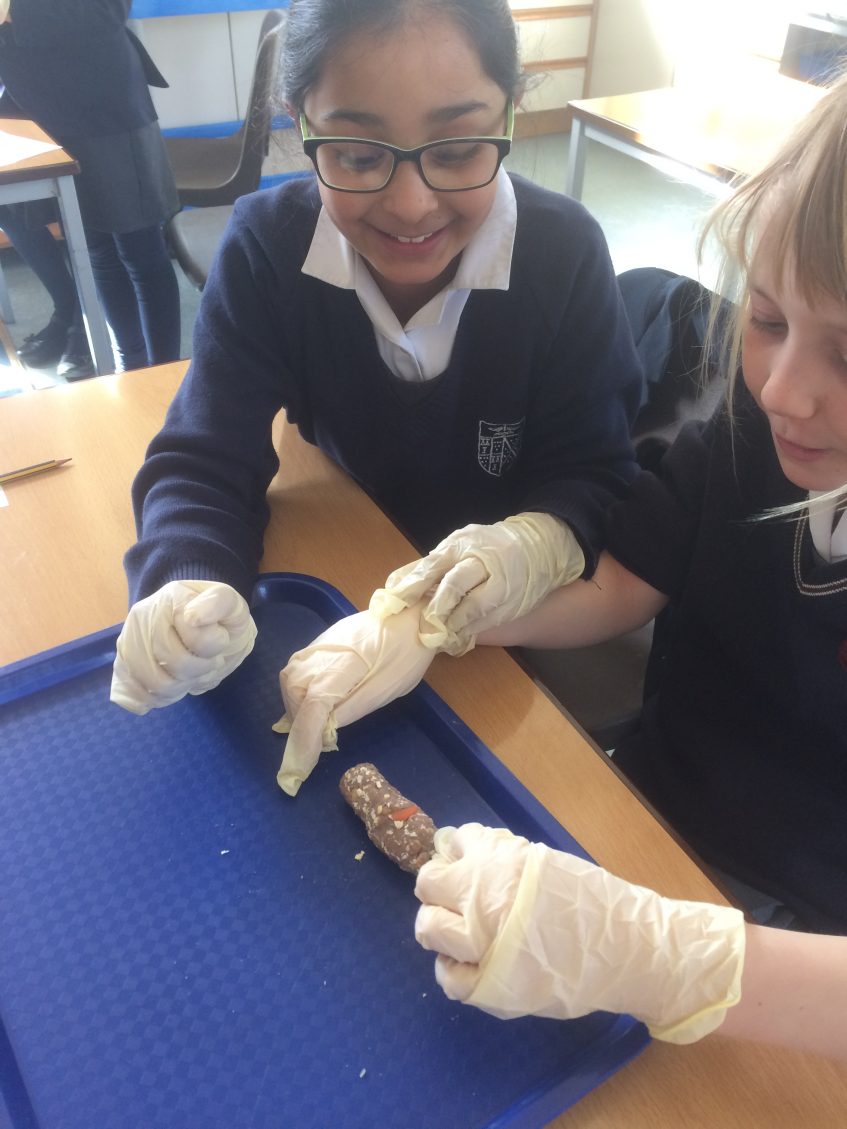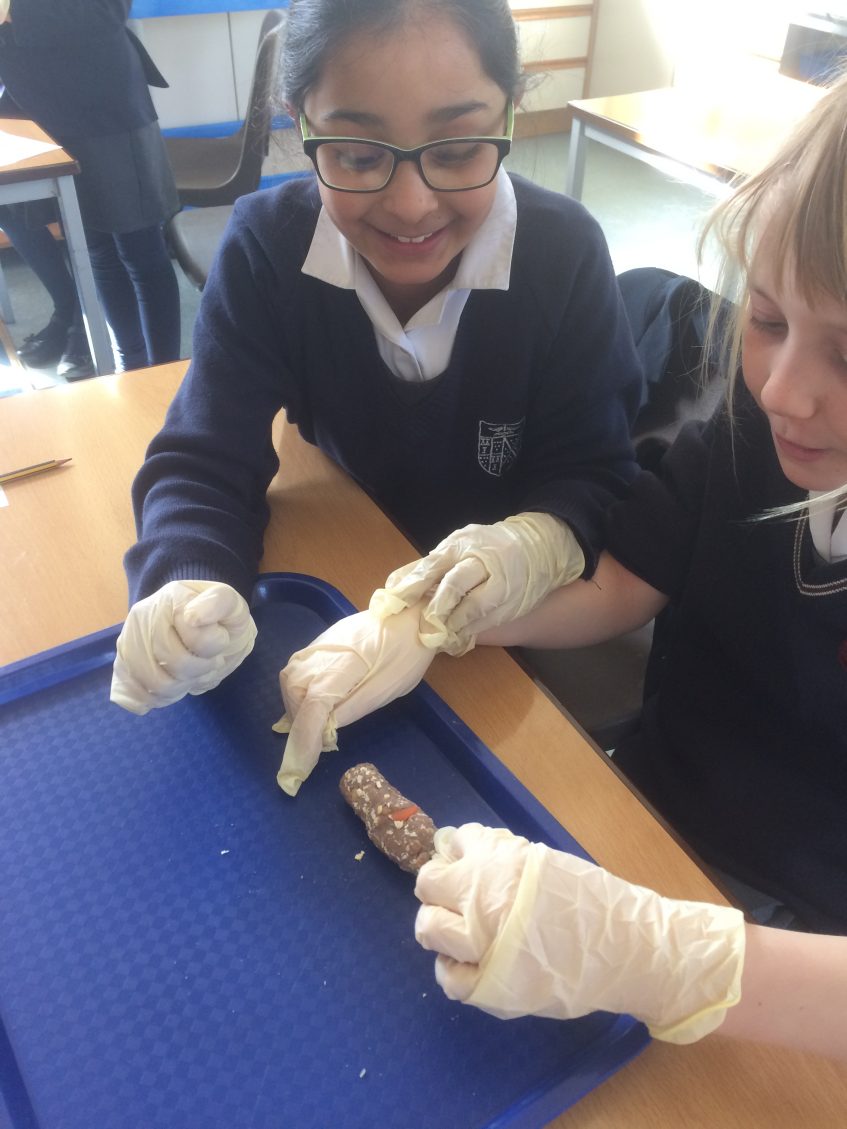 National Book Day
I hope that you have managed to explore the Book Week display that is currently in the Pre-Prep Hall. Mrs Lovett has spent many hours researching and ordering books for our children to buy; it was fantastic to see such a range – from modern authors to classics. The Famous Five (a personal favourite) shared space with Harry Potter; fiction with non-fiction; research books to poetry anthologies. It was also a pleasure to see the Pre-Prep children dressed in their costumes as they celebrated characters from some of their favourite books.