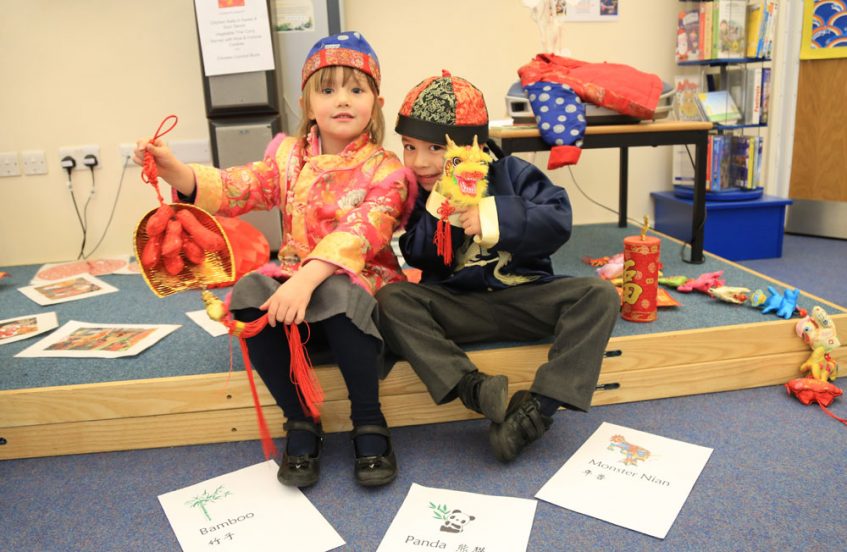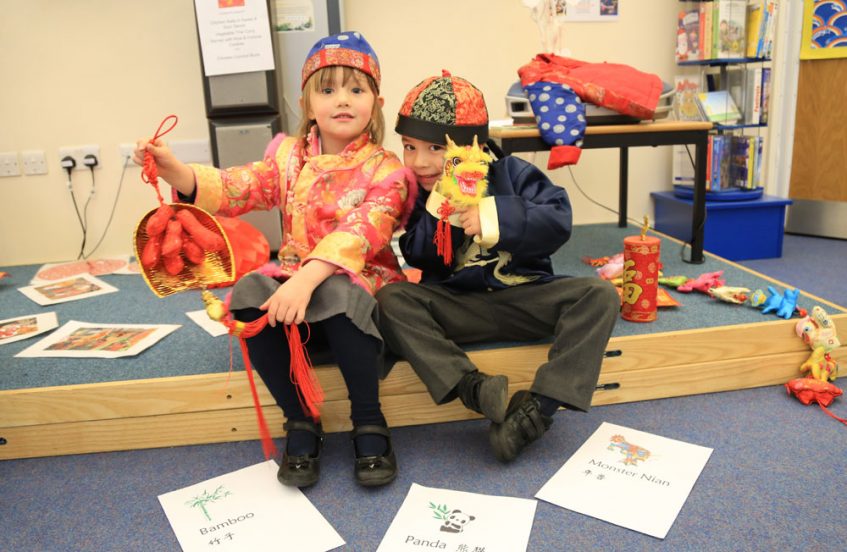 Extending and Enriching
One of the challenges that we have set ourselves this year is to extend and enrich our pupils, particularly in areas that might not be taught within our curriculum. I am delighted that we are shortly to start our new Enrichment Club for Years 5 and 6 that will take place on Monday afternoons at 4 00 pm. The club will be run by some of the senior students from Truro School. Topics covered will include film making; Spanish language and culture; Fibonacci numbers and the golden ratio; Alfred the Great and medieval warfare as well as a variety of other topics that span the areas of biology, geology and psychology. The hope is that our Prep pupils will develop a richer depth of thought as well as to learn from the experience and expertise of the older pupils.
Monday 30 January is our first event and this is about film making. Places are limited to fifteen pupils; to attend, pupils need to sign up in the office any time from Tuesday of the previous week. I do hope you'll encourage your children to join us for this fantastic new opportunity.
Year of the Rooster: 2017
The Pre-Prep children have been celebrating Chinese New Year this week in a special workshop that was run by our Reception teachers and Mrs Taylor, one of our parents. There were a whole range of activities that included hearing Chinese New Year stories; Chinese writing; making lucky red purses and lucky charm bracelets as well as using chopsticks! Mrs Mikail-Jones and the team have put together a booklet to commemorate the event that will be available to view shortly.
1KM were treated to a tasty snack this week; Evelyn's daddy made everyone a gingerbread man to celebrate the class' work on this famous children's story.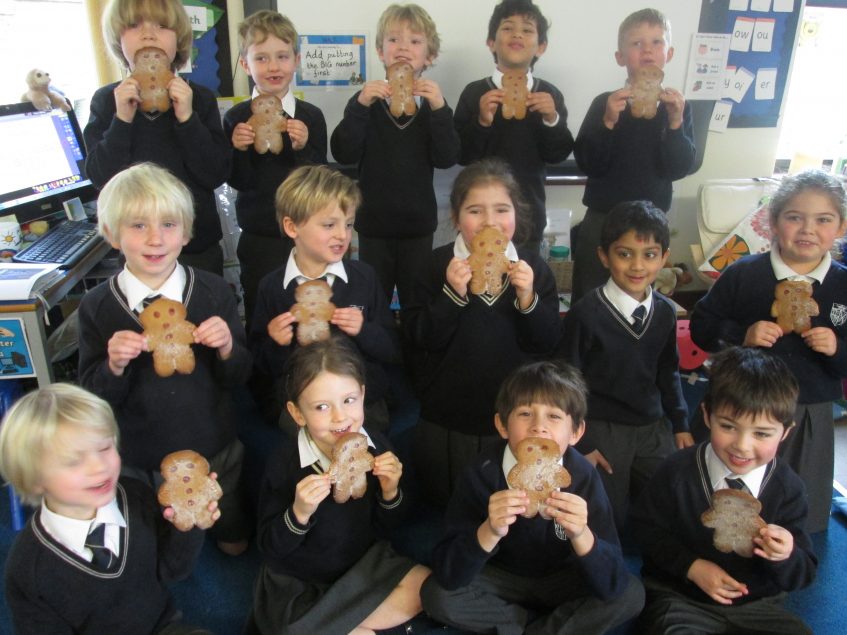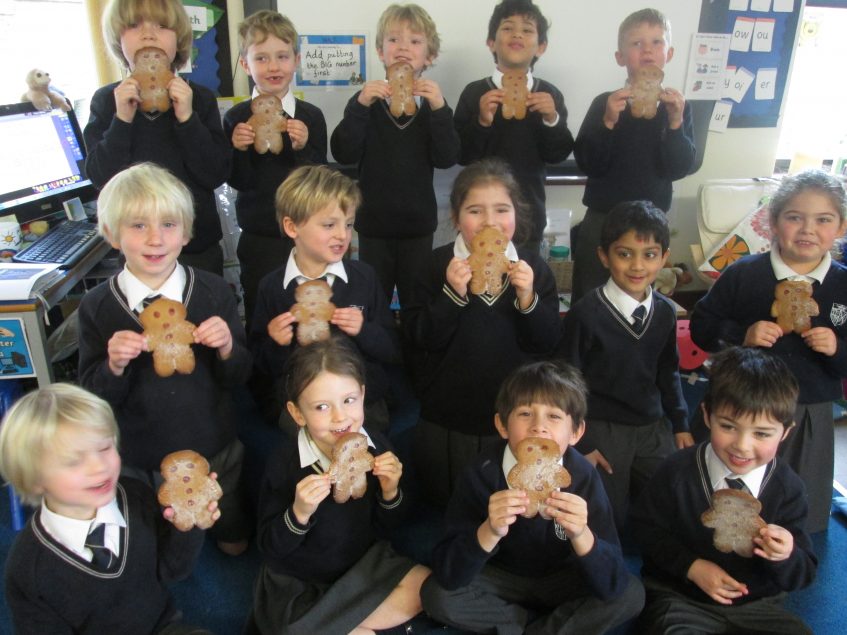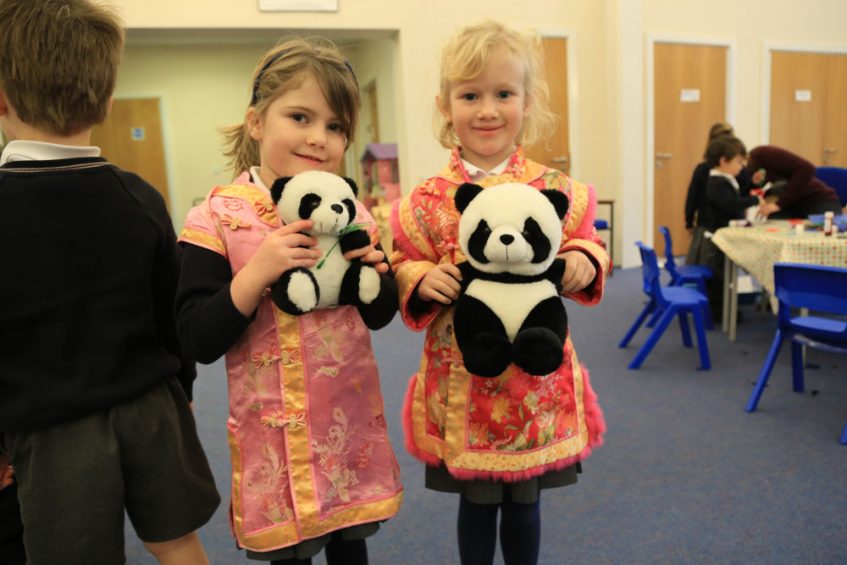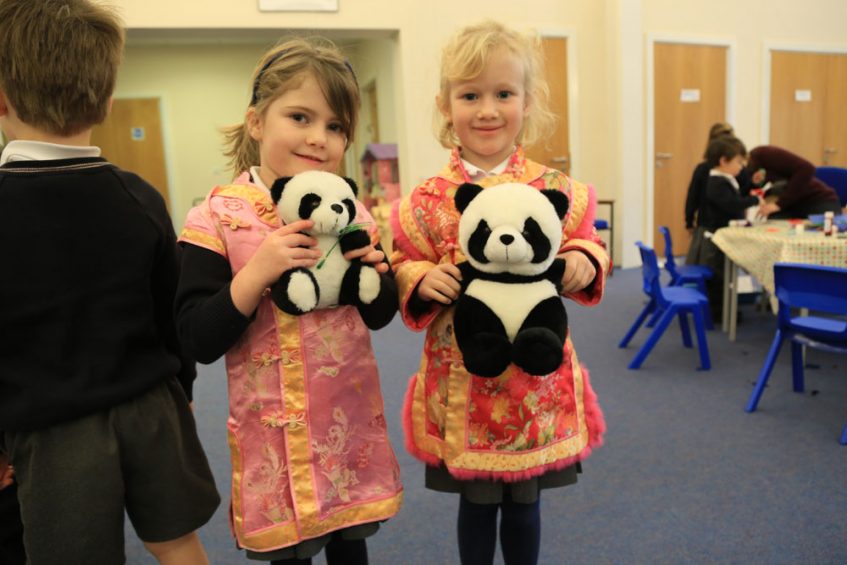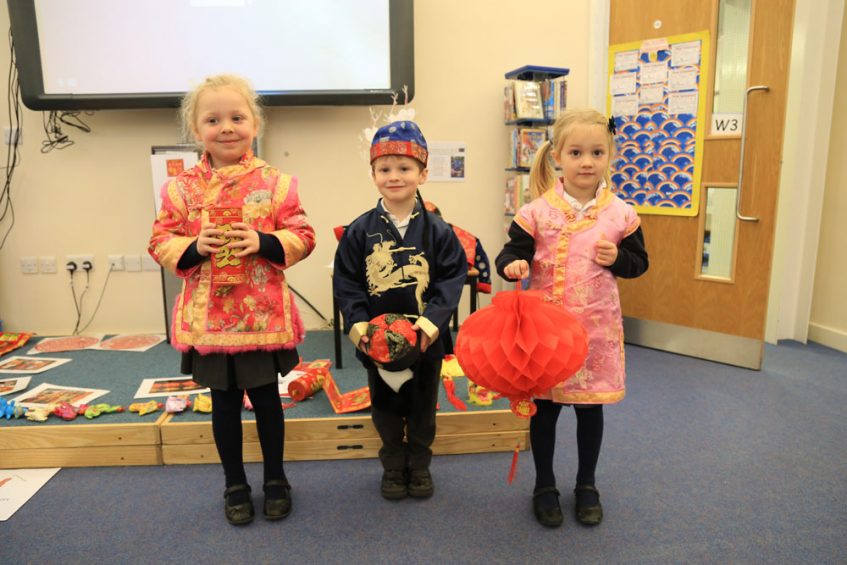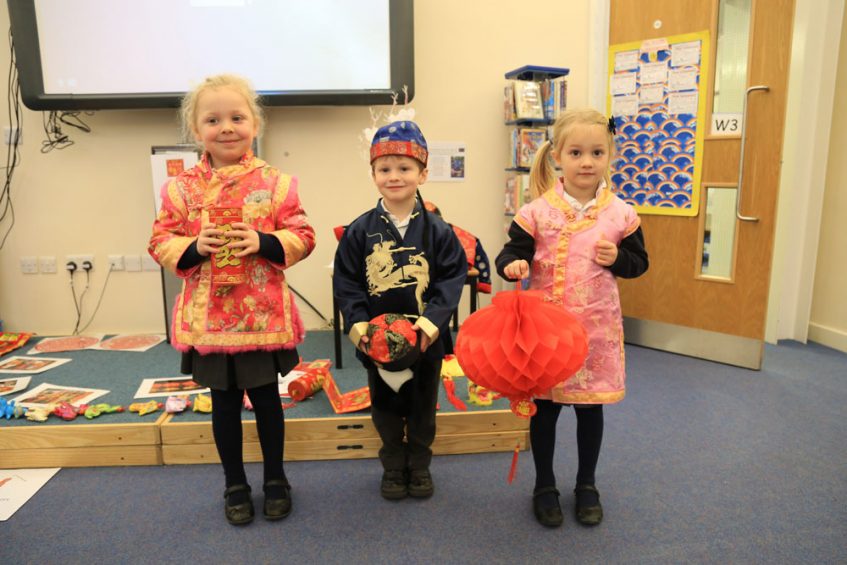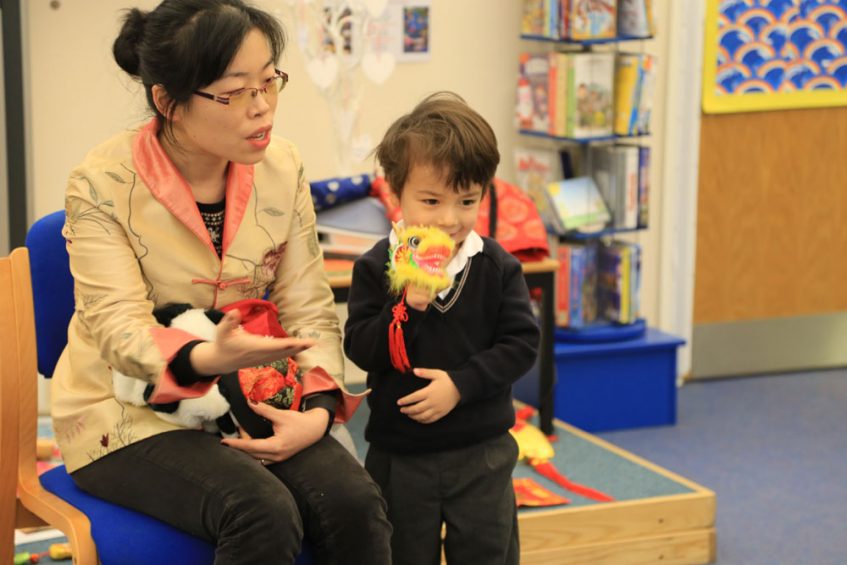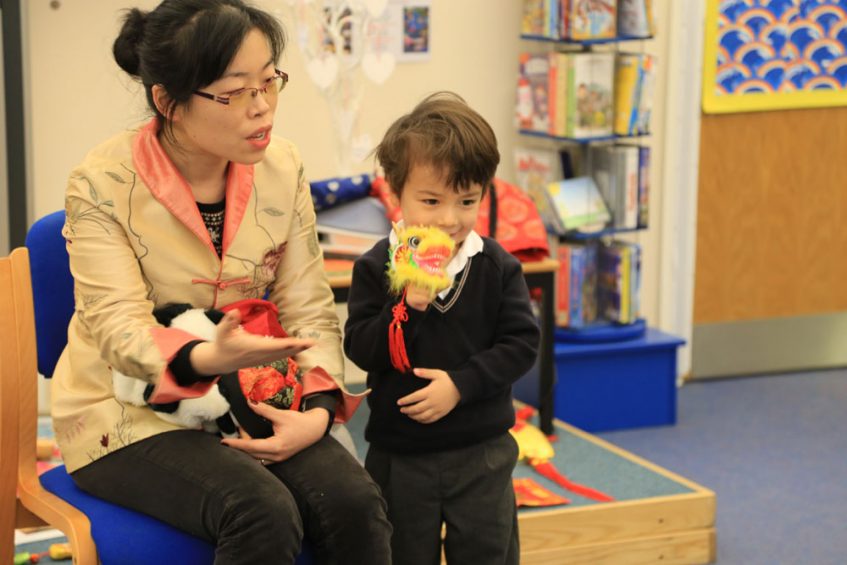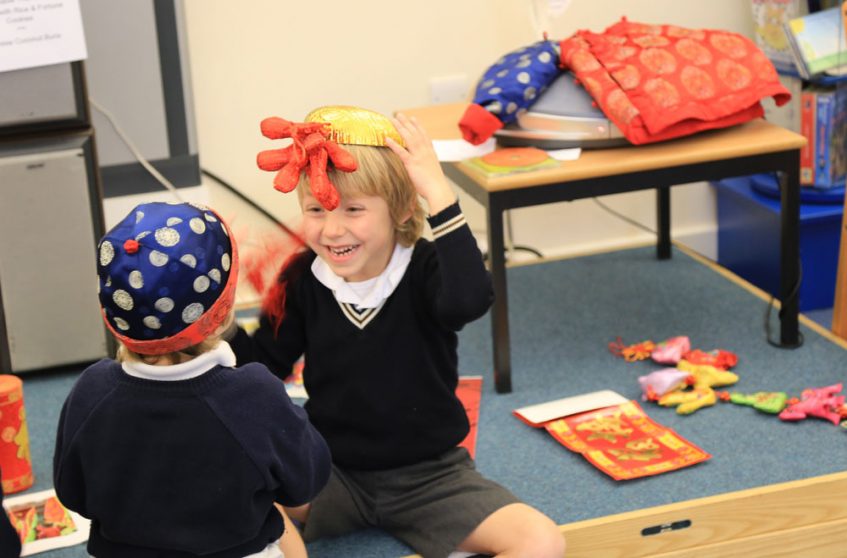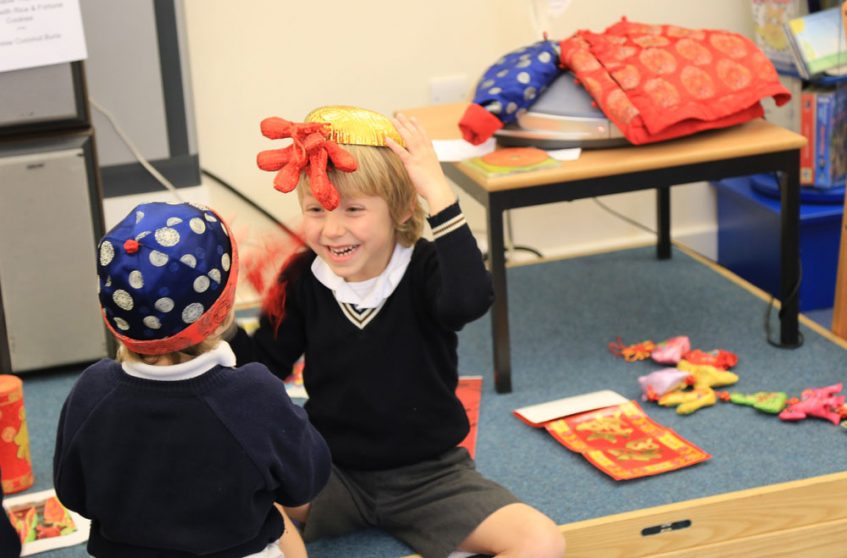 Sports Leadership
Leadership opportunities are crucial to developing young people who are confident as well as empathetic to others. We are always thinking of ways in which we can develop leadership and encourage our children to be proactive in their approach to taking the lead. One of the ways in which we are developing leadership this term is through the Sports Leadership programme, where our Year 6 children set up and run sporting activities for our Year 1 and Year 2 children. It was fantastic to watch the children in action on Wednesday afternoon; the children were all actively engaged, whether they were leading the activities or participating in them. I hope to bring you news of further examples of leadership in the near future.