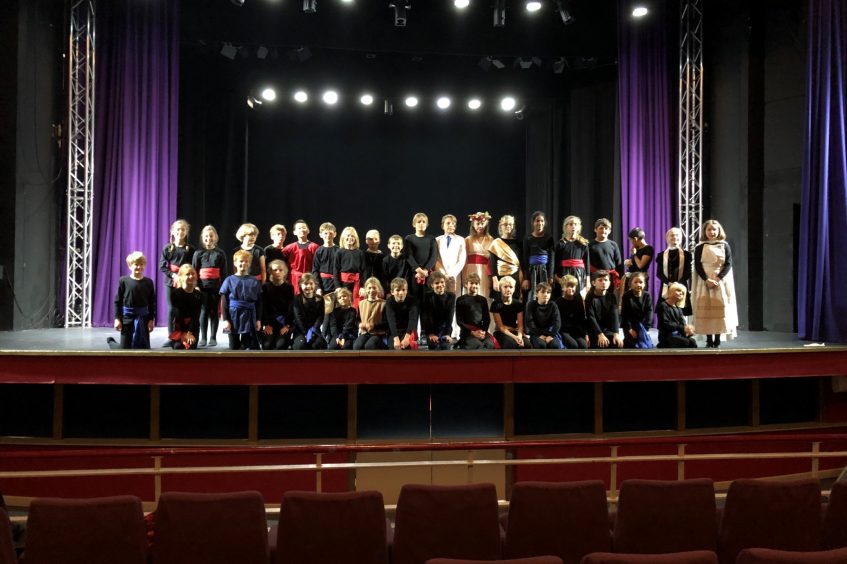 Remembrance
We had a moving act of remembrance last week where all children from Years 1-6 paid their respects during the one-minute's silence in front of our memorial. This year, to mark the centenary of the end of WW1, our Humanities department organised a project that involved children finding out details of family members who were involved in the war; the results are displayed in the foyer of our assembly hall. It really is a moving read to find out details of young men who gave their lives: men who were just married; fathers, brothers and sons; some returning because of injury and some who did not return at all. Many thanks to all those families who shared their stories with the children. Included in the display is a quotation from A.J. Muste: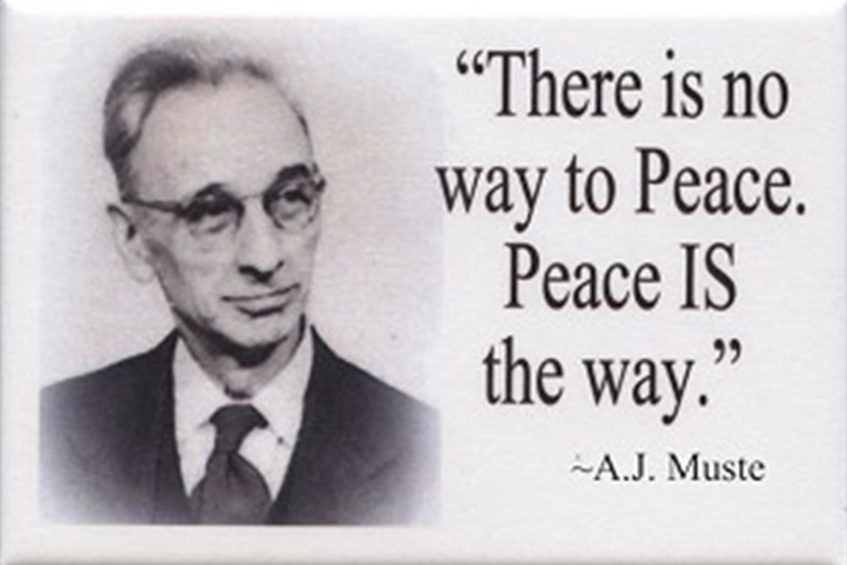 Smith, Wickett, School and Vinter for Children in Need
It was fantastic to observe the children working so well in their houses to come up with ideas for raising money for Children in Need. They demonstrated impressive cooperation and collaboration, organising a great range of activities and thinking about how their plans could encourage contributions. Wickett arranged a 'guess the baby' competition; the photographs are available for viewing in the Computing Room window. Mrs Homer has given me some photographs of when Year 6 were in Year 1 so I have added those to the display – they have caused more of a stir than the teachers' pictures!
Smith arranged 'splat the teacher' and I would like to publicly thank those teachers who froze for the cause during the lunch break! Please do look at the news section of our website for evidence. School organised a very successful 'sweetie raffle' and Vinter could be found in the sports hall sorting children in a dodgeball tournament. I have yet to find out the grand total raised although I am told it was too much to fit into the safe and 'several hundred' was mentioned. We will let you know the total raised in our weekly newsletter. The children had a wonderful day in their spotty clothes and I am very grateful for their willingness and generosity in raising money for other children in Britain and beyond.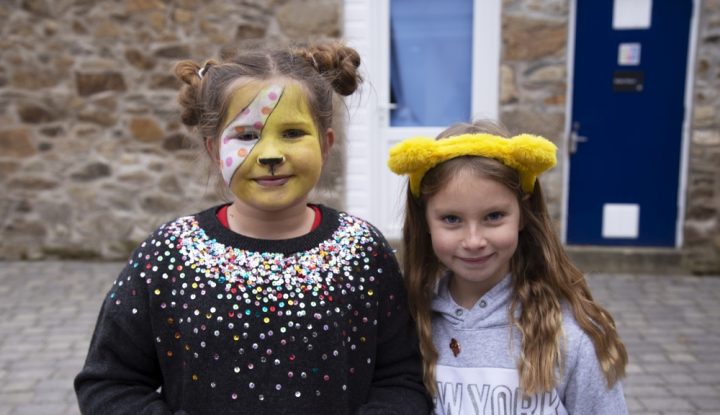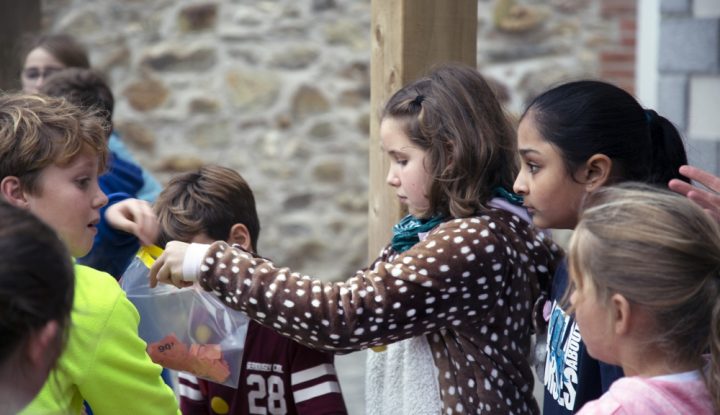 Romeo and Juliet – Truro Prep Style
Children from Years 3-6 came together for our annual performance at the Shakespeare Schools Foundation performance on Monday evening and it was a feast for the eyes and the ears. One of the most impressive aspects of the children's performance was their engagement with their lines and the story itself. From the balcony scene, to the brawls, to the masked ball to the tragic ending, the children remained in character throughout. I love the SSF's summary of what they do and find that it chimes with so much of what we want our children to learn and experience: SSF exists to instil curiosity and empathy, aspiration and self-esteem, literacy and teamwork – giving young people the confidence to see that all the world is their stage.