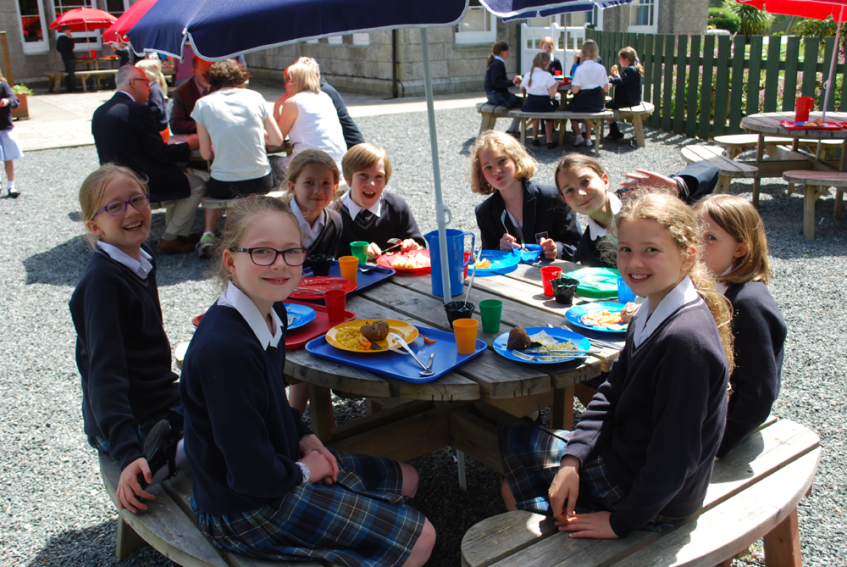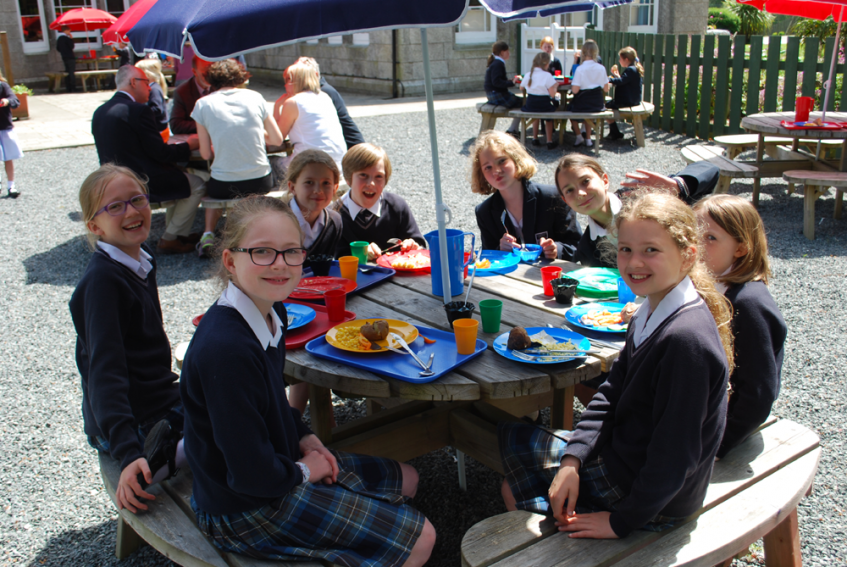 Go, Go, Go, Joseph!
Last Thursday, all pupils in Year 3 and 4 went to the theatre for an end of exam week treat to see Joseph and the Amazing Technicolour Dreamcoat; I was delighted to be asked to join the trip and our children were a joy as they watched, entranced. What made the trip even more exciting was that our very own Charlotte, in Year 4, was in the show. The children spent the first few minutes trying to identify her on the stage; we are all very proud of her efforts and loved going to support her.
Rockin' All Over the World
The summer concert this year took place on Tuesday evening and we broke with tradition by ensuring every child from Years 2-6 was involved in nearly every item. The children performed beautifully, both with their singing and the playing of their instruments; the theme of music from around the world really was as inclusive as we could get. The children performed in a number of languages from Japanese to German and the songs were introduced by some fantastic, clear reading from a variety of pupils. Thanks to everyone involved for making the evening such a lovely event and, of course, to Mrs Renshaw, for all her musical expertise in teaching the children and conducting with such skill.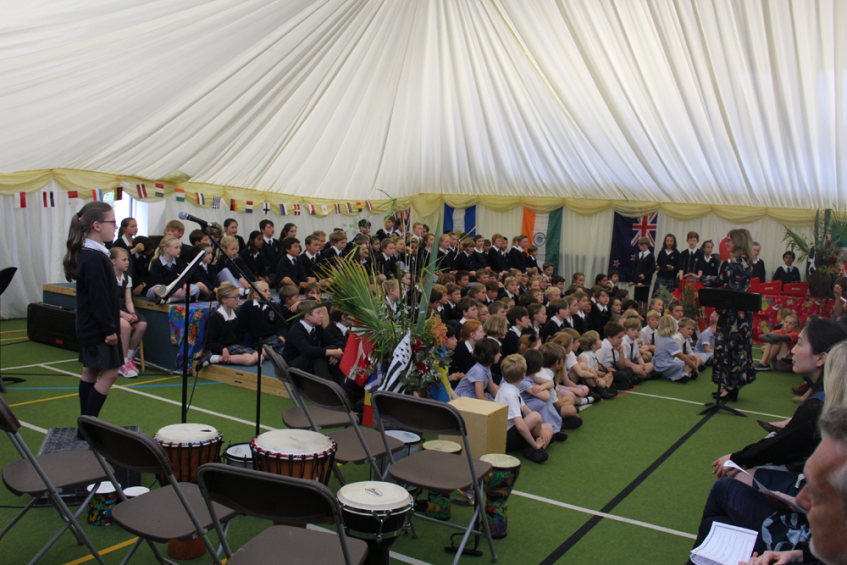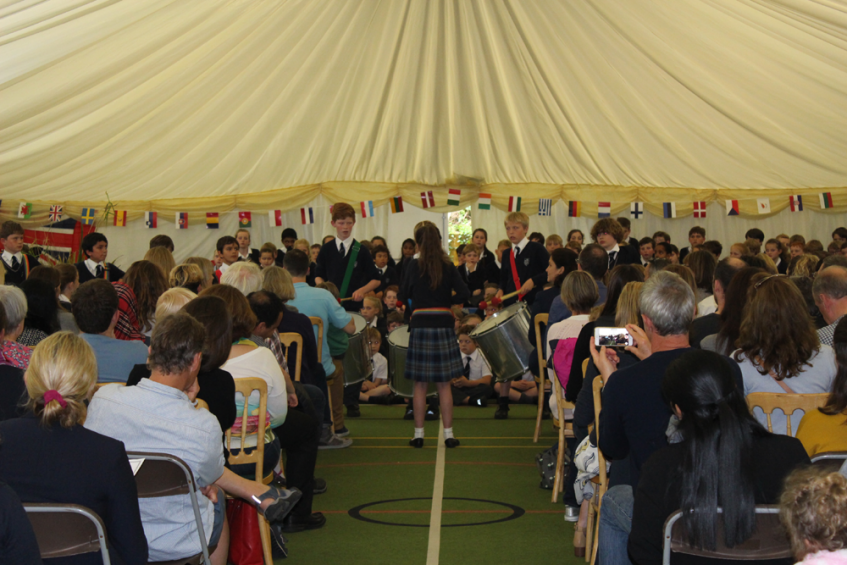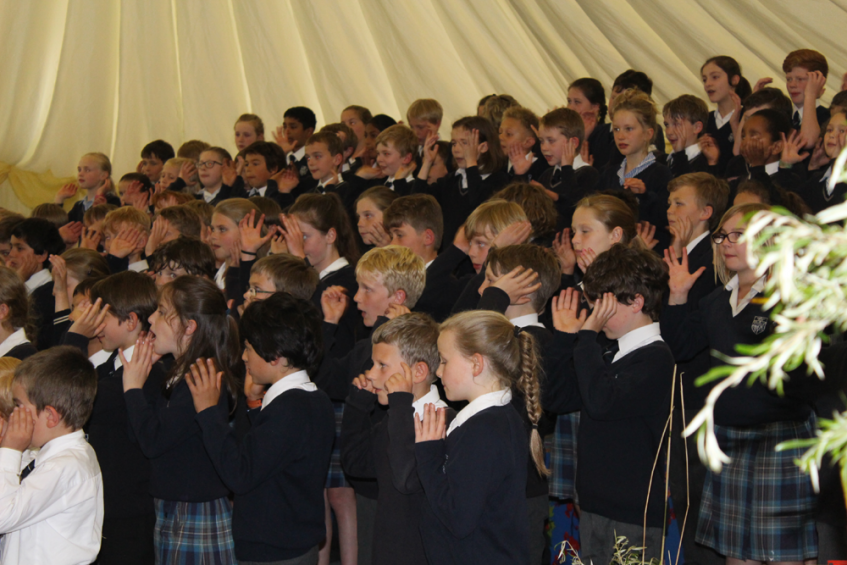 Robotics Workshop
Children in Year 5 had a day of robotics yesterday as we joined together with Chacewater and Blackwater Schools as part of the Independent State Schools Partnership to learn about using computers to control robots. They had a great time programming their robots and the session culminated in a 'Robot Wars' tournament. The sessions were led by Zan from Restech who inspired the children with her knowledge, expertise and enthusiasm. The children were divided into groups of four, two from Truro Prep and two from our visiting schools so not only was this a day of learning and fun, it was also a time to get to know new people and to work effectively with others.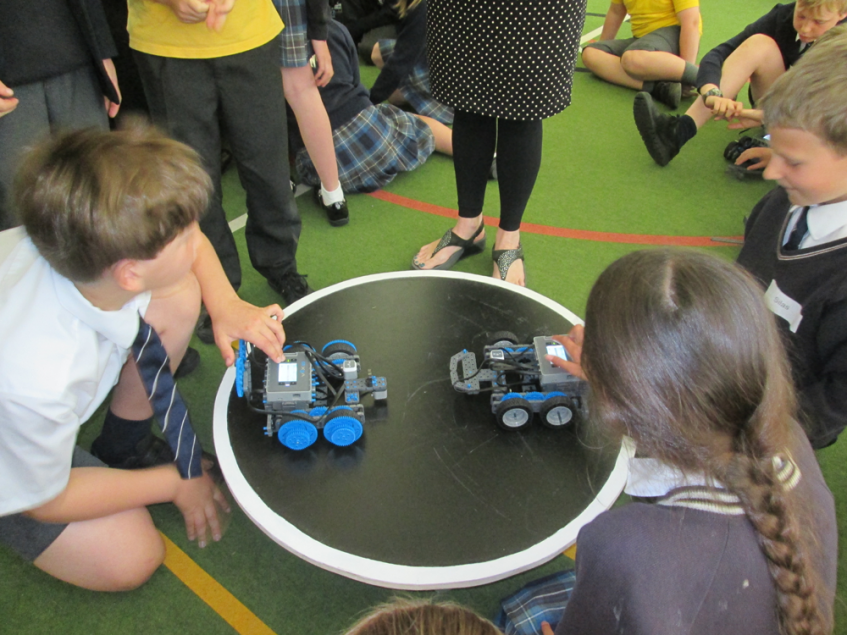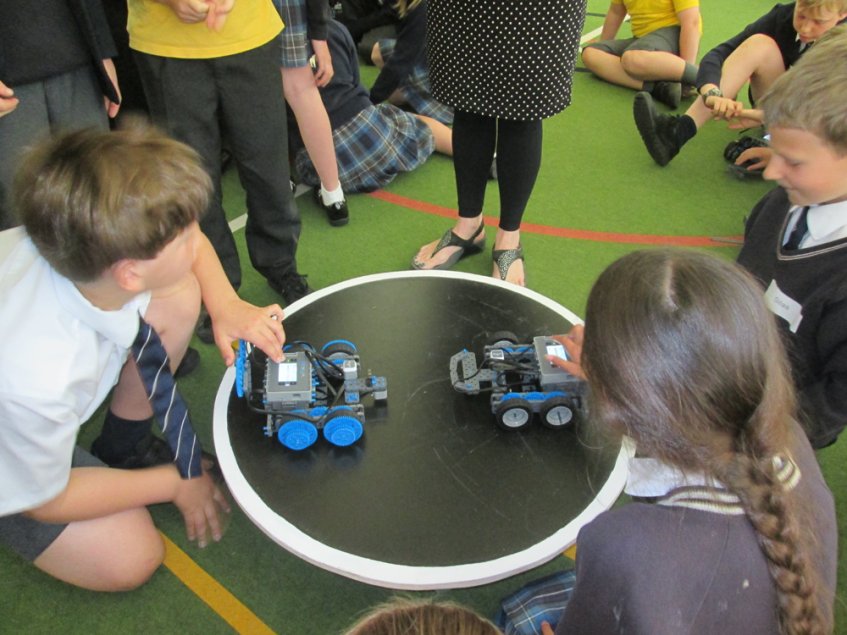 Al Fresco Dining
The weather this week has been stunning and today saw the start of 'short sleeve order' – another first for me. The children are making the most of the sunshine and warmth as you can see from these photographs that were taken during lunch this week. Here's hoping that the warm weather holds over the half term break!