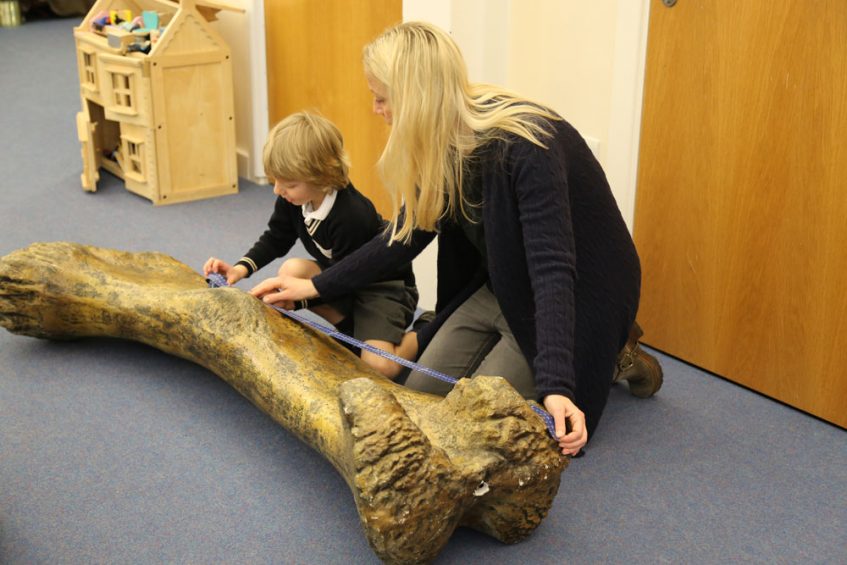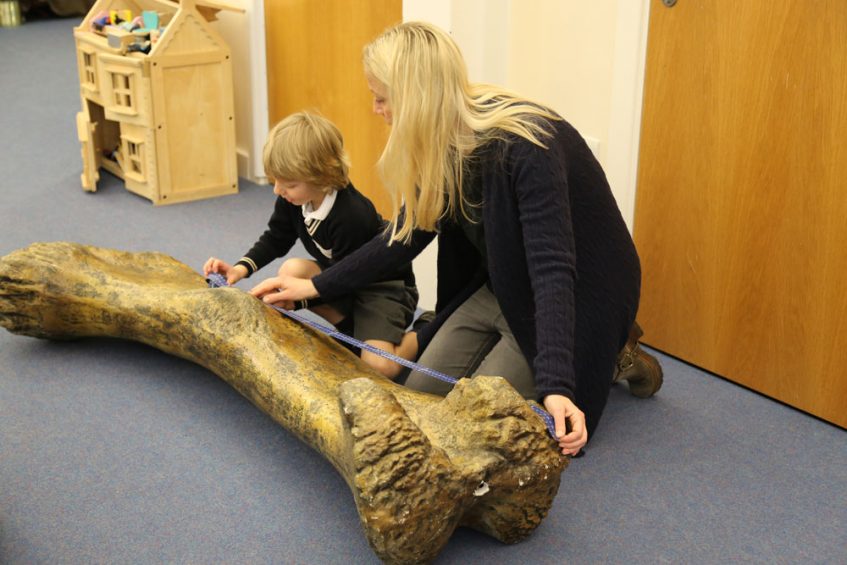 New Beginnings
January is the month for new beginnings and making fresh starts; at Truro Prep School, we are setting the example! Visitors to the site can't help but notice that the preparation for our 'new build' has started in earnest. Our new temporary classrooms arrived last weekend and this week they have been fitted out so that we can take the keys and start creating classrooms from Monday 23rd. It is, and will continue to be, an amazing team effort as we make the transition to these rooms while the building work gets underway. I would like to thank everyone for their ongoing patience during this period.
Dinosaurs
Some of the children in Pre-Prep were treated to a feast of dinosaur activities last Thursday and it seems that ever since, dinosaur bones are all round the building; it was wonderful to see the children interacting with their parents, working practically on such exciting activities. I also enjoyed a wonderful half hour last Friday having hot chocolate with a number of Pre-Prep children as we celebrated their 'wow work' together. I am pleased to say that this is going to be a regular event and a perfect way to congratulate the children for their best efforts.
The 5Rs
In assemblies this term we are focusing on the 5Rs and how they affect lifelong learning. The 5Rs are resilience, readiness, resourcefulness, responsibility and reflectiveness. Mr Gordon-Brown talked to Years 3 – 6 about 'grit' just before Christmas and this ties in perfectly with this focus. I shared with the children in assembly last Monday something that a visitor had said to me the week before; when talking to her child about a possible move to Truro Prep, he told her that he would love to come to this school because he has watched how supportive and encouraging our children are to each other during sporting fixtures. It was fantastic feedback and good to know that our focus on how we treat each other is having an impact.