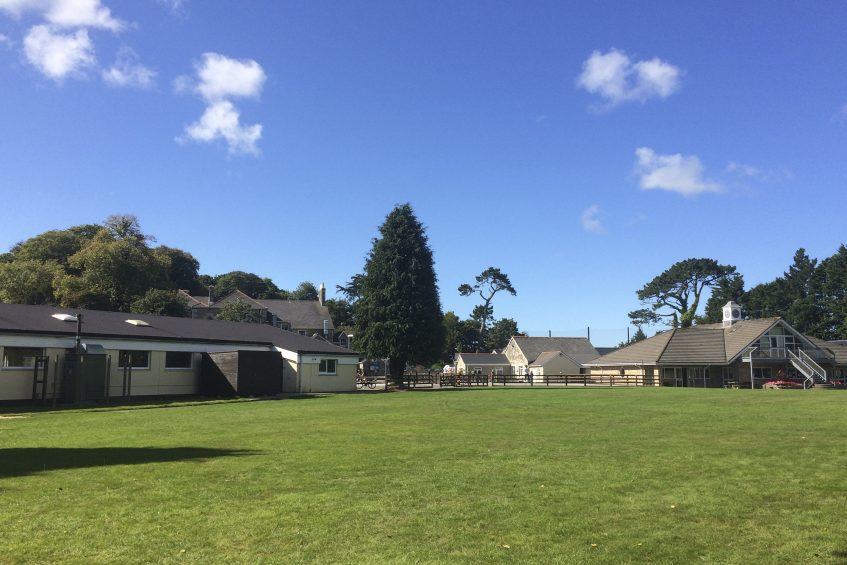 As we come to the end of our second full week of the new academic year, it is safe to say that we are in 'full swing' in every way.
Full Steam Ahead!
The children are settling in wonderfully to their new classes and routines, and I am delighted that our new pupils are finding their feet and that things are becoming increasingly normal for them. We have been talking in assemblies about the importance of noticing others and then supporting and including them during lessons and break times. Many of our 'old' children have been excellent buddies to their new classmates and I have been impressed with their approach to this most important of roles.
Dance
Our sporting and extra-curricular provision is extensive, as evidenced by our every-growing clubs list, but one area that we are seeking to develop is dance; this year, we have included a new option into our Monday afternoon (Years 3 and 4) and our Thursday afternoon (Years 5 and 6) activity sessions. Children now have the option to attend dance classes led by our wonderful new dance teacher. 'Awesome' is how a Year 5 girl described it to me last week! Please have a look at the photographs to see how the lessons are progressing.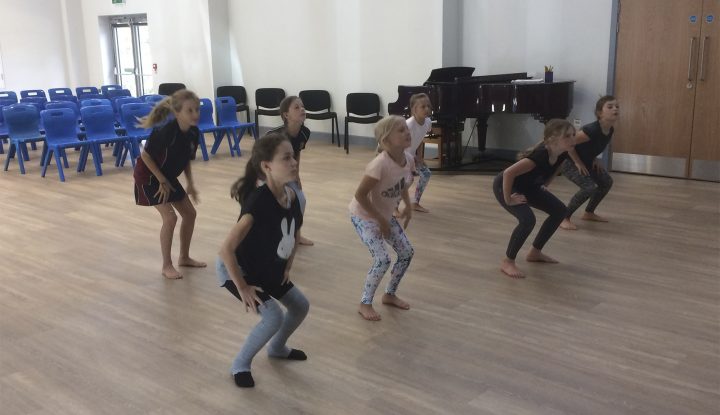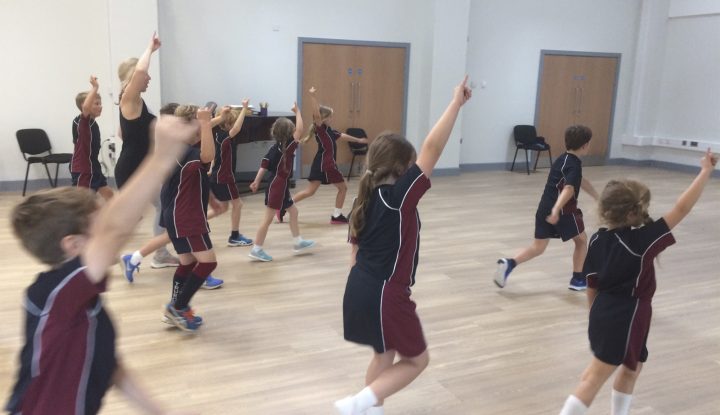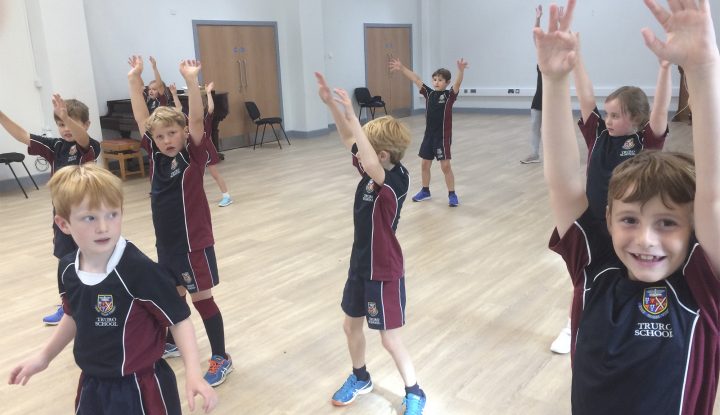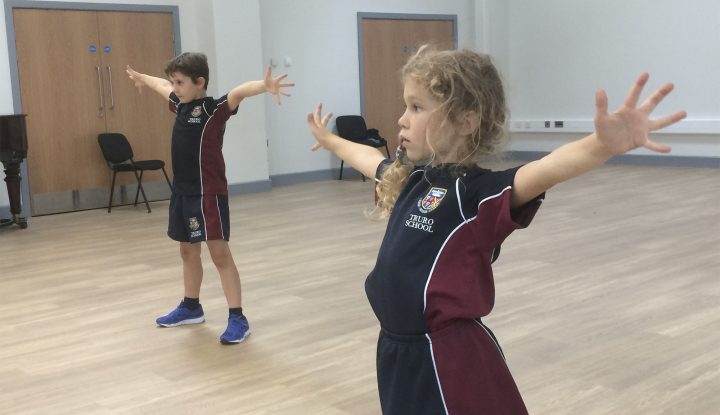 A number of our children already attend ballet lessons and dance in groups that are not school related but this dance is going to be an electric mix of styles including street dance and contemporary dance. Apart from the clear physical benefits such as flexibility, coordination and confidence, dance will also develop those essential life-skills of collaboration and interdependence.
International Day of Peace
Friday 21 September is International Day of Peace and this year the theme celebrates the 70th anniversary of the Universal Declaration of Human Rights, focusing on 'The Right to Peace'. In assemblies this week we have been looking at some of the rights that children have such as the right to education; the right to play; the right to be heard and (so importantly) the right to a childhood. At Truro Prep, we believe wholeheartedly in 'a proper childhood' for all our children. It was good to be able to refocus on the work that we completed as a school two years ago where, collectively, the children discussed and shared how they like to be treated and how they don't like to be treated. We produced our own school charter that is displayed around the school in most classrooms and shared areas. To celebrate this year's International Day of Peace, this has been slightly altered to focus on the children's rights here at Truro Prep.