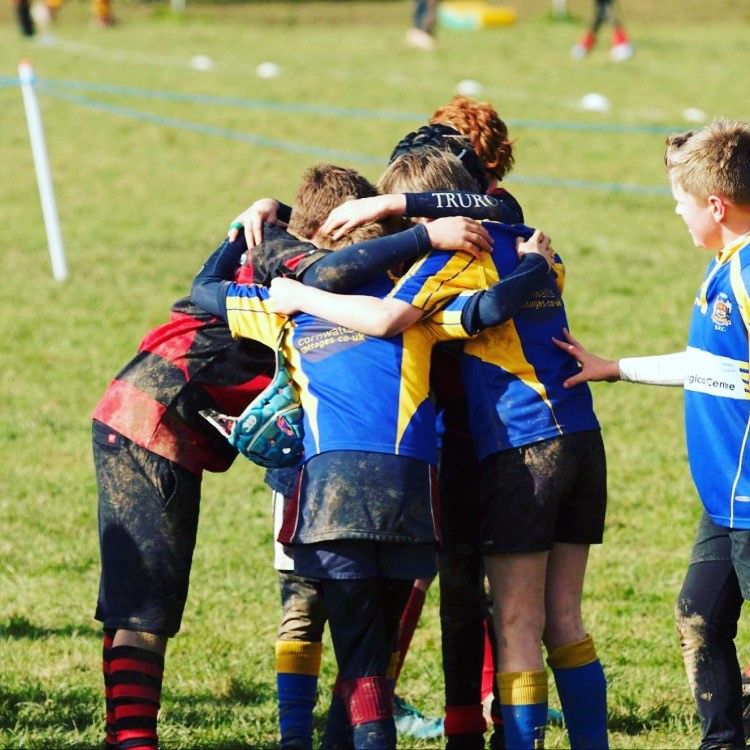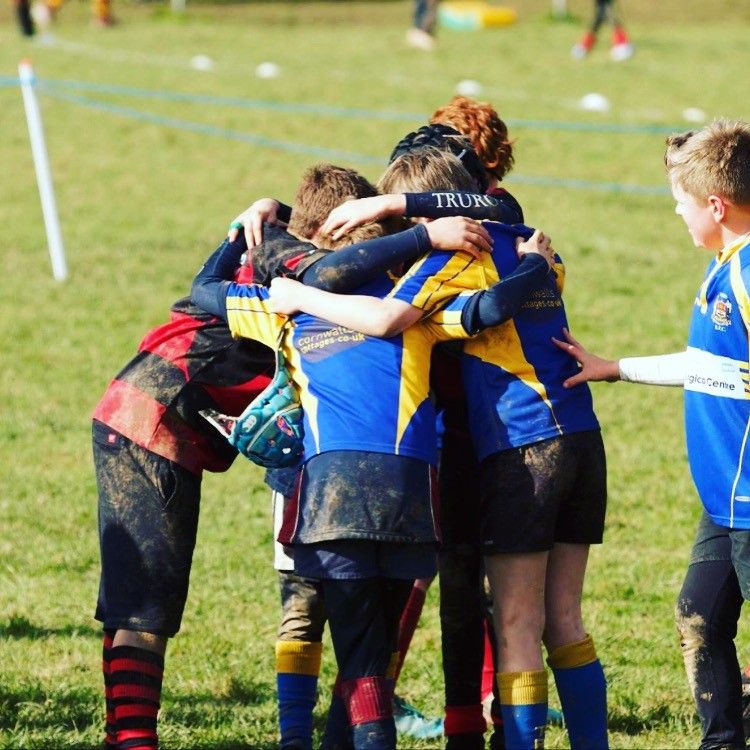 Open Morning 2017
Our annual Prep School Open Morning took place on Saturday 11 March and it really was a fantastic event. I was able to leave my 'meet and greet' position a couple of times during the morning to go and see exactly what was happening around the school. There were rockets launched, rock music played, (including electric and acoustic sessions), art and drama activities as well as some amazing humanities fun including building pyramids out of sugar cubes. The Pre-Prep was also buzzing with Gruffalo hunts and a huge variety of activities, both inside and outside the classrooms. I was very proud of our Year 6 guides; we had so many visitors that some of our parents from the FTS also found themselves taking our visitors around! A huge thank you to everyone involved: children, teaching staff, support staff and parents. We had well over 100 visitors during the morning and so many of them commented on the enthusiasm and manners of our children.
Year 4 Music Recital
When I first heard of our Year 4 music programme, I was intrigued. I have been teaching for 25 years in a wide variety of schools and have never heard of anything quite like it: all our children in Year 4 are given a musical instrument and tuition for the year. The hope is that it will ignite that spark within each child to then go on and play an instrument for life. The choices are violin, brass, cello and double bass. Last Wednesday was the recital where the children showcased their progress and skills developed since September and it was a great occasion. I was so impressed at how far each of them had come and how well they were working in their groups to produce such great sounds. There were plenty of pictures taken; I have included one of each group for you here.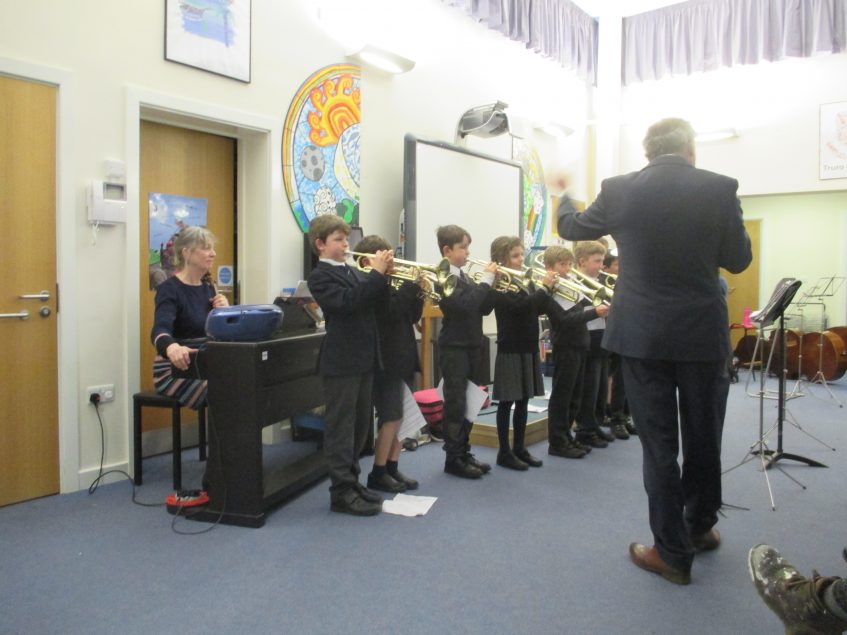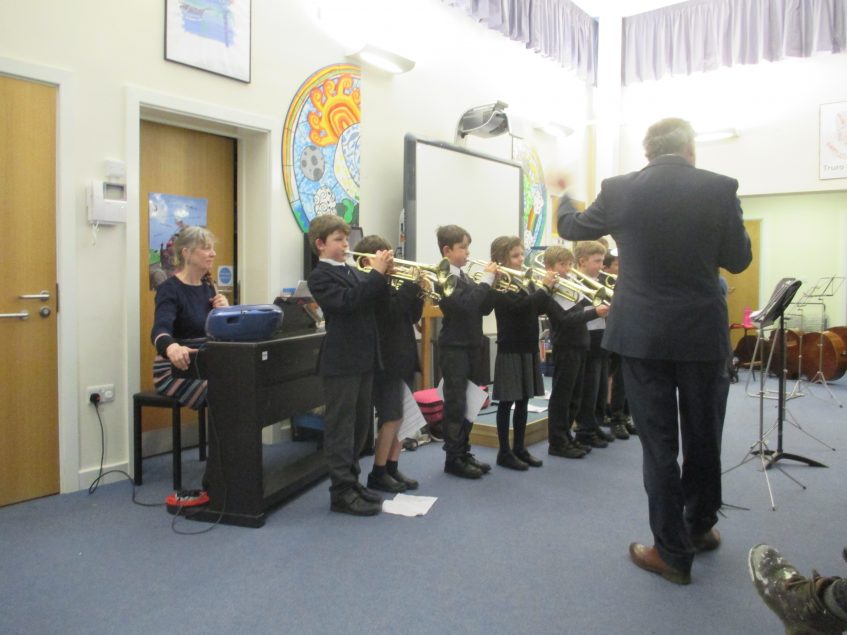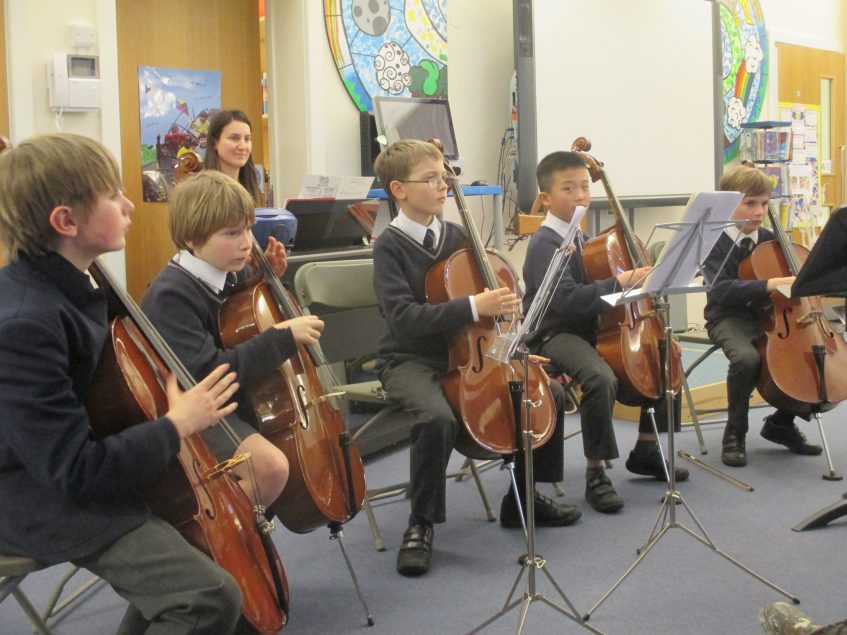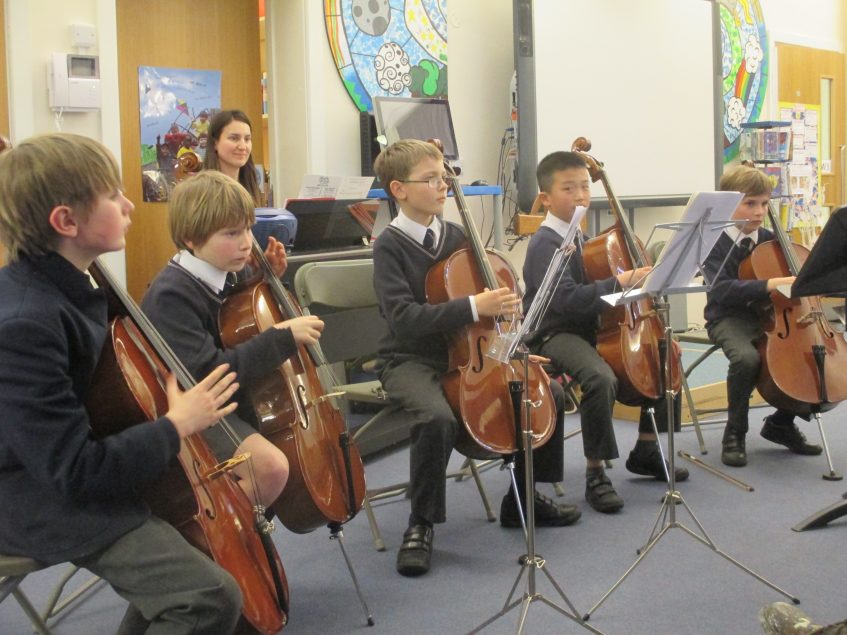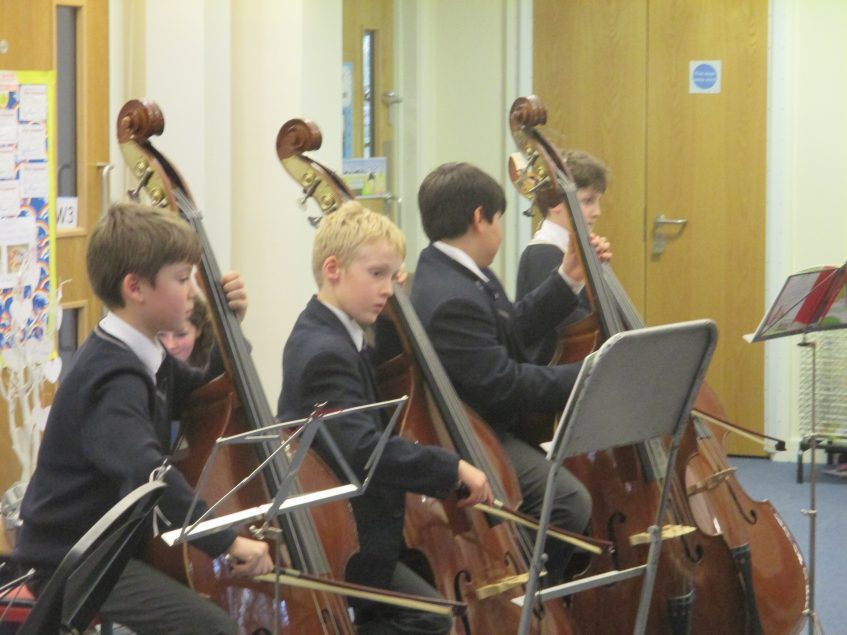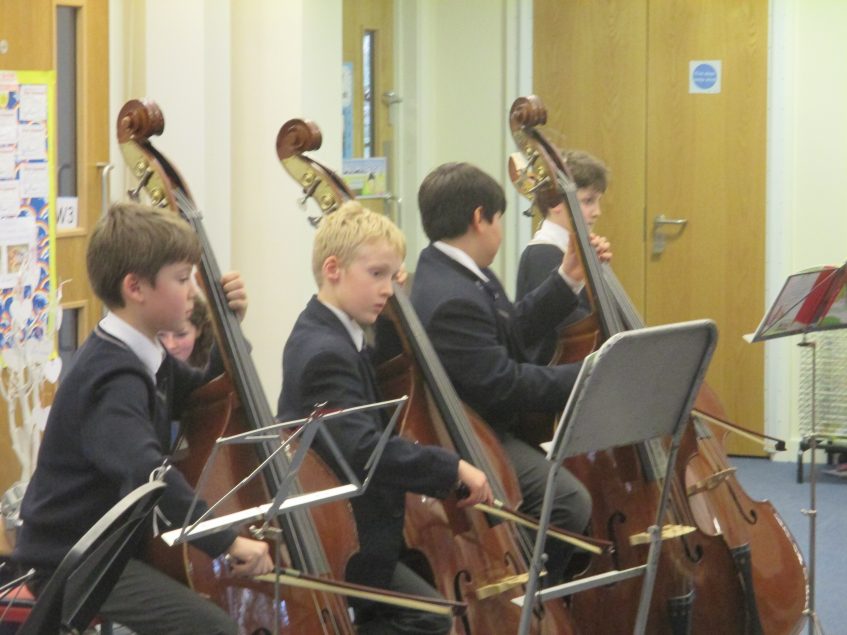 Year 5 and 6 Swimming Gala
I experienced my first Truro School swimming gala last Thursday and my ears are still ringing! It was a super event that was crammed full of a variety of races, all supported with great enthusiasm by the children from the poolside. We had over 80 swimmers competing in 29 events. The houses did themselves proud, all supporting their swimmers and working as hard as possible. It was a very closely contested event; at times there were only one or two points to swim for. The final results were Smith: 247; Wicket: 232; School: 207 and Vinter: 195. Many thanks to those who organised the gala and to those parents who came along to support.
Book Week
I am delighted that we spent just over £2000 at our Book Week fair that was held in the Pre-Prep hall over three days the week before last. There is very much a buzz around reading at the moment in school so thanks to all those who visited and bought some books during the week.
Forging Friendships through Sport
I had a lovely email in my inbox this morning from a parent who wanted to let me know about an Under 10s rugby festival in which some of our Year 5 pupils were involved during the weekend. Some of them were playing for Truro Rugby Club and some for Penryn. They found themselves up against each other during the festival and all played well. When the match ended, a number of those from Truro Prep formed an impromptu huddle at the side of the pitch where they chatted and hugged it out!
I would like to finish this week's blog with a quote from the proud parent:
'I appreciate I am being a proud mum but I'm really, really proud of them all for their brilliant attitudes and clear friendships. How wonderful that their school life has enabled them to form such great bonds'.
Reminder:
This is a reminder to all parents that we would love to see you at our sporting fixtures.