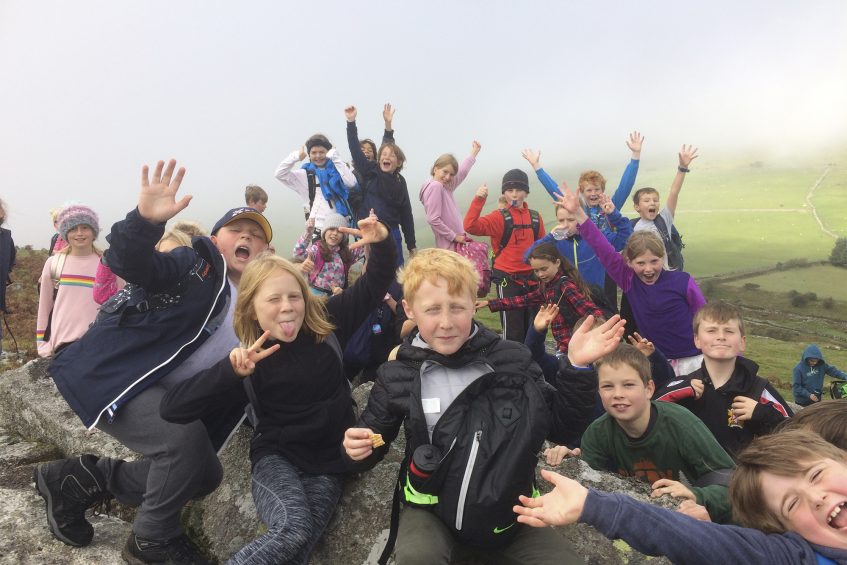 Out on the Wiley, Windy Moor…
Year 5 children have started their John Muir Award work, dedicated to protecting and enhancing wild places, with a visit to Bodmin Moor last Thursday. I was thrilled to attend the trip as it was a first for me. Mr Mac impressed us all with his knowledge of the area, complete with stories of giants and mythical creatures, as we explored the Cheesewring and the wonderful area around Minions. It was incredibly foggy to begin with and I was repeatedly assured that there were beautiful views beyond the clouds! I was so curious to see the sights that I returned over the weekend to see if the rumours were true and was amazed at the breath-taking views and open space. The best part of the trip was watching the children as they skipped over rocks, hunted for bones and treasures and laughed and chatted their way around our route. These trips at the beginning of the academic year are key in making sure children get to know each other out of the school grounds and learn to support each other in new and different ways.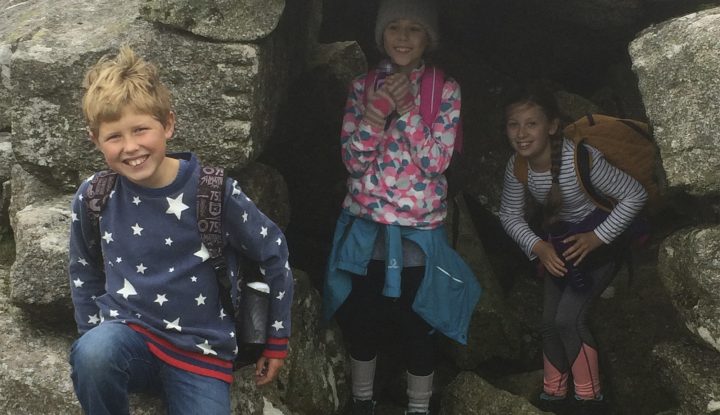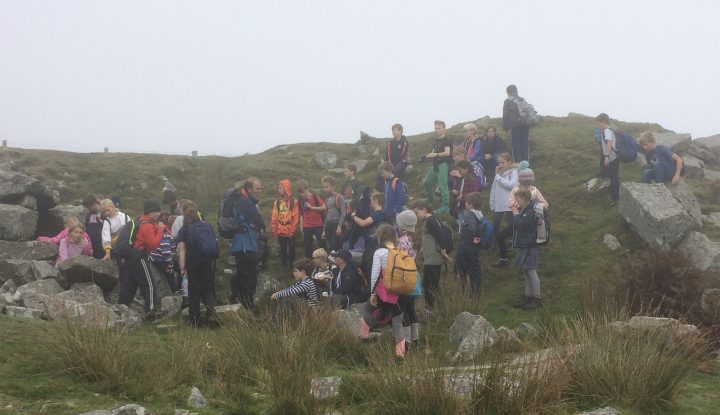 Biking through the Decades
I was shown a picture last week of children in 1990 outside Treliske House who were riding their bicycles for a charity event. I thought it would be good to compare the photo from nearly 30 years ago with our biking sessions today. Please do have a look at the two photographs and see how times have changed. Unfortunately, we don't have any penny farthings in school but our fleet of bikes are doing the job for our 'bikeability' sessions.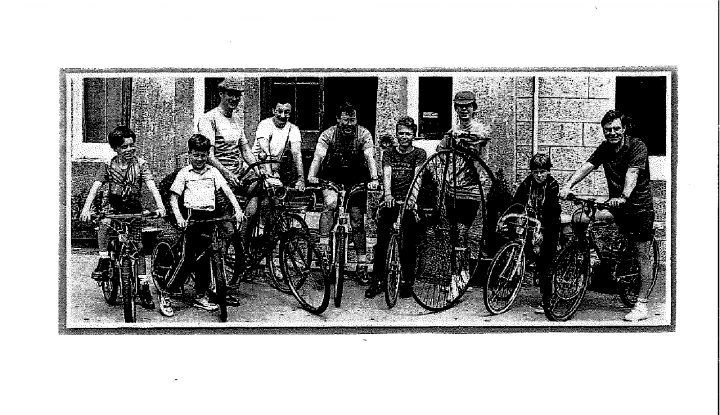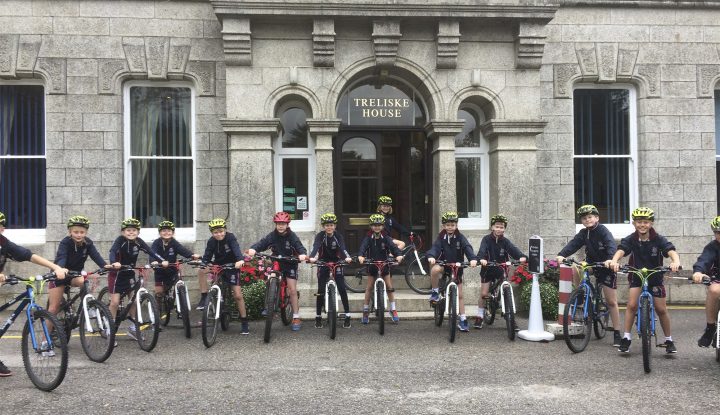 Different but Special
In Pre-Prep assembly this week, the focus was on being different but special; everyone has similarities but we are also completely unique. The message behind the session was that no matter how different we are, we are all equally worthy. If your child has come home this week and said 'I am worthy' then I am delighted that the message has got through because we all affirmed that together! We are in the middle of our parent meetings and I hope that you are all receiving the message that your child is worthy and that we are very blessed to have them with us.