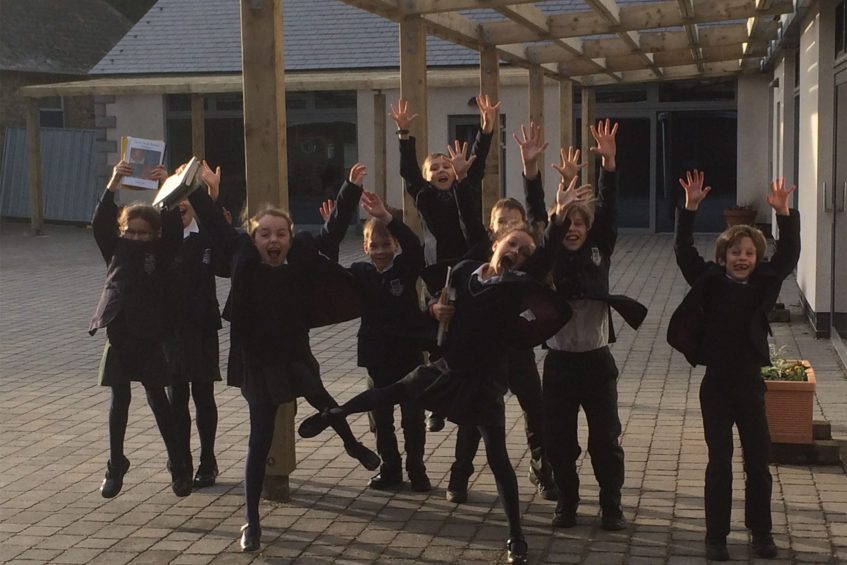 New Year, New Classrooms
There was great excitement when everyone returned on Thursday to find that our six new classrooms were indeed ready for us! Staff worked tirelessly before and after Christmas to make sure the classrooms were cleaned, furnished and displays prepared ready for the children, and I am extremely grateful to them all. I would like to invite parents to come and have a look at the rooms at drop off and pick up times; the children will be very proud to show you around. The veranda roofs are the final finishing and we hope that will be completed very soon. The assembly hall and music/drama studio will be finished very shortly and I will make sure I put up plenty of photos for you to see when we are able to access those spaces.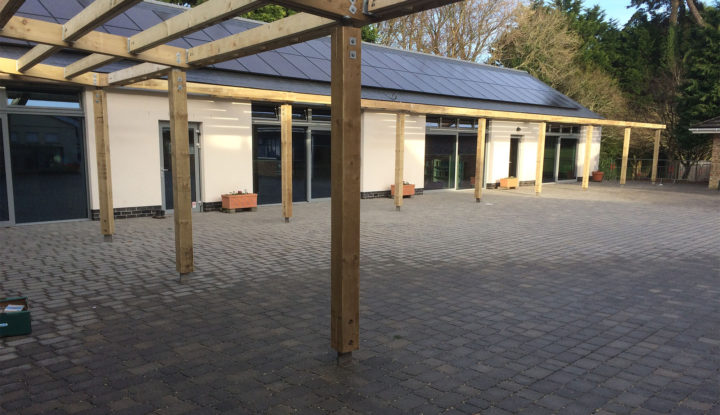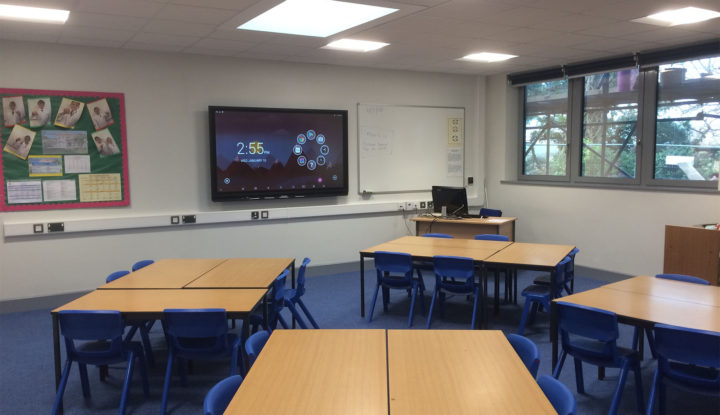 Mindful Moments
Year 6 had the opportunity to take part in some mindfulness sessions this week and the feedback from the children has been wholly positive. The objectives of the session: to experience how, by bringing moment-to-moment awareness to simple daily activities (e.g., eating/walking) we can change the nature of our experience and that 'autopilot' can be switched off, allowing us to make choices about how to respond to thoughts and feelings. In addition, they learned to experience the sense of calm and balance that being in the present moment can bring.  Year 6 children have some busy weeks ahead so I hope that the sessions will prove helpful as they approach some of these challenges.
Foodbank
A huge thank you to all who supported our 'reverse advent calendar' that involved donating food items each day in December. On Tuesday, Elsie in Year 5 spoke to the school about her experience of going to the foodbank and helping in the organisation for the preparation for Christmas; she told us that Truro Prep had raised more than one of the local superstores so we are thrilled to have done so much for others this holiday season.
All You Can Do
The Rev visited Year 1 this week to talk about the Methodist Church, John Wesley, and the special prayer
Do all the good you can,
By all the means you can,
In all the ways you can,
In all the places you can,
At all the times you can,
To all the people you can,
As long as ever you can.
The children talked about all that they can do in their lives to do good and help other people.